Preferred Brew Methods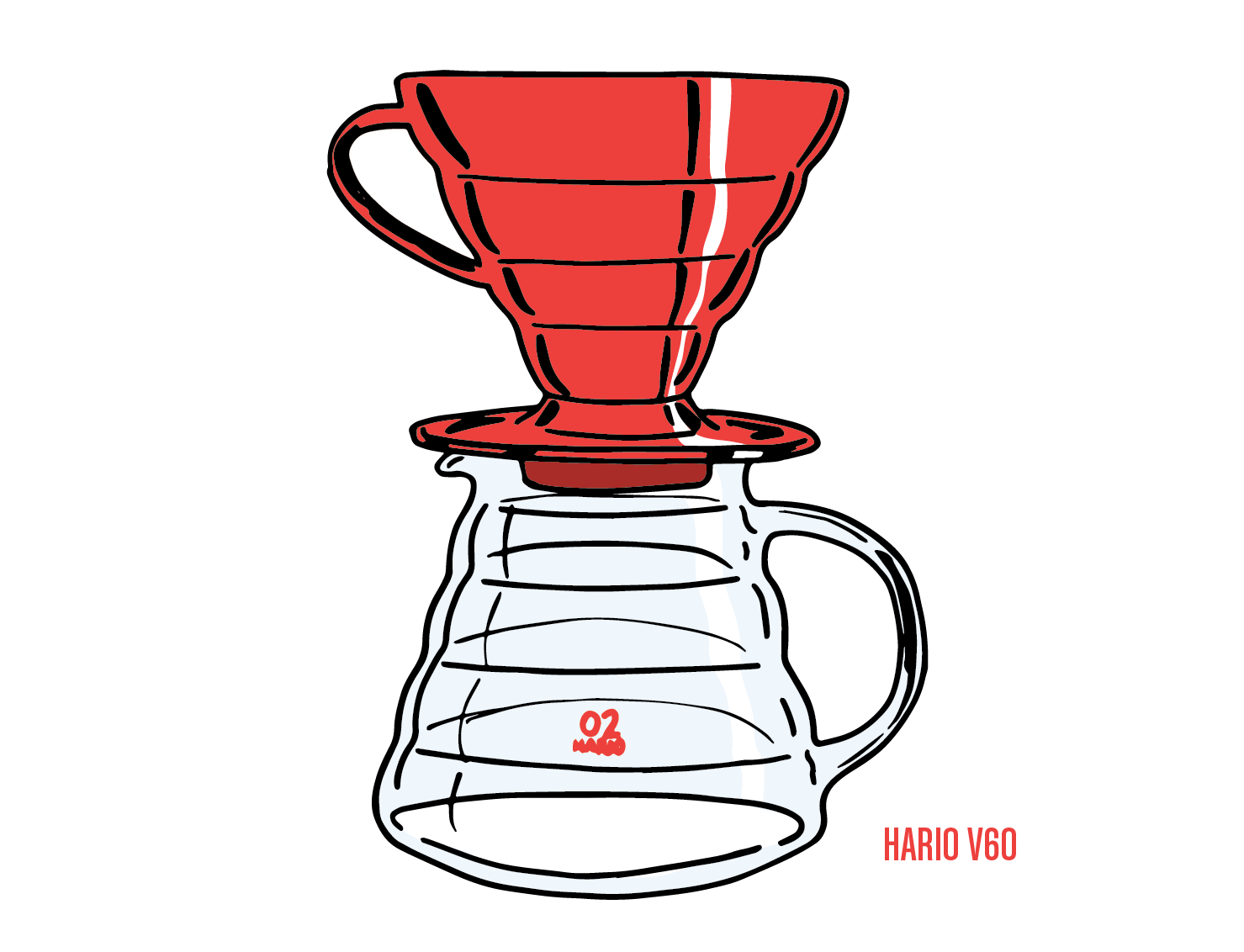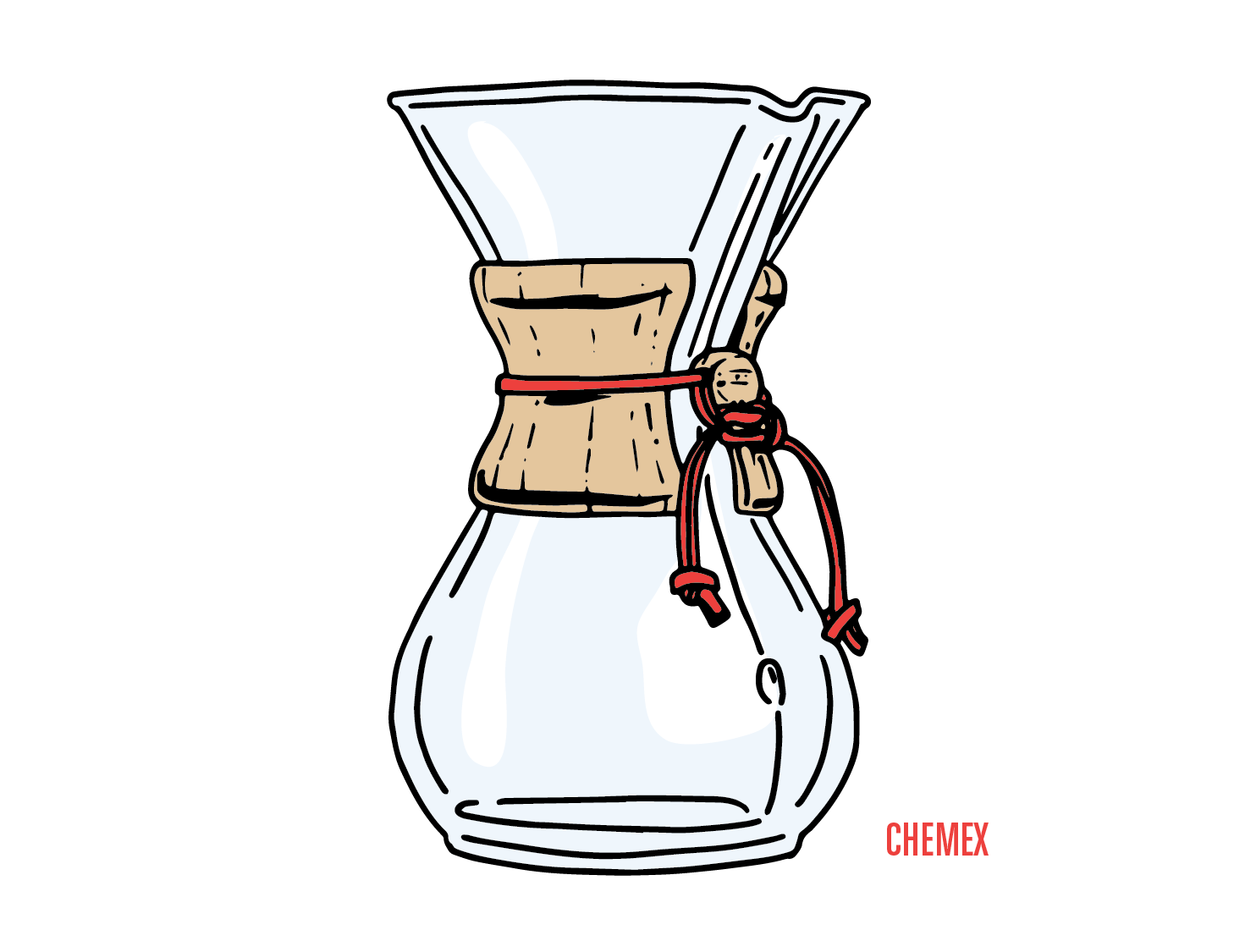 | | |
| --- | --- |
| ELEVATION: | 1950m |
| FLAVOR PROFILE: | Dried Strawberry, Kiwi, Orange Blossom |
| PROCESS: | Natural |
| REGION: | Kercha, Guji |
| VARIETAL: | Bishari |
I love summer flavors; I think of sweetness, different seasonal fruits, deserts, cocktails, and BBQ. This year especially I've come to look forward to some of my favorite flavor comforts of summer; and embraced that while we can't attend all the celebrations, parties, and trips we might have planned this year, we can still share the experiences that excite us about the foods and beverages that we love.
This coffee has such fresh fruit sweetness written all over it. It takes me to all the places and taste memories of summer. Starting with the aromatic experience, it reminded me instantly of orange zest and warm strawberry rhubarb pie coming out of the oven. The first sips I had were vibrant and juicy; I tasted watermelon candy and tangerine, with an aftertaste that reminded me of the homemade pie crust that I've recently mastered. The mouthfeel of this coffee is so playful; it starts off really tea-like and delicate, and becomes more silky in the middle temperatures, and finally cools to being more juicy and mouth watering in texture. The flavors of this coffee were predominantly strawberry throughout hot and cool temperatures, with hibiscus and floral green grape sweetness as it cooled. The journey this flavorful coffee took me on was truly a summer inspired one, hopefully not the only trip I'll take before fall! 
-Blair
IF YOU NEED YOUR COFFEE GROUND JUST LET US KNOW IN THE NOTES AT CHECKOUT!
WE'LL TAKE CARE OF SHIPPING ON ORDERS OVER $25!
Augie's Meets Ethiopia
Story Time: I'm (secretly) vegan, so, food options are usually pretty scarce when traveling to coffee producing regions. I eat lots of rice and beans, which I love so it works out fine. But! The Ethiopian Orthodox Christians have a practice of "fasting" for a few months spread out through the course of the year. Thing is, the "fasting" that they do isn't a full foregoing of food, they just go without animal products! So, I was able to eat so many fun, delicious foods while I was there, I just told everyone that I was "fasting". Got some funny looks from people that seemed to say, "you're not Ethiopian Orthodox" haha.