Preferred Brew Methods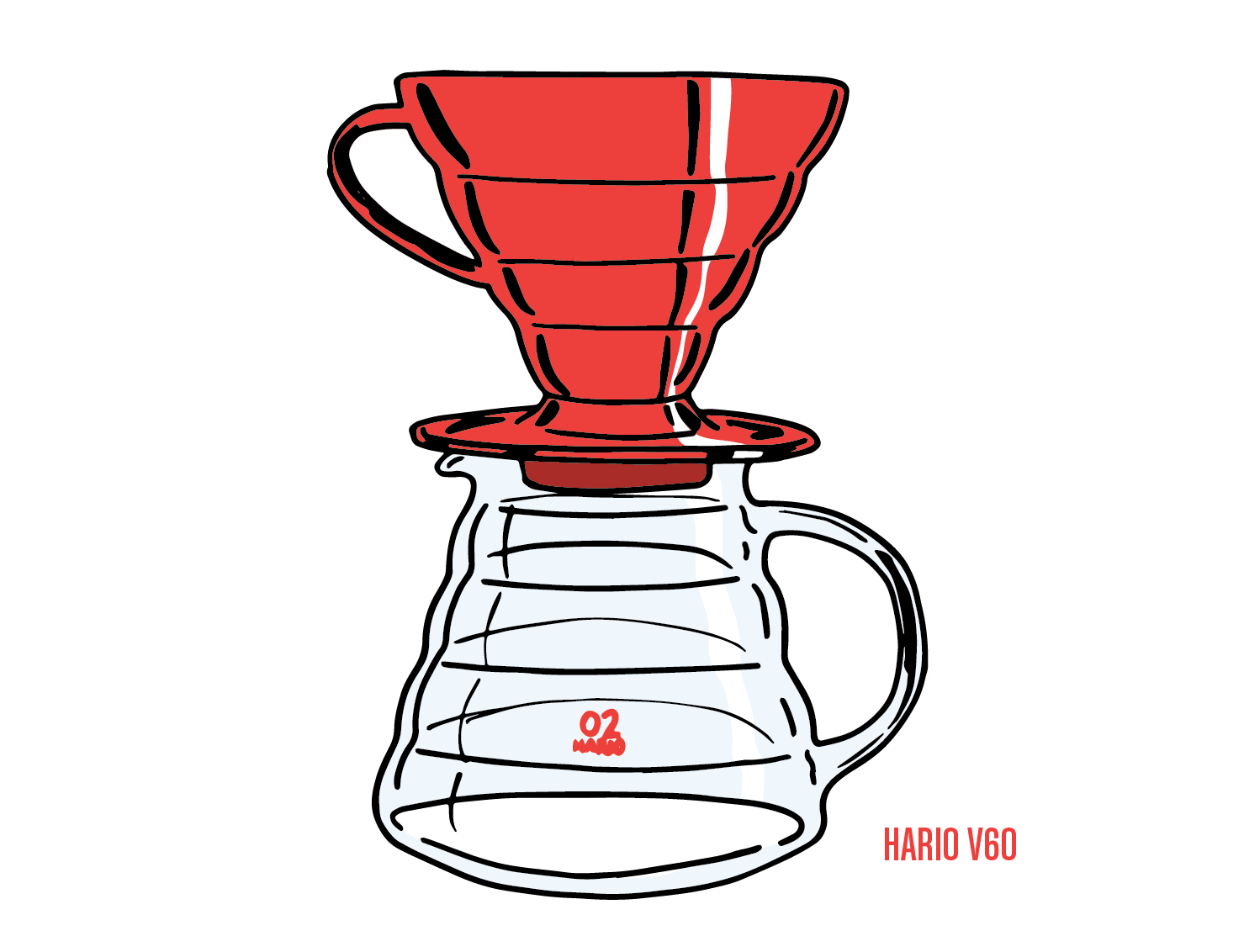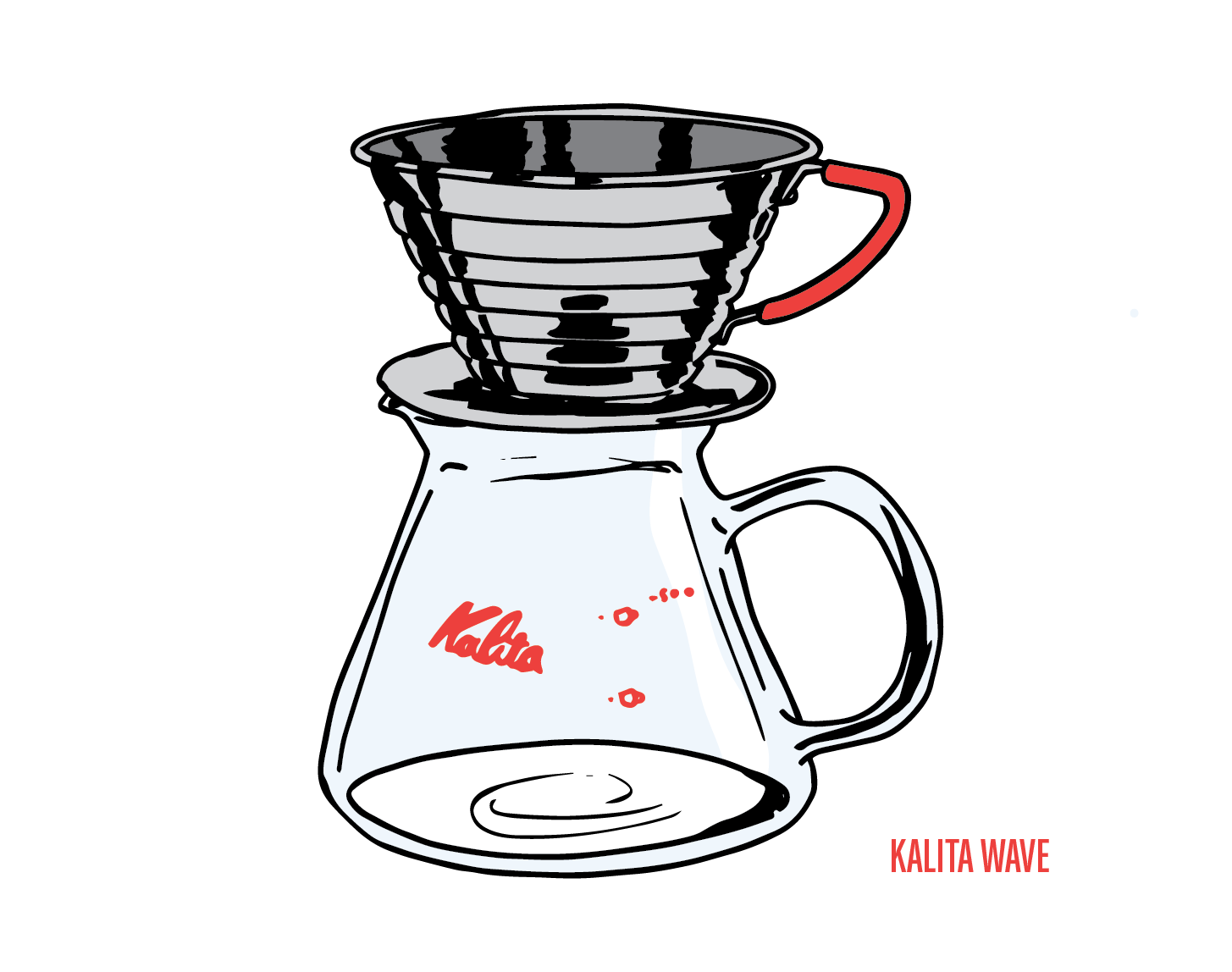 | | |
| --- | --- |
| ELEVATION: | 1850m |
| FLAVOR PROFILE: | Apple Pie, Baking Spices, Toasted Marshmallow |
| PROCESS: | Washed |
| REGION: | Huehuetenango |
| VARIETAL: | Pacamara |
Danny and Madeline Perez run a wonderful farming and milling operation way up in the hills of Huehuetenango, Guatemala. We've worked with this family for 3 years now, and this is one of our favorite coffees we've had from their family run farms.
We cupped it once it landed in our warehouse and we couldn't believe it was a coffee from Guatemala, it has such a unique sweetness and acidity for the region. It's coffees like these that get us excited to work with the same great farmers year after year!
IF YOU NEED YOUR COFFEE GROUND JUST LET US KNOW IN THE NOTES AT CHECKOUT!
WE'LL TAKE CARE OF SHIPPING ON ORDERS OVER $25!
Family Bonds
The husband and wife team, Danny and Madeline Perez, own and operate Family Bonds, a beautiful coffee mill in Huehuetenango, Guatemala. With little ones (kids) running around and a tight knit, family-oriented team of coffee tasters, cupping with them felt a lot like being at home. They're two innovative, forward thinking people who we couldn't be more excited about working with. We hope that we can grow our relationship with them, and only ever improve how we represent their hard work.