Preferred Brew Methods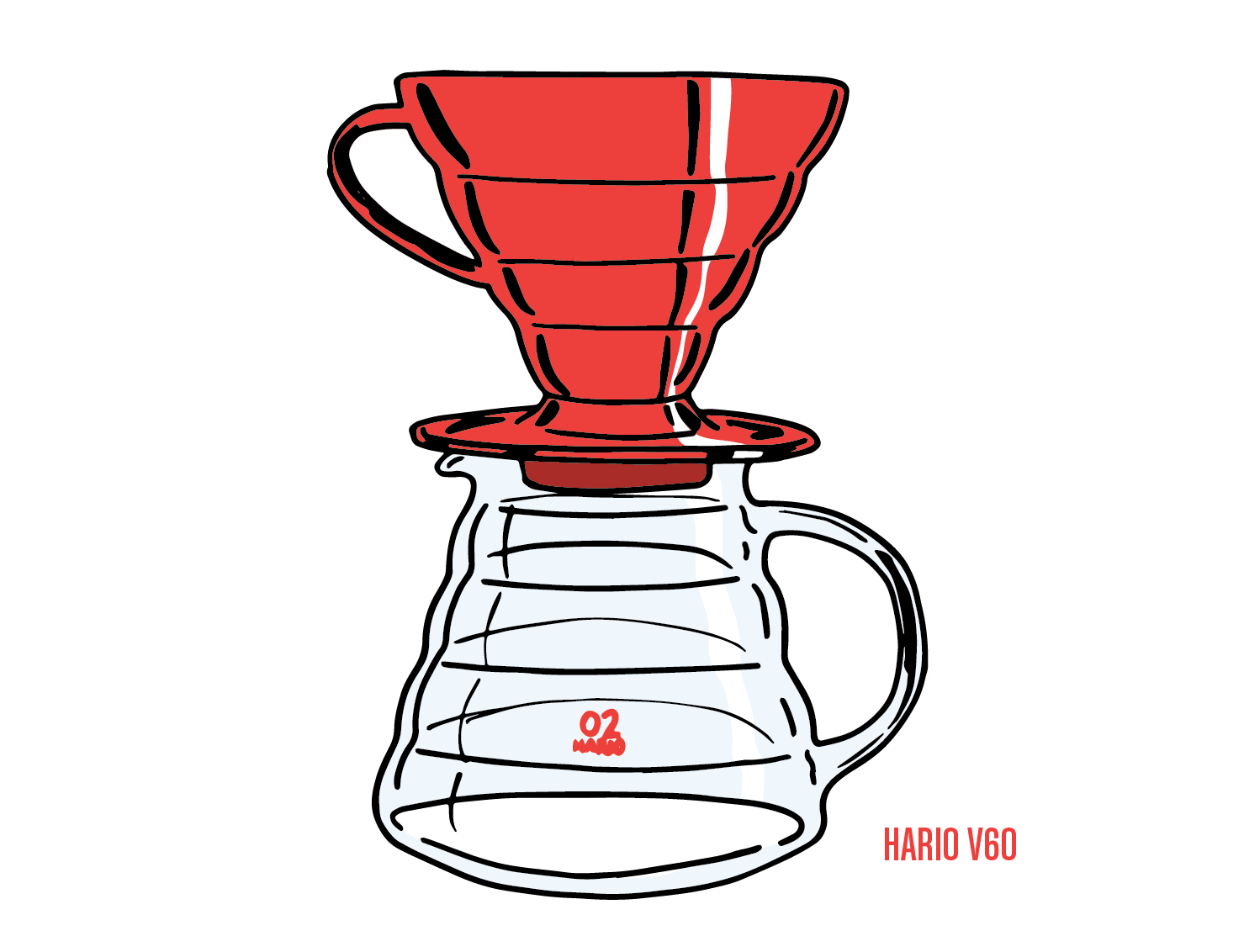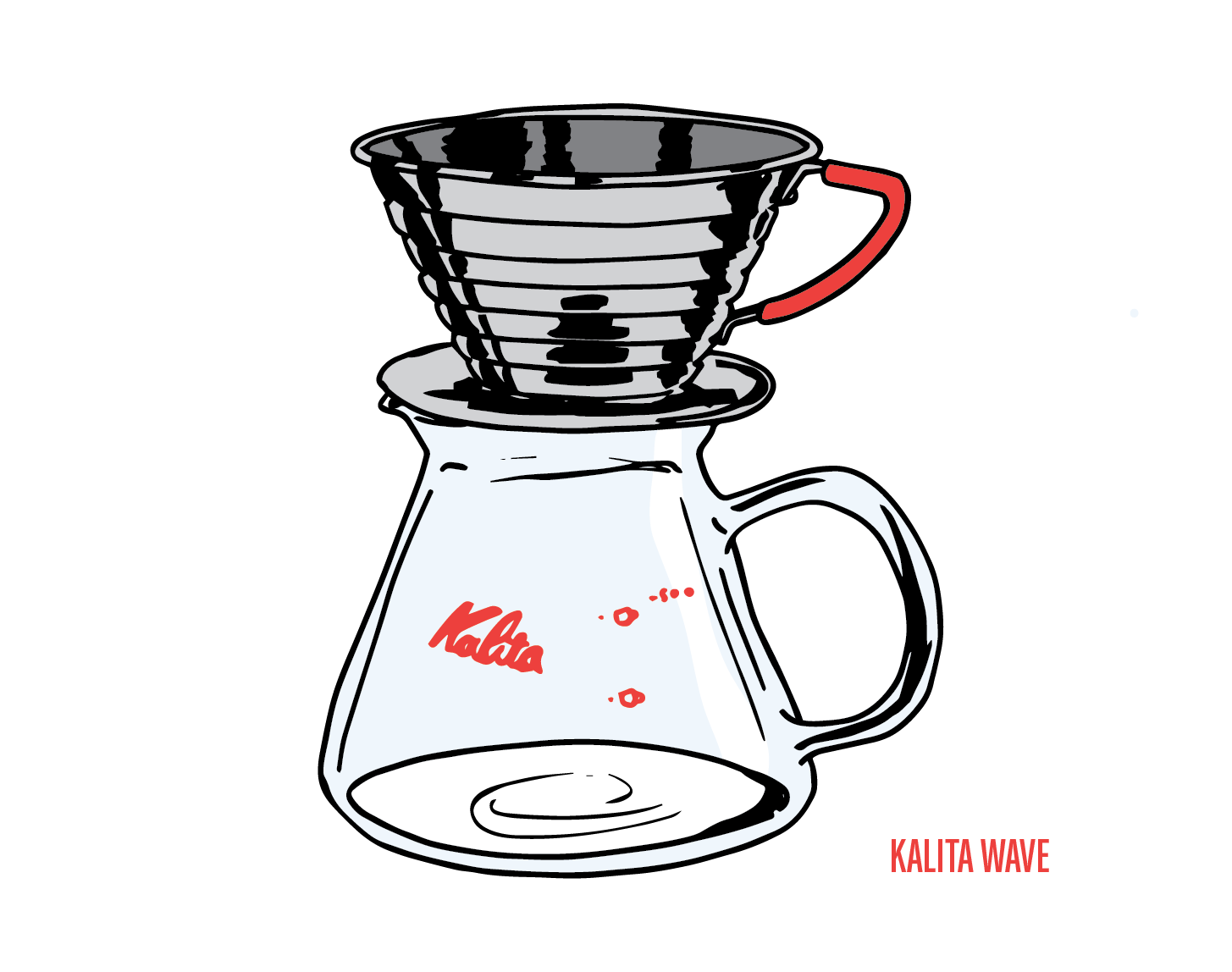 | | |
| --- | --- |
| ELEVATION: | 1775 MASL |
| FLAVOR PROFILE: | Pie Crust, Cooked Peach, Brown Sugar |
| PROCESS: | Washed |
| REGION: | Montecillos |
| VARIETAL: | Catuai, Villasarchi |
IF YOU NEED YOUR COFFEE GROUND JUST LET US KNOW IN THE NOTES AT CHECKOUT!
WE'LL TAKE CARE OF SHIPPING ON ORDERS OVER $25!
First Trip to Honduras!
What was meant to be a redeye flight, turned into a nightlong endeavor at LAX. Boarding a plane at midnight > mechanical issues before take-off > exiting plane at 1:30 > standing in a line until 4:30AM to be reassigned > assigned to new airline > informed that our bags did not follow us > board new flight at 6:30AM > land in Honduras > taste all the coffee.
Theodore Roosevelt (1858-1919) would most definitely appreciate the fact that this coffee came to us along with some difficulty.