Preferred Brew Methods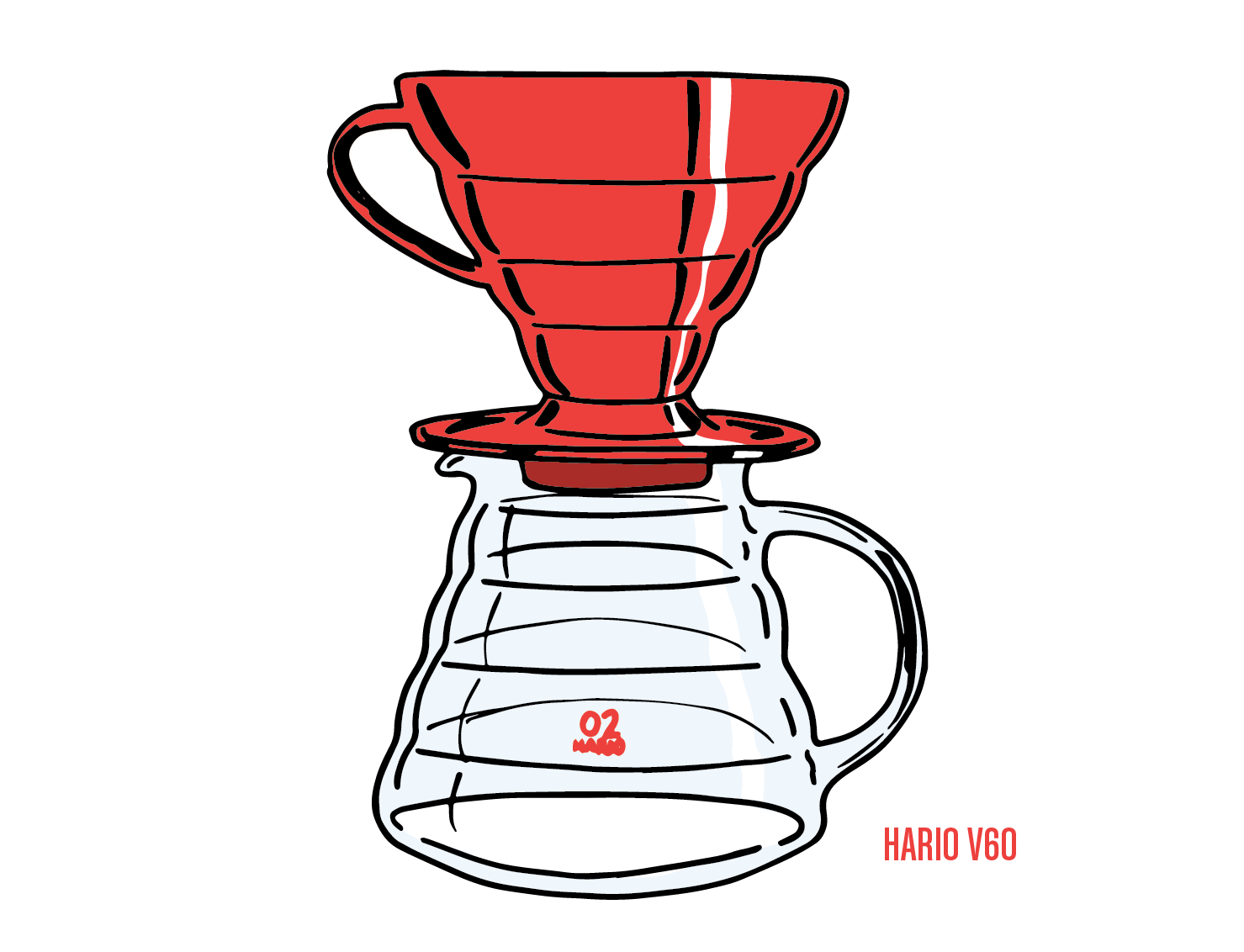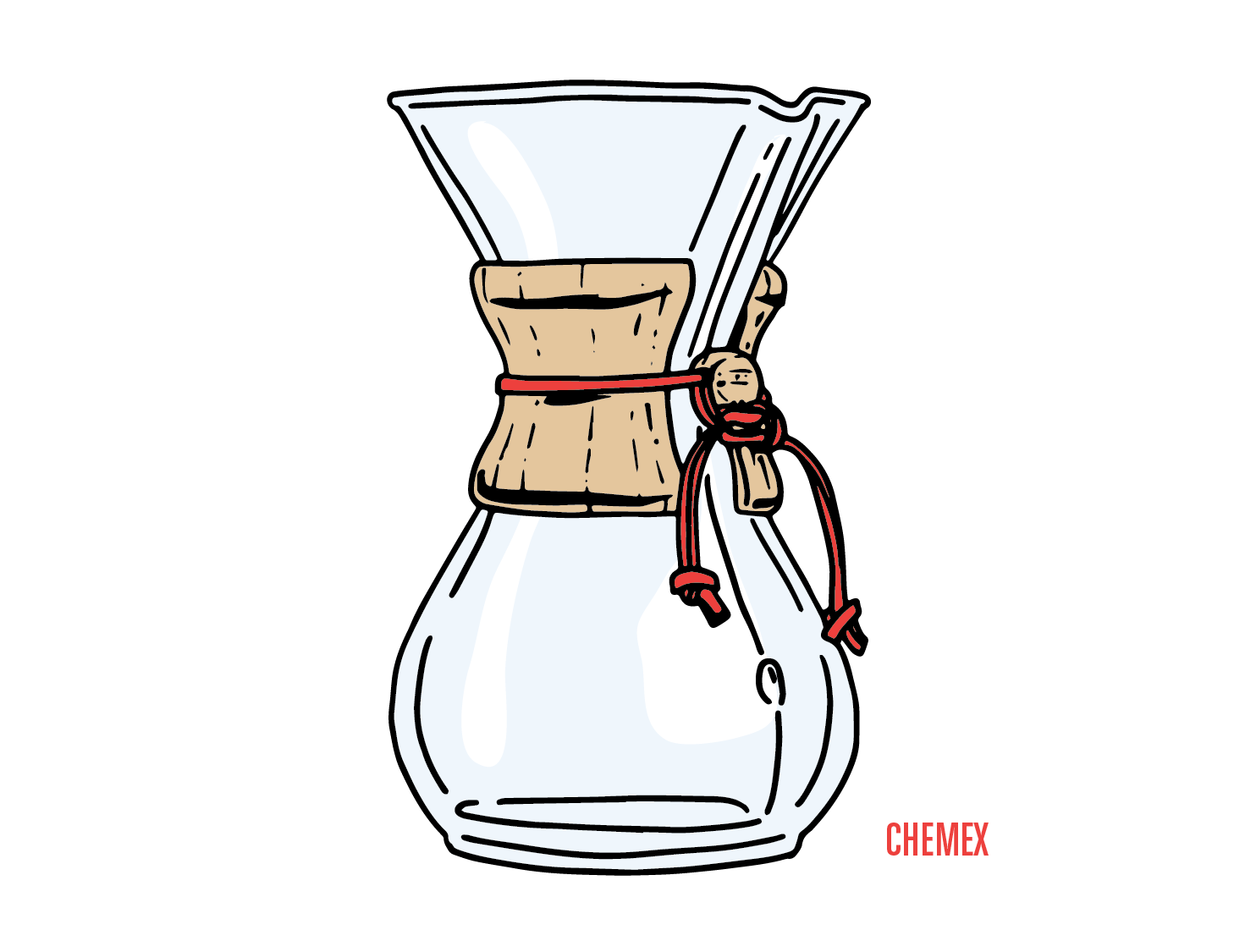 | | |
| --- | --- |
| ELEVATION: | 1050 meters |
| FLAVOR PROFILE: | Walnut, Raisin, Baking Spice |
| PROCESS: | Natural |
| REGION: | Atla Mogiana |
| VARIETAL: | Yellow Catuai |
 This coffee is a bit of a new venture for us. It's got a little more roast behind it than pretty much anything else we've ever sold. Don't expect this to taste like Folgers, still not oily, still has some flavors native to Brazil.
Expect this one to welcome milk and sugar like CA welcomed Phase 2 of reopening from quarantine.. And if black coffee is your thing, and you're looking for something that is going to taste like "coffee", then you found it. I say that, not only because of the roast level, but also because of the work done by Folgers to commodify the flavor of "coffee", relying heavily on Brazilian beans.
This one will be the best part of waking up.
WE'LL TAKE CARE OF SHIPPING ON ORDERS OVER $25!