Preferred Brew Methods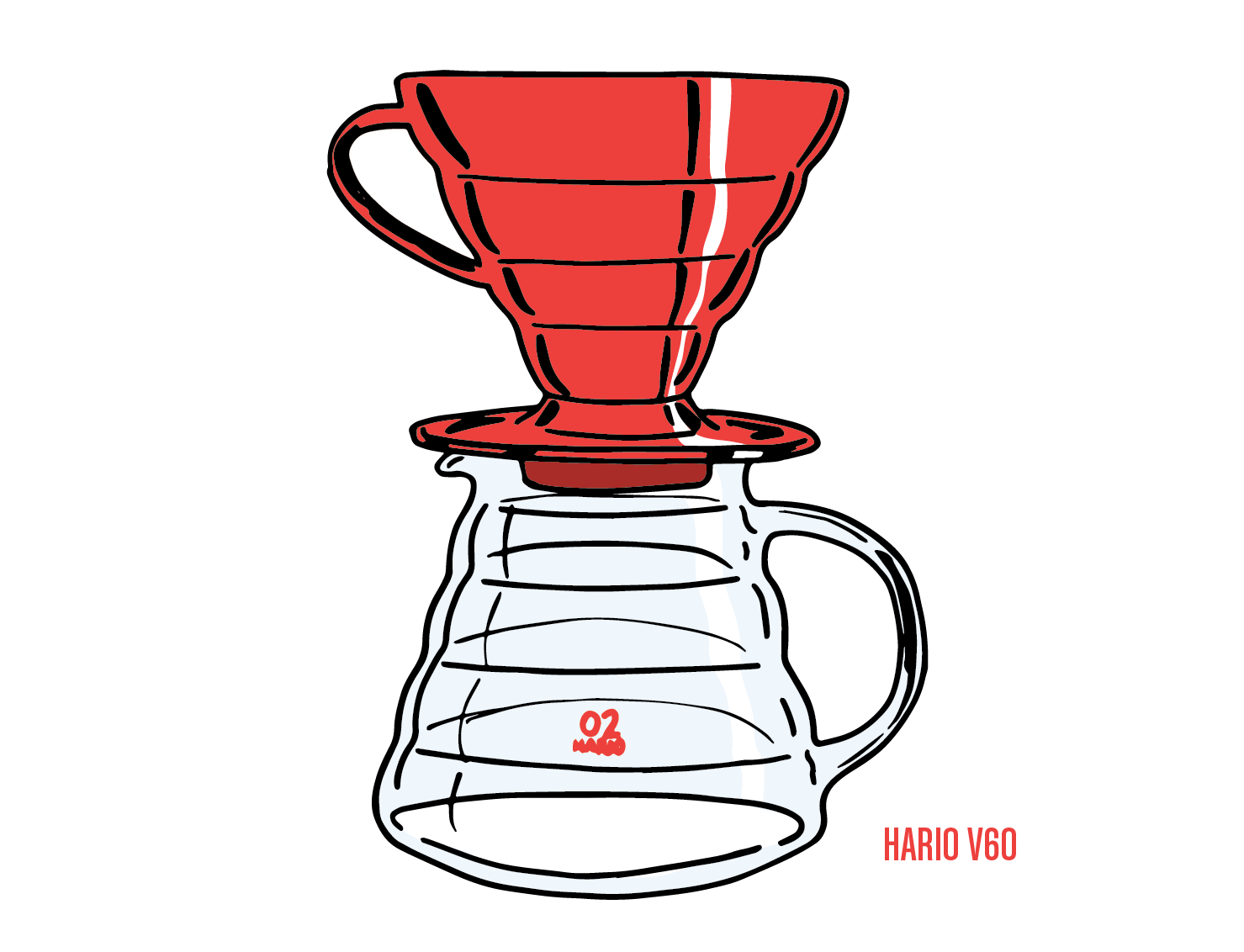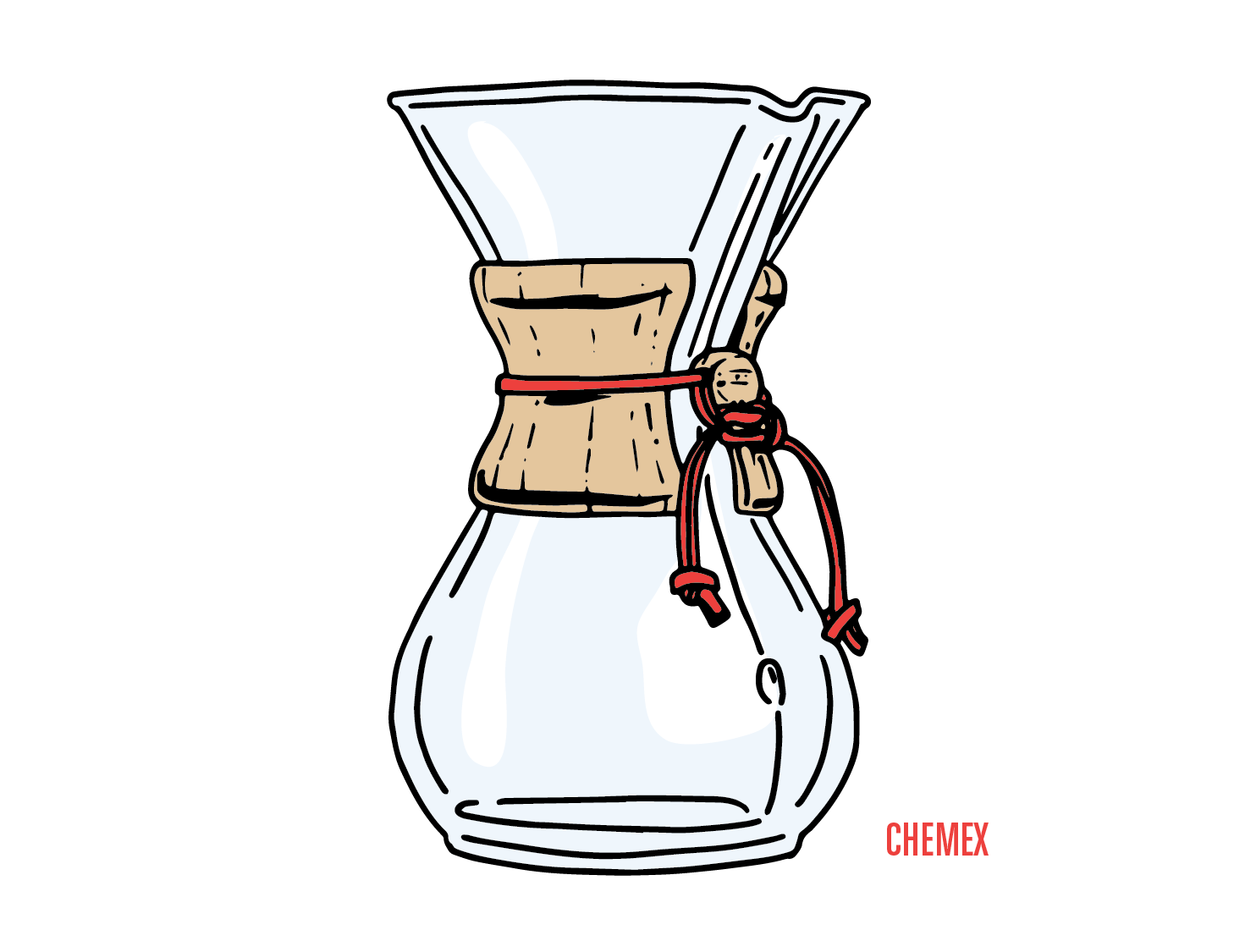 | | |
| --- | --- |
| ELEVATION: | 1900m |
| FLAVOR PROFILE: | Sierra Mist™, Sugarcane, Tart Cherry |
| PROCESS: | Washed |
| REGION: | Huila |
| VARIETAL: | Castillo, Caturra |
Colombian coffees are such a crowd favorite, and it's easy to understand why. I'm sitting here drinking Laboyano, it's 10:30 am on a Wednesday, and it's everything I would want in my morning cup. I always crave coffees in the mid morning that are comforting, balanced, and complex, with medium acidity. Laboyano checks all these boxes for me, and only gets better as it cools.  The aroma is really complex, reminding me of a warm apple cider, with orange peel, baking spices, and rose at the very end. The first sip immediately brought to my mind a juicy red apple, and unsweetened black tea. The mouthfeel while the coffee is hot is round, and has the weight of whole milk. As this cup begins to lower to a medium temperature, I'm reminded of a delicate sweetness that I can best describe as citrus honey. Then, the coffee turns more densely sweet, and gives me breakfast vibes- think warm apple cinnamon pancakes with maple syrup on top. I'm totally sitting here dreaming of making this breakfast on Saturday, when I can sit at home in my pajamas. Not that I'd turn down a mimosa or a bloody mary- but I can definitely see myself wanting to drink this coffee first- so I can enjoy its nuances. As I'm typing this, I'd be remiss if I didn't mention another flavor that's very prominent; tart cherry. It breaks up the sugary qualities and gives a nice juicy quality to the texture of this coffee. The aftertaste of Laboyano is delicate, soft, and slightly floral, and reminds me of cooked peaches. I'm such a diehard fan of hot morning coffee, and this is one you won't want to pass up. 
-Blair  
WE'LL TAKE CARE OF SHIPPING ON ORDERS OVER $25!
A message from Stephen Levene of The Coffee Quest(importer)
Cafe Laboyano is a fully traceable coffee comprised primarily of lots from producers in and around the South of Huila, including Pitalito, Saladoblanco, Palestina, Acevedo and La Argentina. This communal lot is carefully constructed, with every single small lot individually cupped various times before being included within the main lot. In addition to cup quality, each coffee must meet strict physical requirements, including our guidelines for moisture content and water activity. The first time a lot is cupped is when the producer brings a sample to our buying station. Upon approval, the producer will then bring the lot down to the warehouse where it will be cupped again, taking a sample from each sack to ensure consistency. Upon final approval, the parchment coffee is packed in grain-pro and remains untouched until the entire lot is milled. Cafe Laboyano represents the hard work of dedicated producers whom received not only the highest prices in town on 85+ coffees, but fixed prices throughout the entire harvest! By offering fixed prices, on top of our feedback provided on each sample cupped, we can confidently ask producers to make adjustments in their processing, while reducing their concern over price volatility. The producers who contributed to this lot grow Caturra, Colombia, Castillo, Tabi and Pink Bourbon, with farms sitting at a range of elevations between 1,600 and 2,000 meters. This coffee was constructed in partnership with our friends The Bean Project, whom we expect to do exciting things with in the future!