Preferred Brew Methods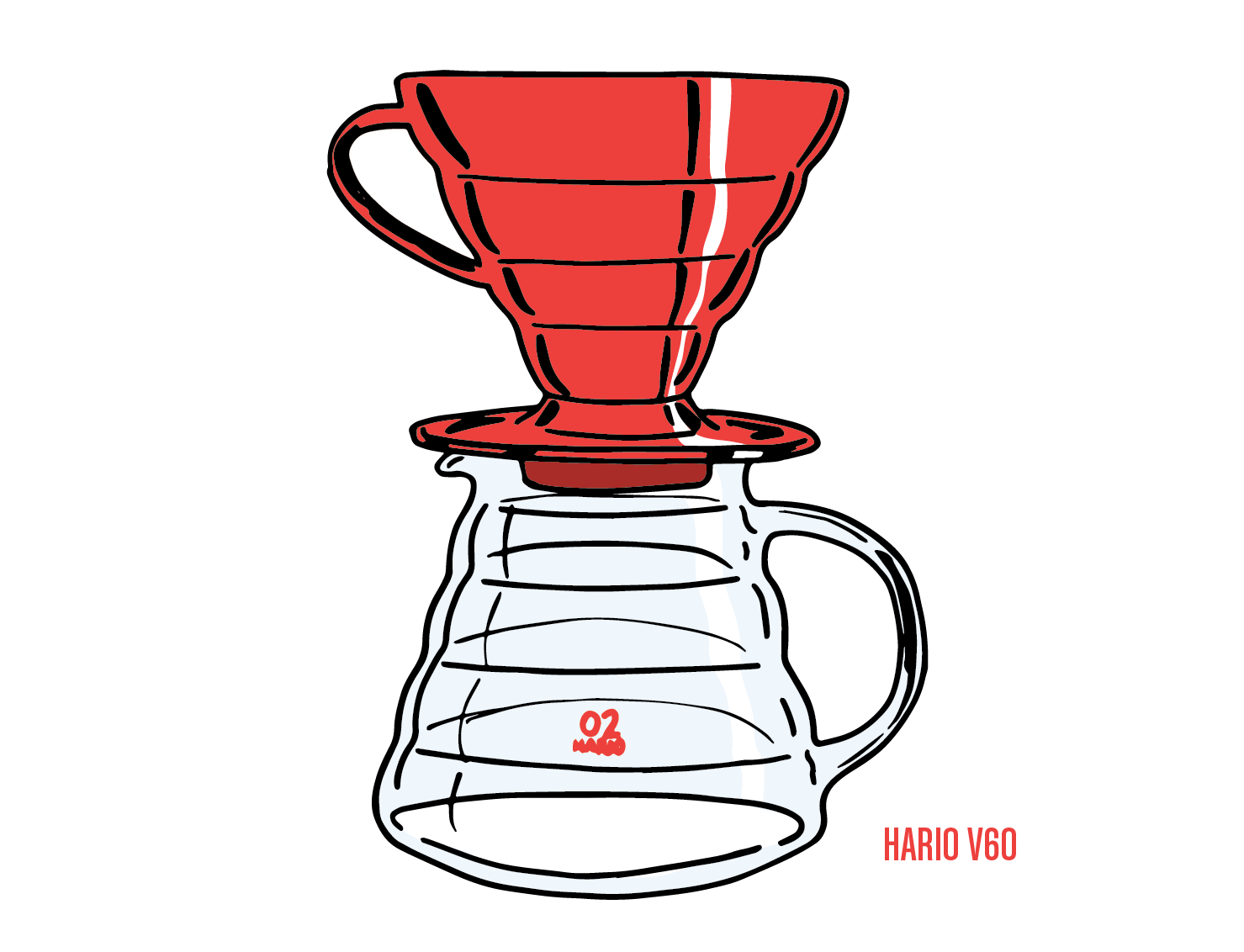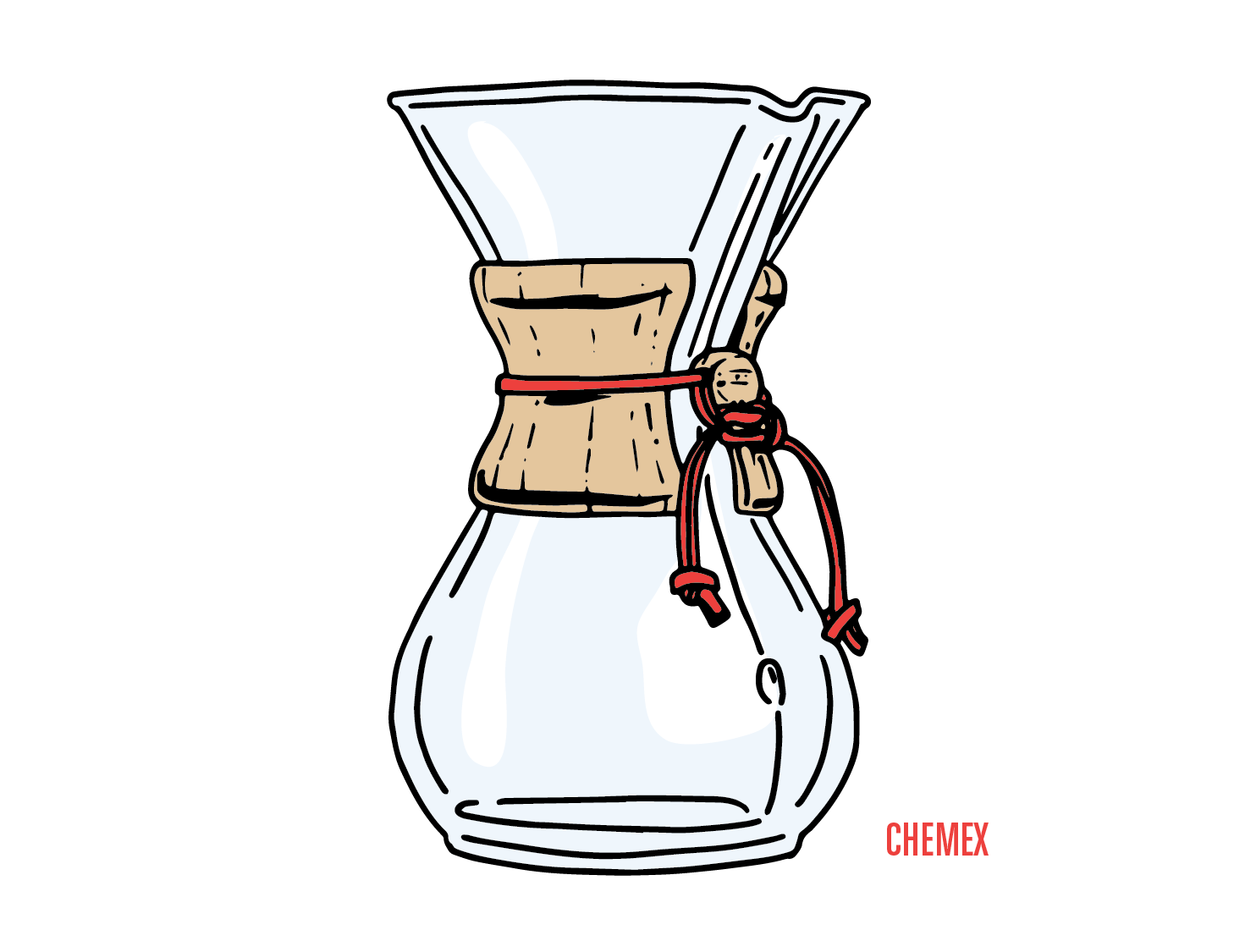 | | |
| --- | --- |
| ELEVATION: | 1930m |
| FLAVOR PROFILE: | Sweet Cherry, Strawberry, Cantaloupe |
| PROCESS: | Lactic Acid |
| REGION: | Cauca |
| VARIETAL: | Colombia, Castillo |
The first time we tried Red Plum, we were confused at how unique it was... and here we are, a year later, with fresh crop, still confused. The insane flavors in this coffee are a testament to Diego Bermudez's understanding of fermentation, and probably magic. Last year, we used Red Plum in competitions, became friends with the farmer, Diego, through Instagram DM's, and introduced it to our friends and family.
Things are getting pretty serious between us.
WE'LL TAKE CARE OF SHIPPING ON ORDERS OVER $25!