Preferred Brew Methods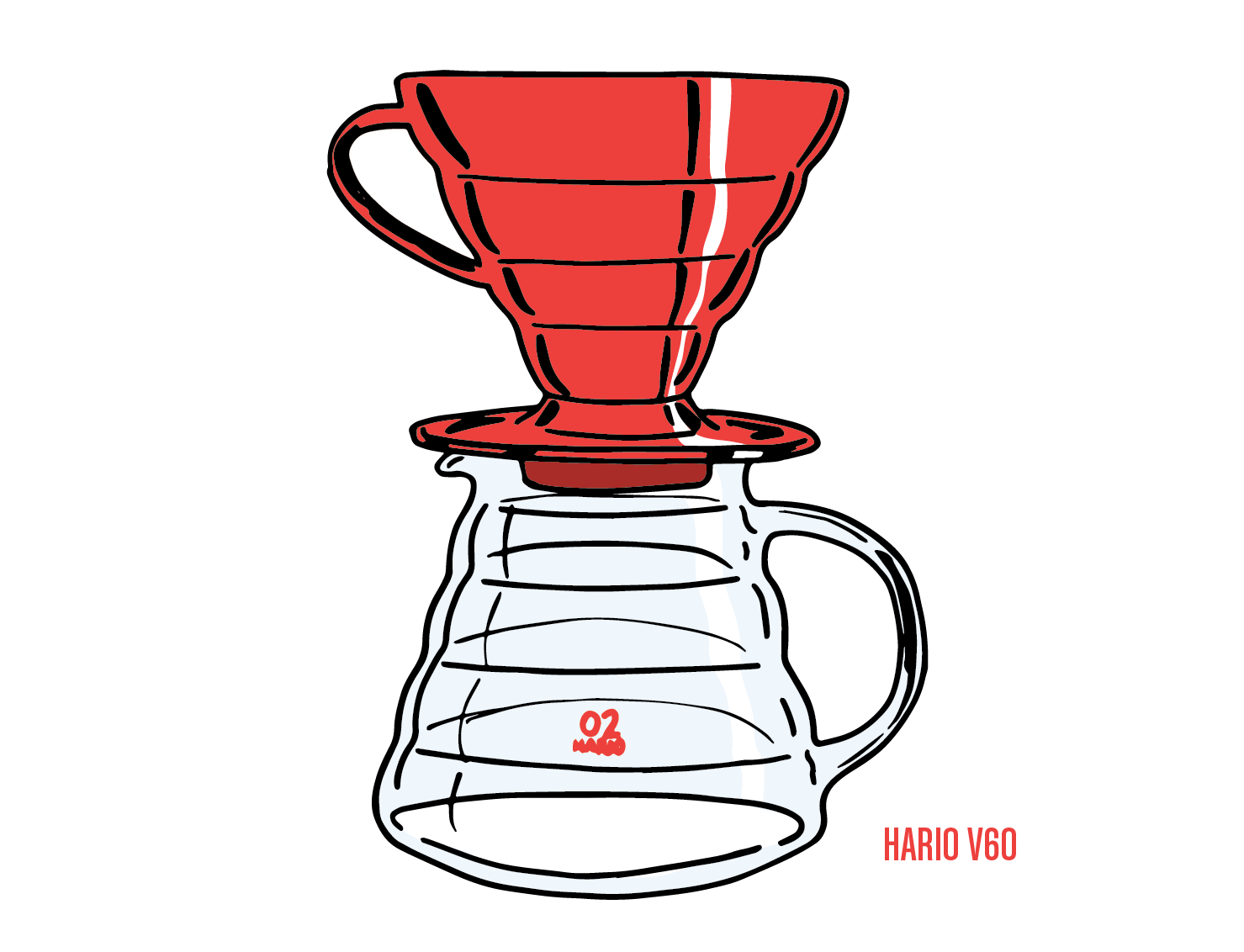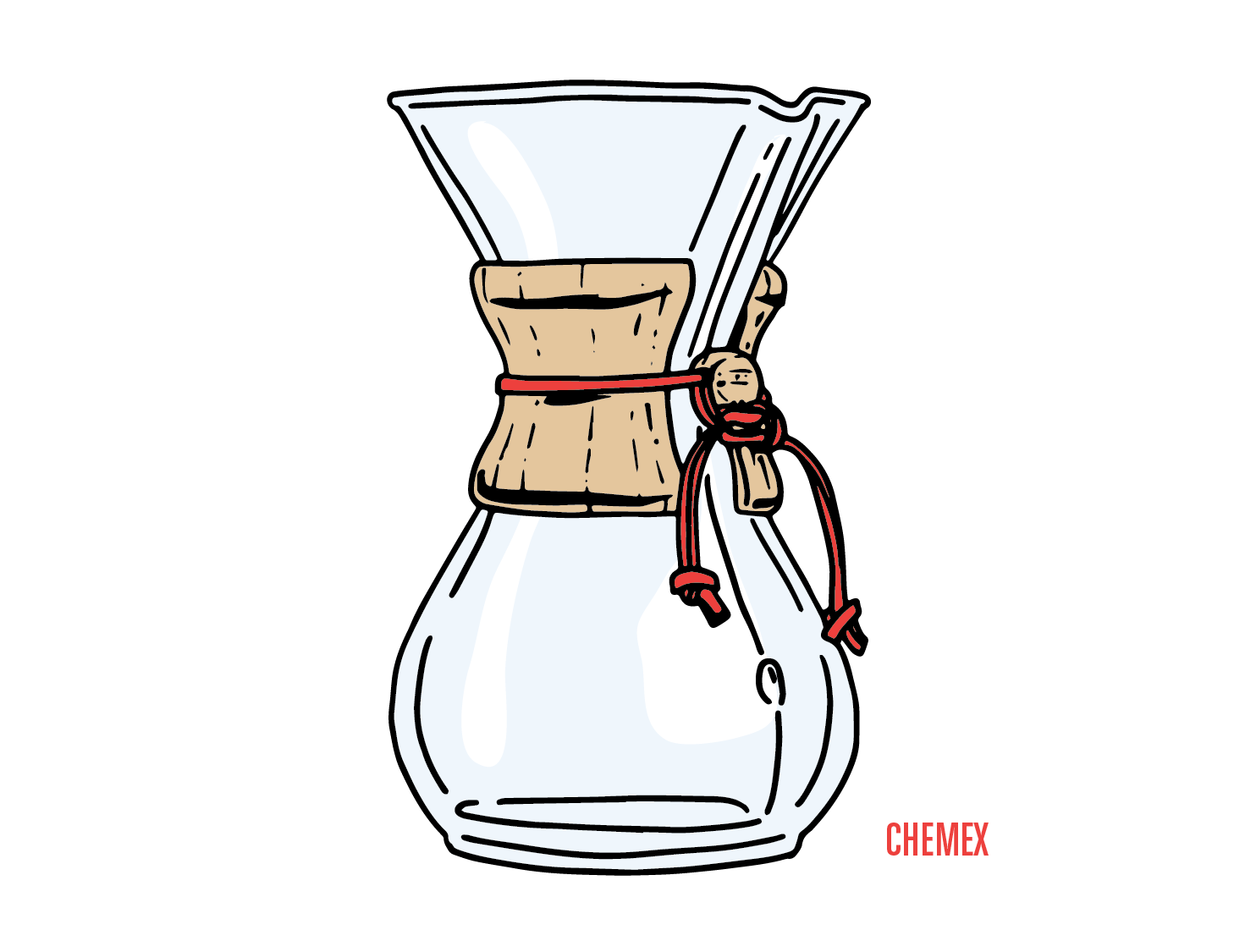 | | |
| --- | --- |
| ELEVATION: | 2200 MASL |
| FLAVOR PROFILE: | Plum, Lemon, Black Tea |
| PROCESS: | Washed |
| REGION: | Gedeb |
| VARIETAL: | Heirloom |
Ethiopia just gets it, dude. Their washed coffees, natural coffees, coffee from Simama, or Yirgacheffe, or Limu, it's all good. It's all so good.
This washed Gedeb is no exception that reputation. It's just so good.
IF YOU NEED YOUR COFFEE GROUND JUST LET US KNOW IN THE NOTES AT CHECKOUT!
WE'LL TAKE CARE OF SHIPPING ON ORDERS OVER $25!