Preferred Brew Methods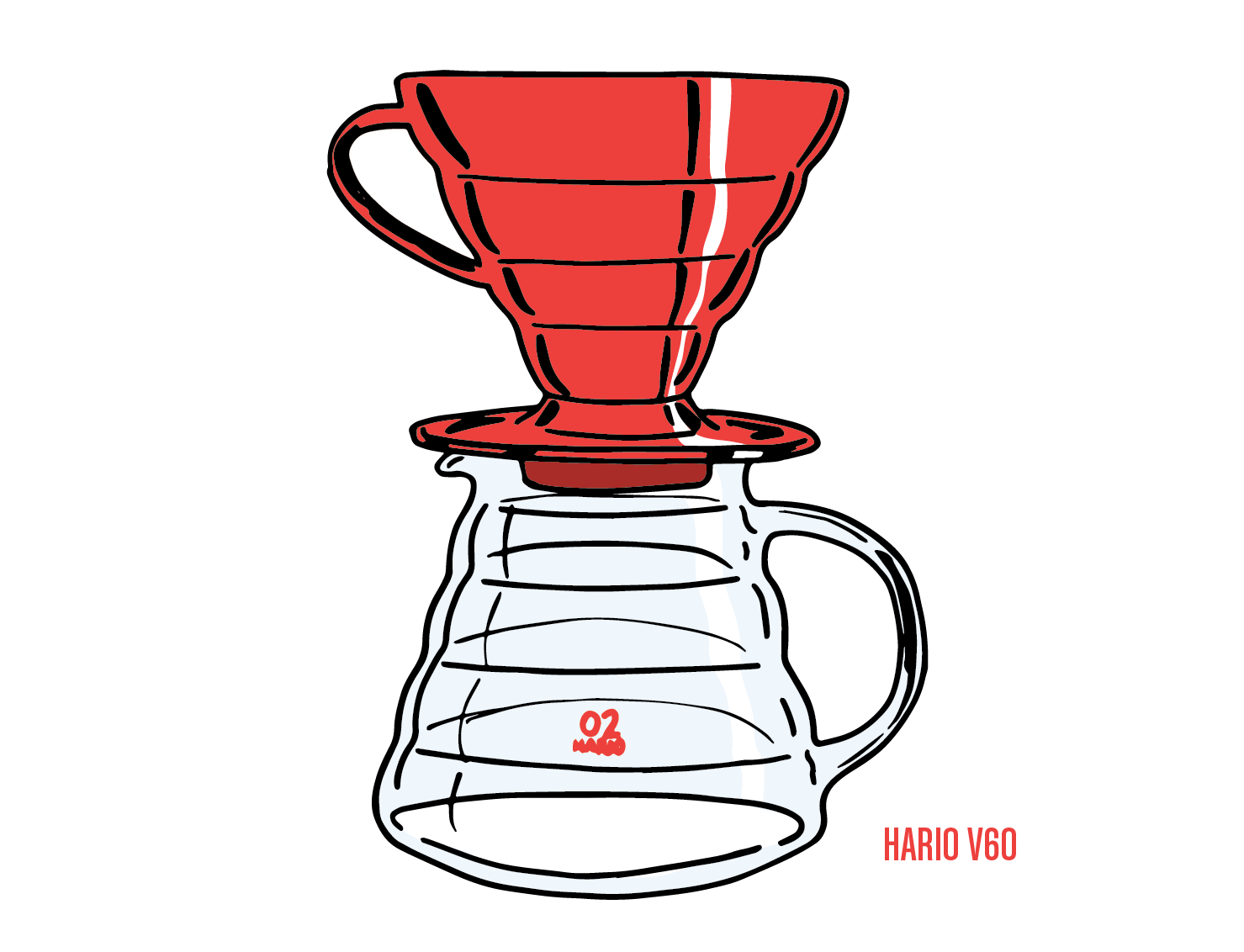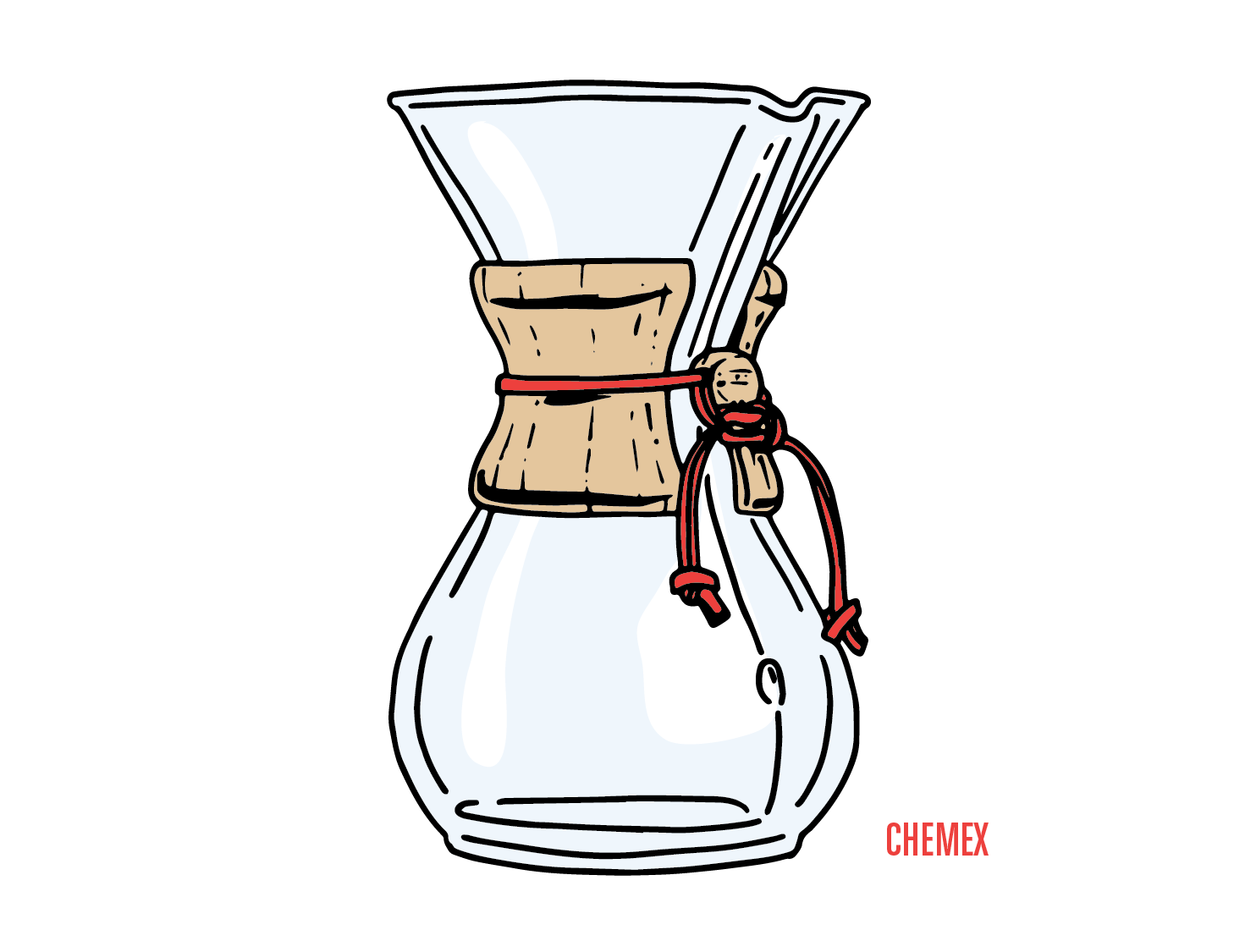 | | |
| --- | --- |
| ELEVATION: | 1050 meters |
| FLAVOR PROFILE: | Walnut, Raisin, Baking Spice |
| PROCESS: | Natural |
| REGION: | Atla Mogiana |
| VARIETAL: | Yellow Catuai |
 This coffee is a bit of a new venture for us. It's got a little more roast behind it than pretty much anything else we've ever sold. Don't expect this to taste like Folgers, still not oily, still has some flavors native to Brazil.
Expect this one to welcome milk and sugar like CA welcomed Phase 2 of reopening from quarantine.. And if black coffee is your thing, and you're looking for something that is going to taste like "coffee", then you found it. I say that, not only because of the roast level, but also because of the work done by Folgers to commodify the flavor of "coffee", relying heavily on Brazilian beans.
This one will be the best part of waking up.
WE'LL TAKE CARE OF SHIPPING ON ORDERS OVER $25!
From Blair
"Whenever I grind coffees from Brazil I often get an intense peanut butter and chocolate aroma. It literally stops me in my tracks and I find myself holding onto the smell of this freshly ground coffee for as long as I can. I wanted to spend some time with this coffee and brew it a few different ways. I haven't pulled out my French press in awhile, and since this was a coffee that I'd normally recommend for French press because of it's profile, I figured it was a great opportunity to revisit the first pour over method that got me into manual brewing. I start by filling the entire French press up with hot water, including the plunger, and give everything a rinse. I promise it wasn't because it was dusty- I just prefer to heat my brewing vessels throughly before starting my brew. I found that better heat retention of the brewing vessel brings out a better mouthfeel. I used 33 grams of coarsely ground coffee and 515 milliliters of water. I add the water to the coffee and stir for 15 seconds to make sure all of the grounds are wet. I then put the plunger and lid on top to prevent heat loss, and push the plunger down until it is barely above the surface of the soaked grounds. The glass becomes foggy and it's very nostalgic to my first French press days. I remember before working at Augie's I was living in Massachusetts and I had gotten a bag of Kenyan coffee from Augie's. I brewed it on a cold rainy day-there were lots of those- and the fogged up glass felt cozy behind the overcast fogged up windows in the kitchen.
So now almost 7 years later, and it's nearly 100 degrees outside, but the foggy French press brings me back to that cozy rainy day. After 4 minutes pass, I plunge through the surface and all the way down to the bottom of the French press. I immediately decant the coffee, and pour myself a cup. I experience a creamy nuttiness in flavor, that reminds me of cashews. I find notes of milk chocolate, malt, and a peanut brittle. And while I normally never drink coffee with milk ( seriously, I'm always just filtered coffee, espresso, or iced Americanos/cold brew kinda vibes), I decide that I want to see how the flavors translate with milk. I grab a box of Oatly- the best oat milk in my humble opinion- and pour a good sized splash in. I find that this went as planned- it's absolutely delicious with milk. It reminds me of warm Reese's puffs cereal. A delicate application of chocolate, but delicious peanut butter vibes that I remembered loving about the aroma. Grab this coffee if you like peanut butter and chocolate, if you like adding milk to your coffee, or if you like French presses! If you've read this far, I also want to add that I brewed this coffee on a V60, and it was also very delicious, the filter added a pop of acidity and slightly more body than the French press."