Preferred Brew Methods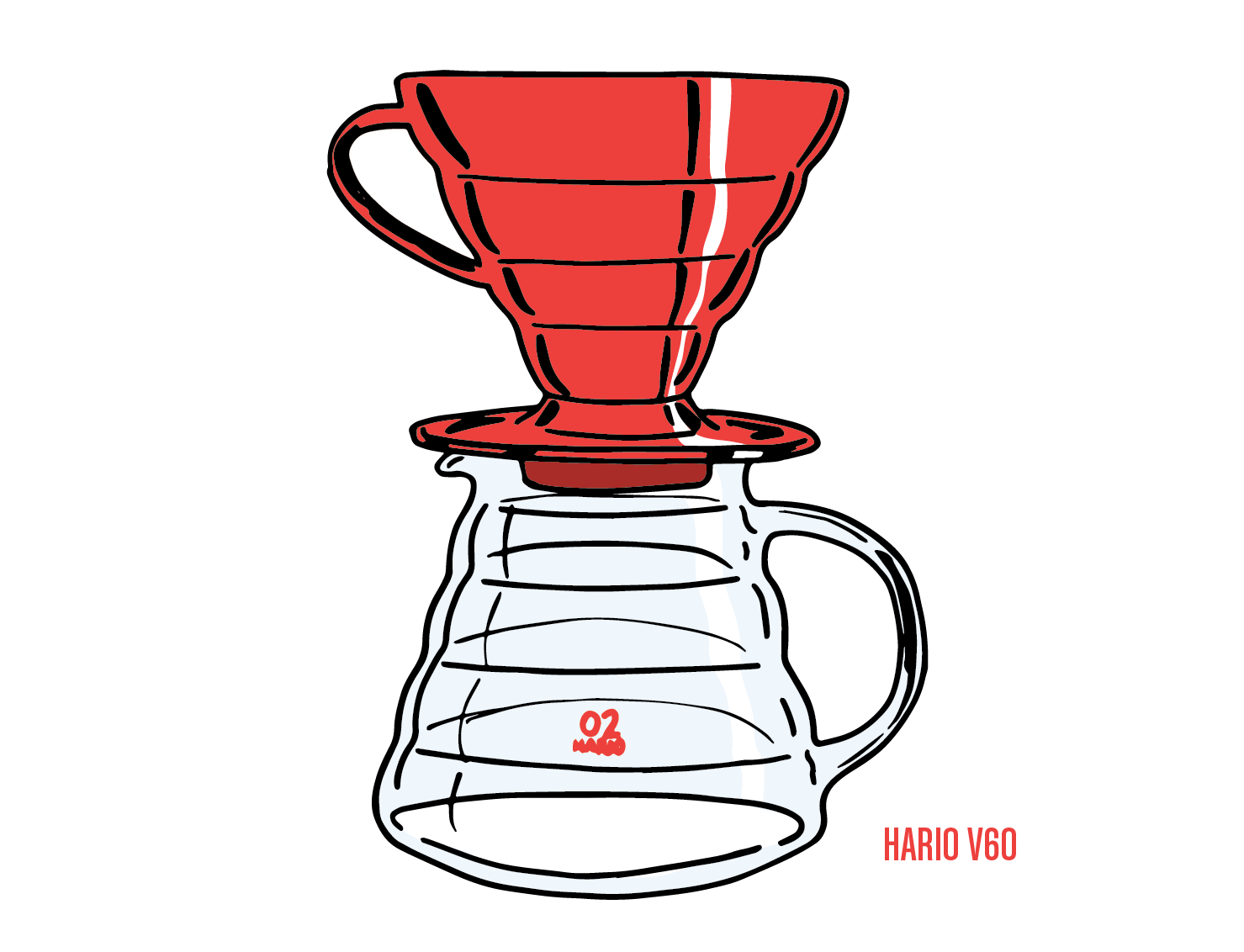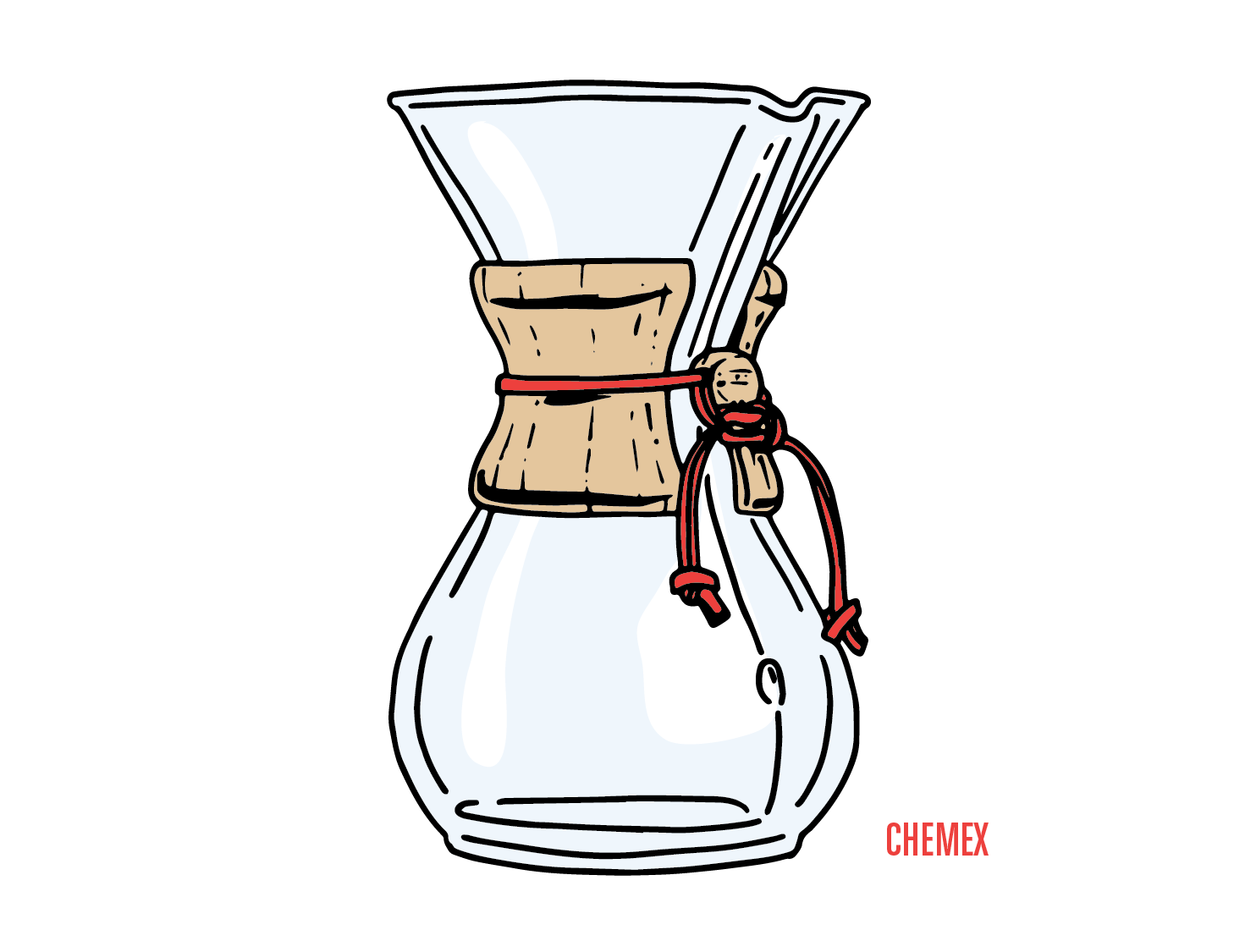 | | |
| --- | --- |
| ELEVATION: | 1930m |
| FLAVOR PROFILE: | Sweet Cherry, Strawberry, Cantaloupe |
| PROCESS: | Lactic Acid |
| REGION: | Cauca |
| VARIETAL: | Colombia, Castillo |
If we were born with locked hearts, and keys had been given only to our soul mates, believe you me... this coffee would have the key to our heart. While producing coffees that are either elegant, vibrant, or complex is hard enough - Diego Bermudez manages to produce coffees that balance all three beautifully. Red Plum has seen and performed well on many competition stages, but how it tastes in your kitchen, campsite, or wherever you're drinking it is honestly much more important to us.
WE'LL TAKE CARE OF SHIPPING ON ORDERS OVER $25!
From Blair
Red Plum is such a head turning coffee; it's extremely unique, and it holds a special place in my heart. I used it for the 2019 US Brewer's Cup. Preparing for brewer's cup involves exploring how the coffee is best brewed. This includes changing variables to produce different results. Everything from the grind size, weight of coffee used, how much water used, different roast profiles, how many days off roast, the water temperature, and the chemistry itself of the water, all play important parts in what you can taste in the coffee. This year, Red Plum tastes even better than the harvest I used in competition. To give you a taste of how much 'side by side' brewing comparisons I did for competition, I wanted to compare my notes for two brew methods. I used a V60 and on a kalita, mainly finding differences in acidity and sweetness. Both gave me a floral, complex cup, with exceptional mouthfeel. When I brewed the kalita, the aroma was intensely sweet and interesting - giving off aromas of apricot, apple pie, and orange peel. I noticed a pronounced strawberry flavor in this coffee; with the v60 bringing out a strawberry hard candy note, and the kalita bringing out a strawberry pop tart flavor. The v60 gave me tart cranberry juice and hibiscus notes, and the kalita gave me warming spices, lemonade, and almond notes. Both tactile experiences were very positive; the v60 had more of an effervescent, almost sparkling mouthfeel, and the kalita gave more of a silky mouthfeel. Overall, both brew methods provided unique and positive flavors from this coffee, however, if this were competition season, I would pick the kalita for the clarity of flavor and incredible aroma. Try your own version of a side by side, and see what flavors you come up with. This coffee is definitely one to try if you enjoy getting nerdy with your brews. See below for more of my specs on my side by side.
V60
28 g - 425 ml
Brew temp 200
Brew Time 2:25
Hot; strawberry hard candy, hibiscus
Cool; effervescent mouthfeel, cranberry juice, strawberry jam
Kalita
28 g - 425 ml
Brew temp 205
Brew Time 2:48
aroma; apricot pastry, funfetti cake, orange peel - CRAZY so good
Warming spices, strawberry pop tart, lemonade, silky mouthfeel, almond