Preferred Brew Methods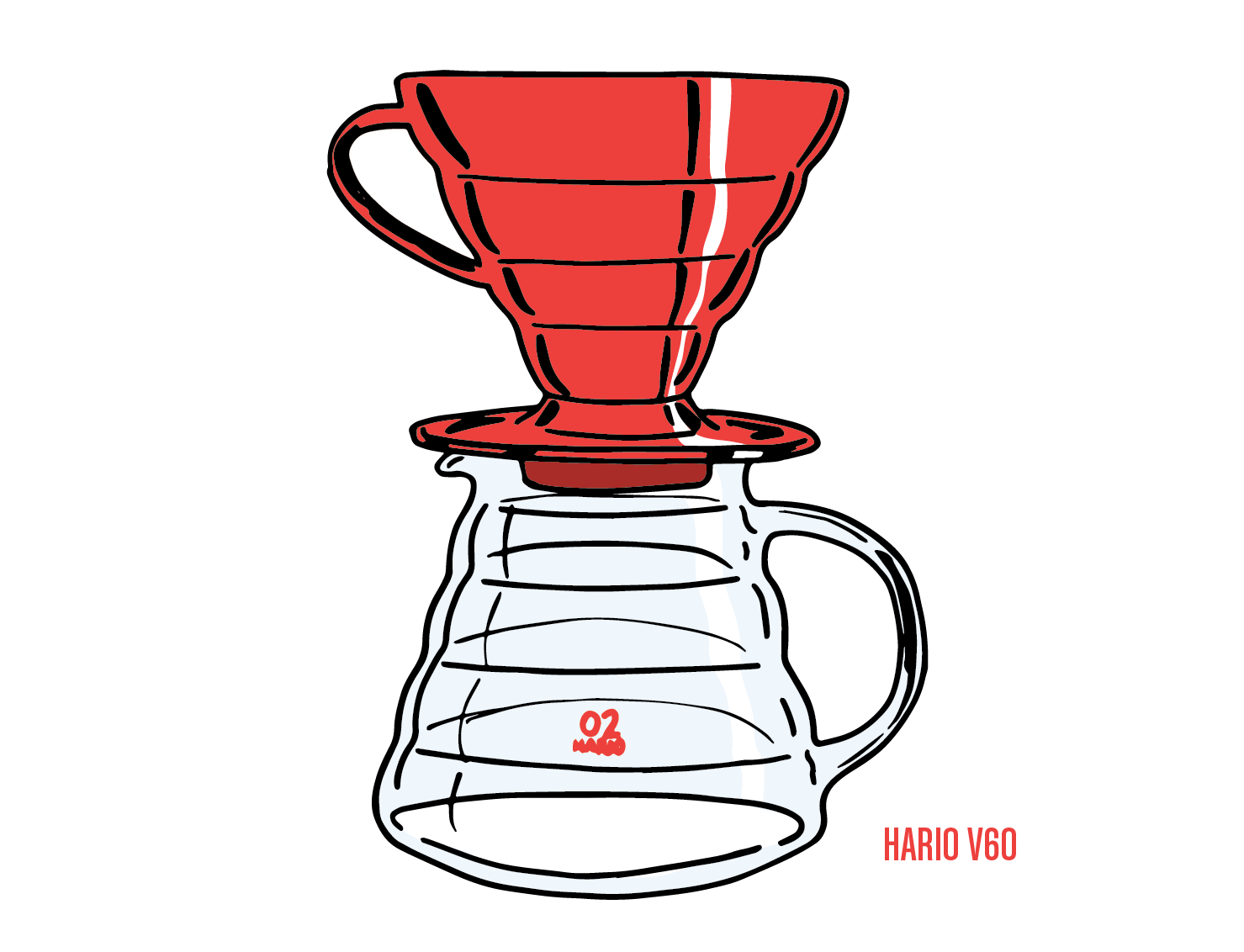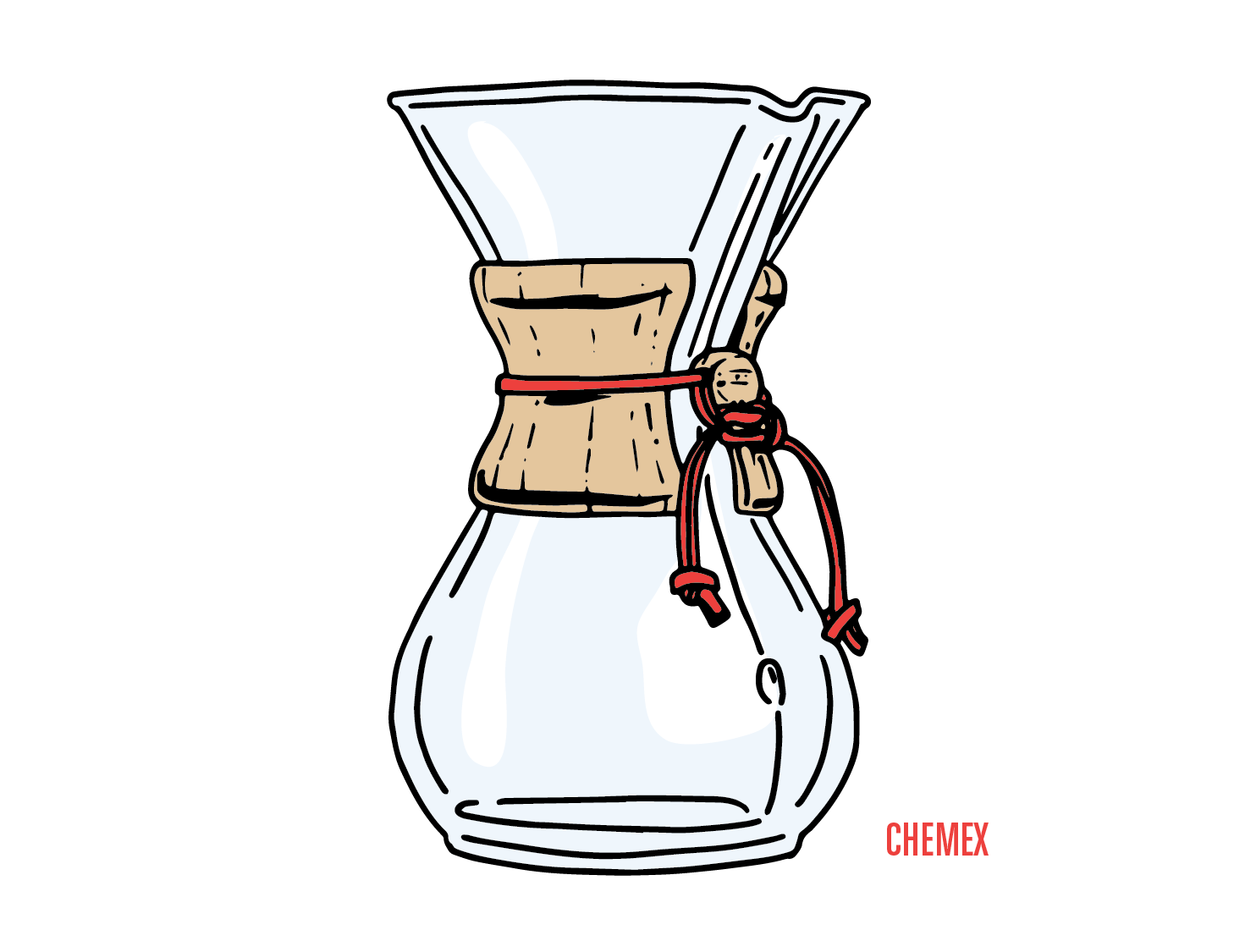 | | |
| --- | --- |
| ELEVATION: | 2200 MASL |
| FLAVOR PROFILE: | Plum, Lemon, Black Tea |
| PROCESS: | Washed |
| REGION: | Gedeb |
| VARIETAL: | Heirloom |
IF YOU NEED YOUR COFFEE GROUND JUST LET US KNOW IN THE NOTES AT CHECKOUT!
WE'LL TAKE CARE OF SHIPPING ON ORDERS OVER $25!
From Blair
I've said it before and I'll say it again for the people in the back. Washed Ethiopian coffees are my all time favorites. For me, this coffee has such a winning combination of tea, citrus, and floral qualities, with a light, silky mouthfeel. I brewed this coffee on kalita, using 205 degree water, with 28 grams of medium ground coffee and 425 milliliters of water. I've noticed that longer contact times are better for washed Ethiopian coffees- meaning longer brew times. My brew for this coffee tasted really great with a brew time of 4:25, which is almost a full minute longer than most of my kalita brews. The aroma of this coffee was extremely floral and fruity, and reminded me of fruit loop cereal. While the coffee was hot I noticed really clean, clear citrus notes. The very first sips while the coffee was hot gave me lemon lime, bergamot, and fruit loop notes. As the coffee cools, a tart cranberry juice note comes through, with an aftertaste that's delicate but floral, reminding me of white grape. As the coffee cools even more, citric acidity is more pronounced, but balanced by an earl grey tea latte flavor. I also want to note that while I loved how this coffee translated on a kalita, I've also had really great shots of espresso with Chelbessa. On espresso, I get tons of sweet citrus (think kumquat or meyer lemon), a creamy but silky mouthfeel, and a lingering floral aftertaste that reminds me of jasmine.
All in all, if you're looking for a fruity cup with well balanced acidity; try Chelbessa and experience a really great example of my favorite coffees.
Below are my recipe and notes from brewing this delicious coffee:
Kalita
28g- 425 ml
Brew temp 205
Brew time 4:20
Aroma: fruit loop
Hot lemon lime, bergamot, fruit loop
Cool cranberry juice, earl grey tea, white grape, lychee
Tim's dial in for espresso;
19g in - 45g out
23 seconds
Lime sorbet, earl grey tea, raspberry, ice cream sweetness in finish