Preferred Brew Methods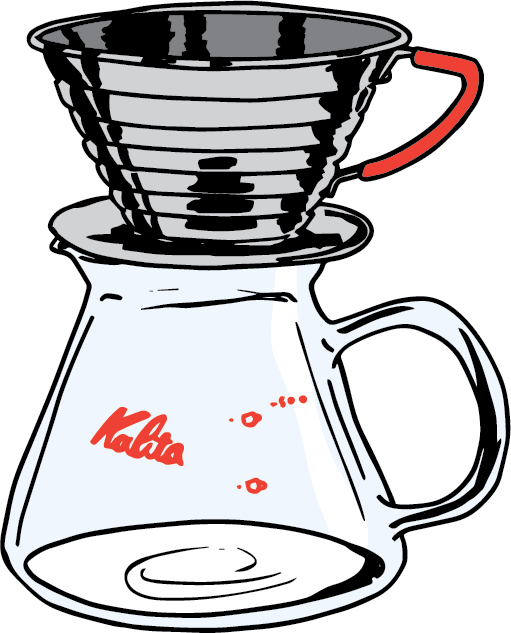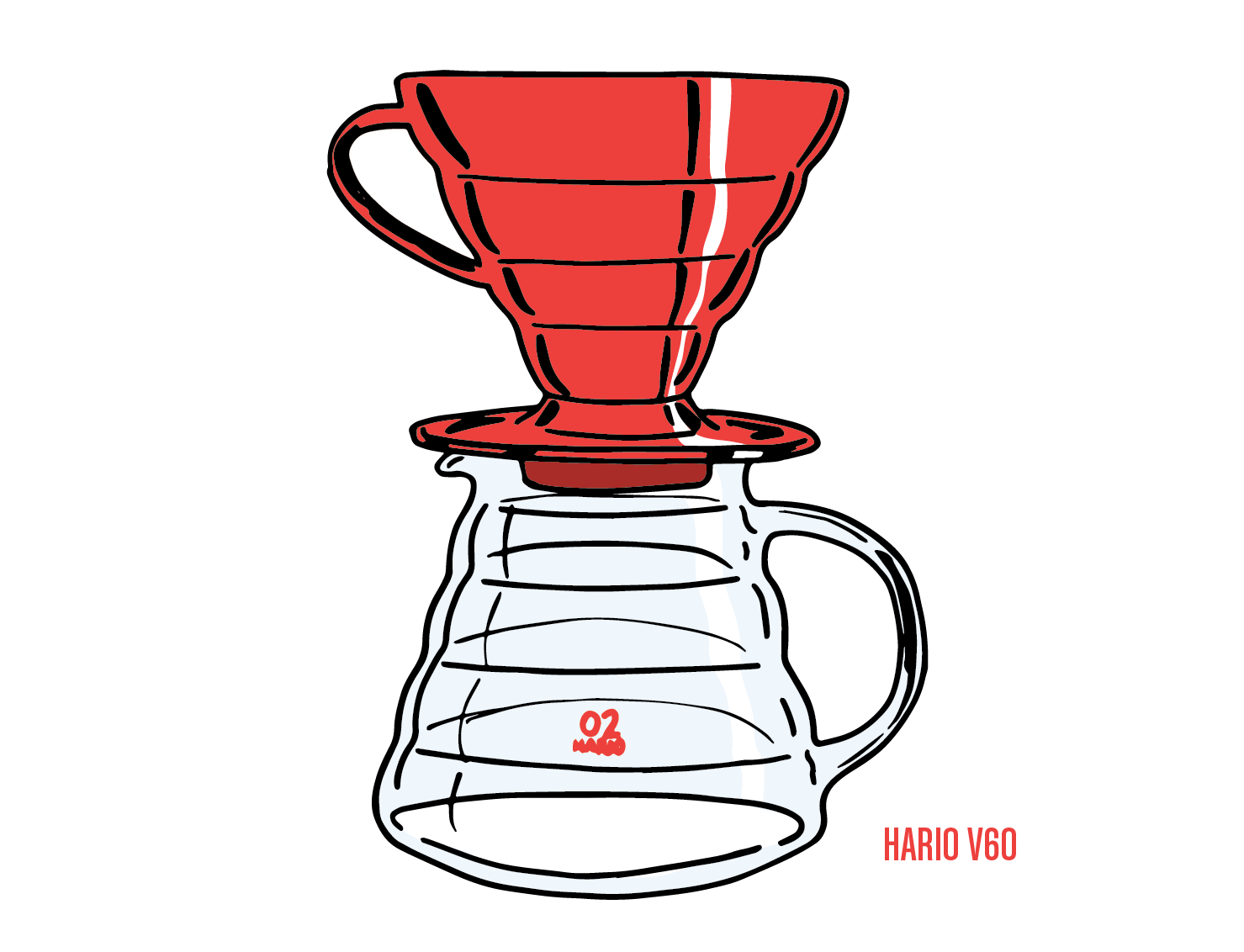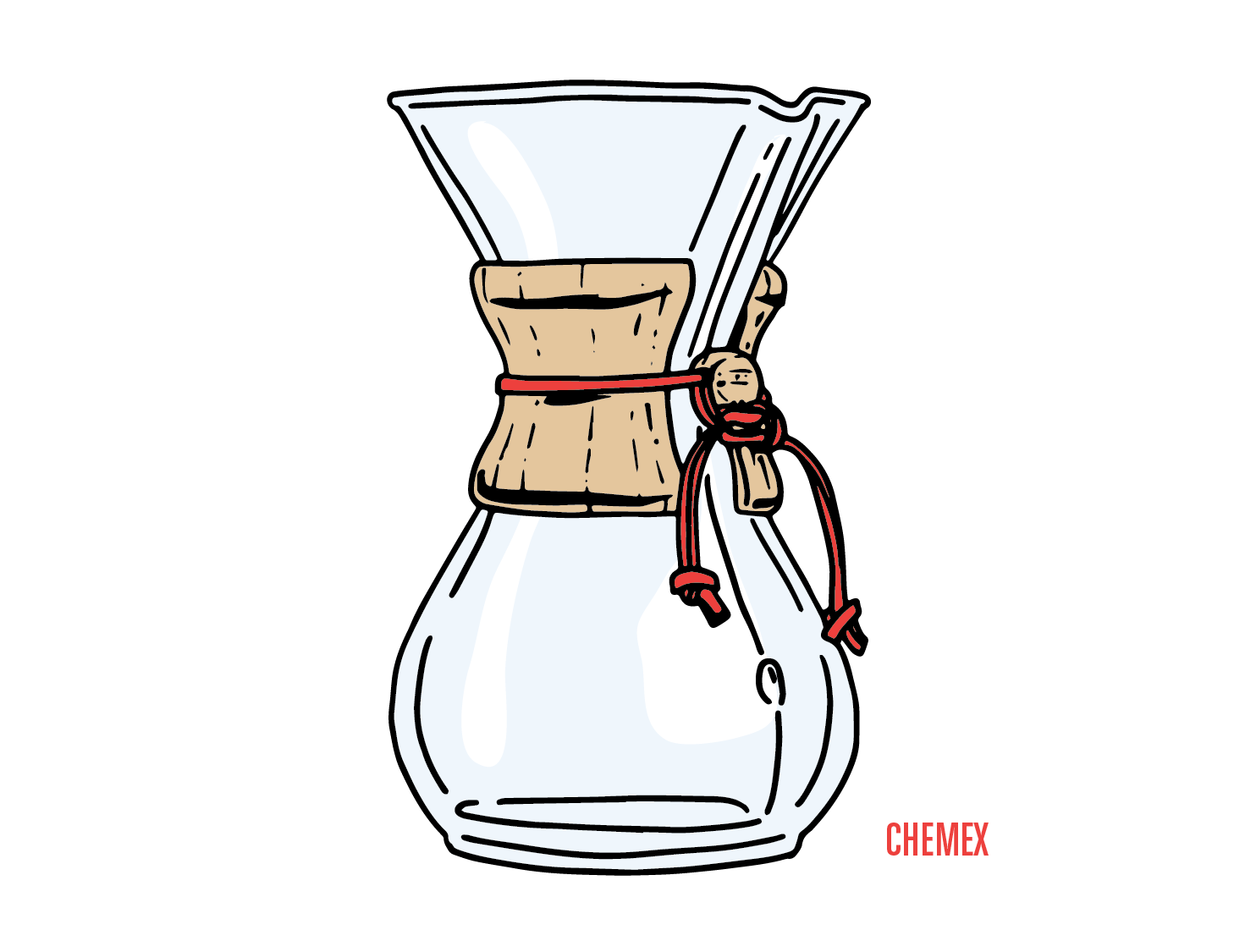 | | |
| --- | --- |
| ELEVATION: | 2300 |
| FLAVOR PROFILE: | Oolong, Apricot, Currant |
| PROCESS: | Washed |
| REGION: | Guji |
| VARIETAL: | Heirloom |
Whenever anyone asks me what my favorite coffee is; I always say "washed Ethiopians". I love how floral, fruity, and tea like they are- sometimes I've compared them to a geisha because of how complex and vibrant they can be.
Gogugu- yes you might sound like you are speaking to a baby while saying it's name- was so strikingly fruit forward that while it was hot I was convinced it was a natural processed coffee. It wasn't until the middle temperatures that I really started to recognize it as a washed Ethiopian, and was blown away by how complex it was.
I found this coffee to have really unique florality, both hot and as it cooled. When I first tried it, it was one day off roast. I found notes of jasmine, blood orange, and peach tea. 
Throughout the week, I've tried this coffee both as filter and on espresso- and I get so many different flavors coming out. On filter I was tasting strawberry hard candy and peach rings while hot. The coffee has a velvety body, with a lingering sweet but clean aftertaste. As it cools, you will notice watermelon candy, bergamot, and lemonade coming through. The clarity of flavors in this coffee, to me, is what makes this washed Ethiopian stand out from others. I personally find it very impressive and memorable when a coffee's flavors stand out from each other distinctly, and that's been my experience with Gogugu.
When I tried this coffee on espresso, I was experiencing a silky mouthfeel, with stone fruit acidity that reminded me of fresh peaches. The aftertaste lingered  with floral orange blossom notes. Overall, a complex, floral and silky espresso which translated really well as a milk beverage. I tried it as a single shot macchiato with oat milk, and it had Teddy Graham vibes all over it. Nom nom nom. - Blair  
IF YOU NEED YOUR COFFEE GROUND JUST LET US KNOW IN THE NOTES AT CHECKOUT!
WE'LL TAKE CARE OF SHIPPING ON ORDERS OVER $25!
Wote Gogugu
Kadir Jabril, along with his brothers Abdi and Feku, were some of the first people to recognize the quality potential in Uranga,. When they set up their coffee sites, and created remarkable coffees, they not only put their family on the map, but helped put Uraga on the map.
Around Wate Gogogu is some of the newest farms of coffees in all of Ethiopia. While coffee has been in Uraga for some time, much of the coffee trees growing in Wate Gogogu are only 5-10 years old. It is also unique that the Wate Gogogu site run by Kadir, sources almost exclusively from the community just around them, with little to no coffee coming from other kebeles (communities). These young coffee trees, in the high elevations of Wate Gogogu, combine with the quality focus of Kadir to create an exceptional coffee.