Preferred Brew Methods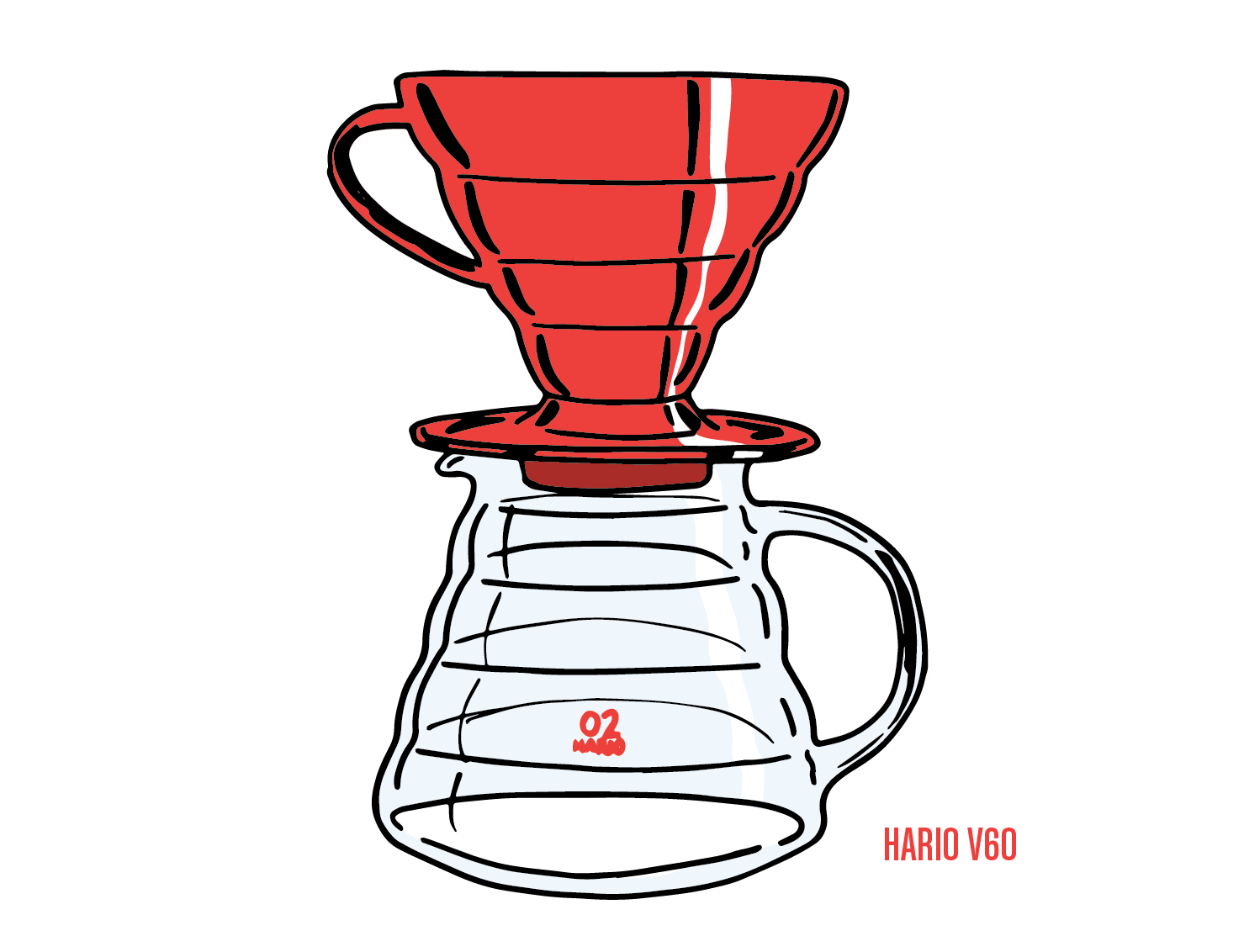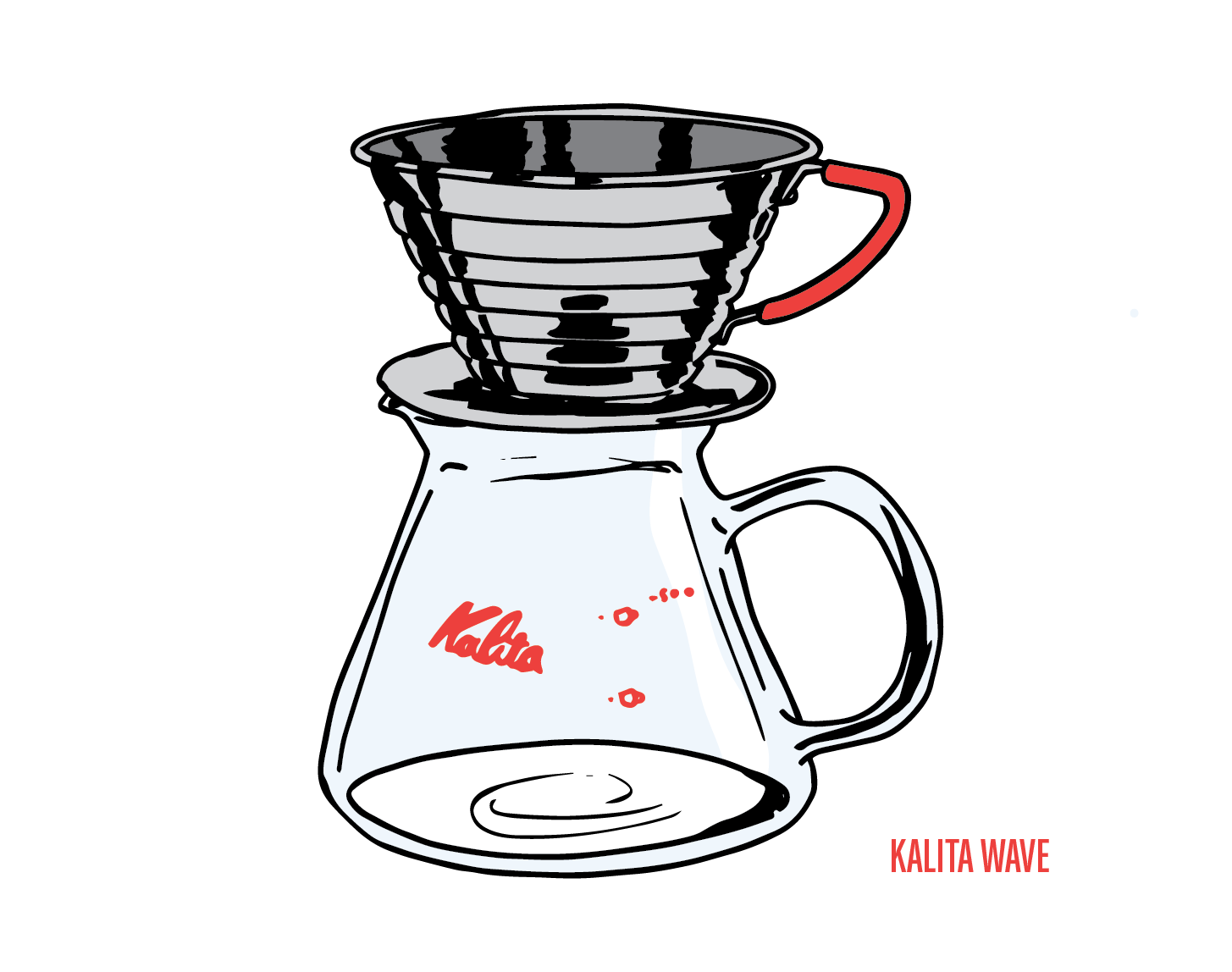 | | |
| --- | --- |
| ELEVATION: | 1700masl |
| FLAVOR PROFILE: | Cranberry, Cherry, Rolos |
| PROCESS: | Washed |
| REGION: | Todos Santos Cuchumatan, Huehuetenango |
| VARIETAL: | Red Bourbon |
Guatemalan coffees rule. They smell amazing when you grind them, and they have such a range of different profiles depending on what region in Guatemala they're from, or what varietal. 
Guatemalan coffees will always hold a special place in my heart. In 2019, I had the incredible opportunity to see the country first hand on an origin trip. I got a great introduction to the Guatemala's rich history, food, and I got to see two incredible cities; Antigua, and Guatemala City. 
This coffee is from a region called Huehuetenango, specifically; Todos Santos Cuchumatanes. Huehuetenango is the highest coffee growing region in Guatemala- it's elevations range from 1600- 2100 meters above sea level. Higher elevations allow for more range in temperature from the day to the night- causing stress to the coffee plants. Stress produces more build up of sugars in the coffee cherries, which is ideal for great tasting coffee. 
While I was in Guatemala, I got to see three volcanoes all within a relatively short distance from each other. Coffees from Huehuetenango are not from volcanic soil, and are one of only three non volcanic soil regions in Guatemala. Instead, these coffees are grown in clay soil, but are exposed to constant rain, which is a great microclimate for coffee growing. 
Todos Santos is a really special community; the people hold onto their Mayan traditions; wearing traditional Mayan clothing, using the 260 day Mayan calendar, and speaking the dialect called MAM. 
The coffee in Huehuetenango is unique in that even small producers will process their own coffee from start to finish- something not typical for Guatemala.  A man named Jorge de Leon Jr started improving the coffees grown in the Todos Santos region by way of processing methods, and sharing new information and processing techniques. His goal was to give the producers better access with their coffees. His project, "Todos Santos" started in 2017 working with 40 producers. More recently, he's starting a new program with select producers to create his "Sangre de toro", or "Blood of the Bull" coffees. Previously, the coffees were historically sold as blenders in larger lots of coffees; as they were relatively unknown. This coffee is made up of a single varietal, Red Bourbon, fermented for 70-72 hours with cold water, washed with clean water, and dried on patios in full sun for 10 days. What does single varietal mean for coffee? When I think of single hop varietal IPA's in beer, or a single grape varietal vs a blend in wine, I have a better understanding of the clarity it brings to the cup. 
What do I taste in this cup? Right away, nice stone fruit acidity and sweetness, and a rich, chocolate cake note. The stone fruit becomes more delicate and softer as the coffee cools, and reminds me of honey. Overall, there's a sweetness throughout that is reminiscent of sugarcane, and the finish is soft and sweet. The body starts off plush, and silky, and cools to more tart and juicy. A great cup to represent such a special community of producers. - Blair
IF YOU NEED YOUR COFFEE GROUND JUST LET US KNOW IN THE NOTES AT CHECKOUT!
WE'LL TAKE CARE OF SHIPPING ON ORDERS OVER $25!
Todos Santos Regional Information
Most producers of Todos Santos produce an average of 20 to 30 bags of coffee per year. The Community of Todos Santos is also one of the few in Guatemala that still preserve their Mayan traditions; from speaking the MAM dialect to continuing to use the 260-day Mayan Calendar called the Tzolkin. All the people of this town also still wear traditional clothing. men wear a striped shirt with white and purple colors and a Mayan loom on the collar of the shirt, bags and their sleeves. Women wear the traditional dress, a huipil, which is a purple blouse and blue colored skirt.