Preferred Brew Methods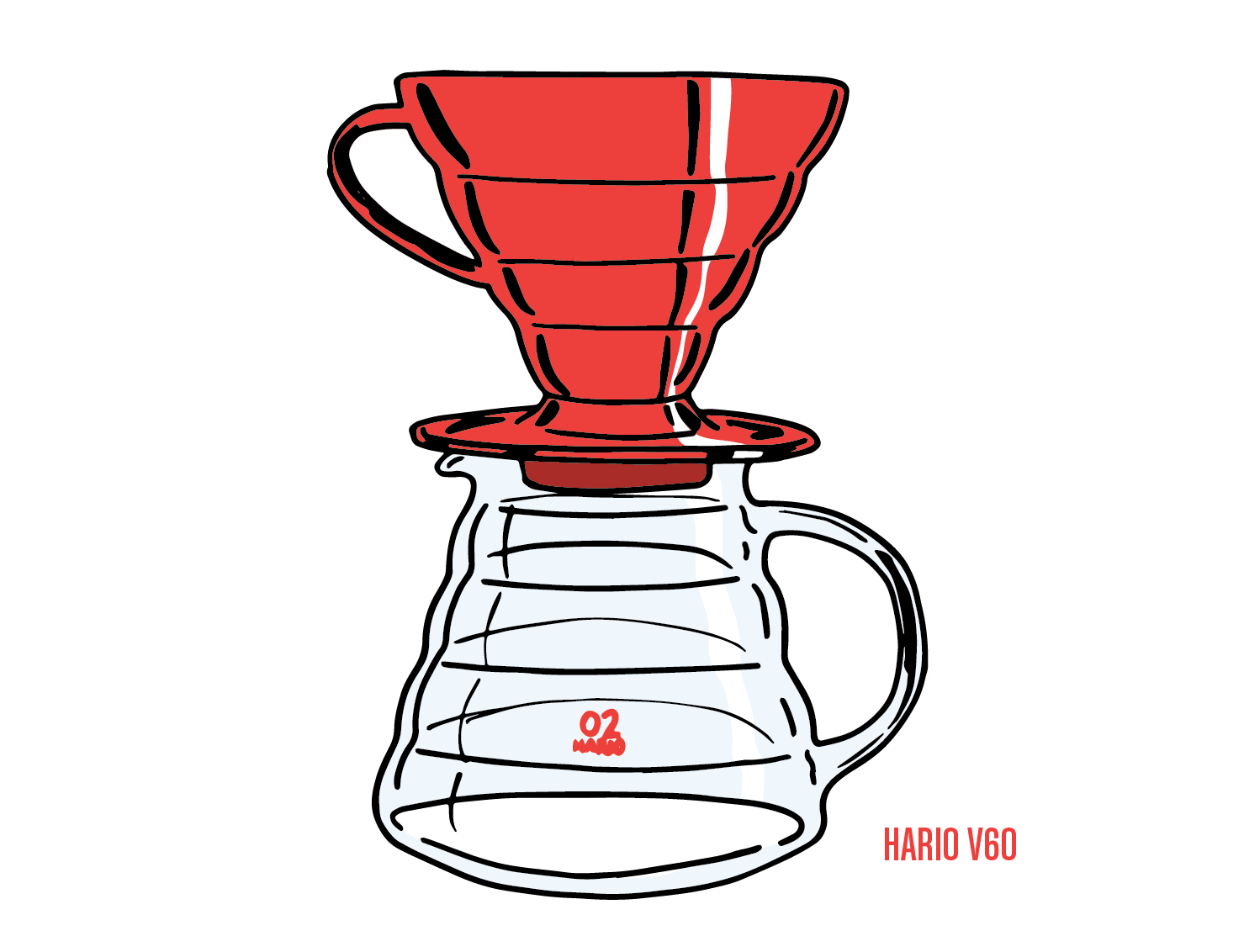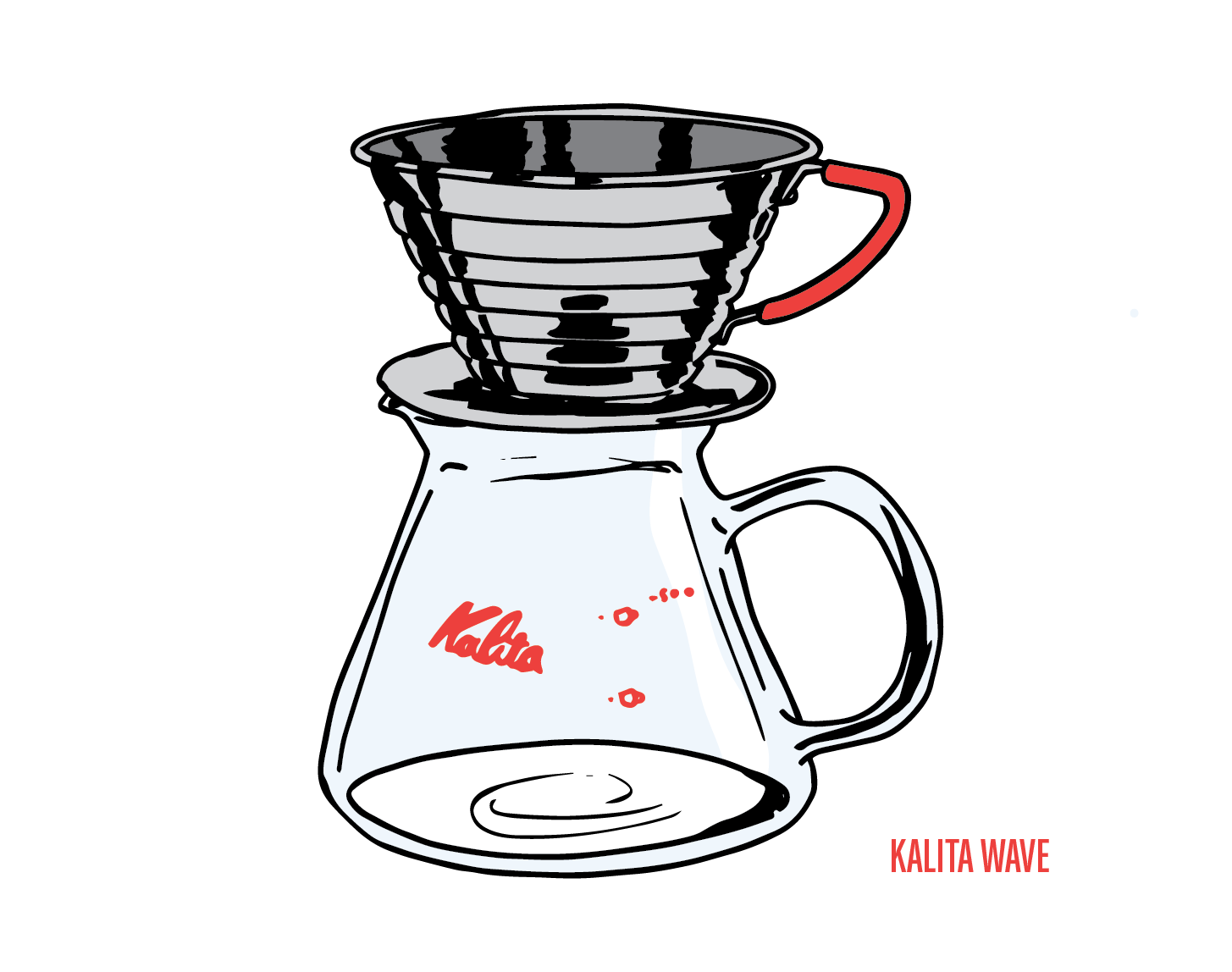 | | |
| --- | --- |
| ELEVATION: | 1775 MASL |
| FLAVOR PROFILE: | Pie Crust, Cooked Peach, Brown Sugar |
| PROCESS: | Washed |
| REGION: | Montecillos |
| VARIETAL: | Catuai, Villasarchi |
IF YOU NEED YOUR COFFEE GROUND JUST LET US KNOW IN THE NOTES AT CHECKOUT!
WE'LL TAKE CARE OF SHIPPING ON ORDERS OVER $25!
From Blair
"My dog Harley wants nothing more than to be by my side. ** It doesn't matter where we are or what I'm doing, as long as I'm there she's content. This coffee feels the same. Whether you drink this coffee with breakfast, or instead of breakfast, you can bet you'll be content. Honduras has been a region that I continually will find myself drawn to, for different reasons. I personally like this coffee for how the body carries flavor across my palette.
I brewed this coffee on a kalita using 28 grams of coffee ground medium fine and 425 ml of water. I used a Melo Drip (a handheld tool that you pour water through, and it disperses the water like a showerhead- to soften agitation and create more evenness with water application) so I normally will increase water temperature to compensate for heat loss that will occur by the time the water hits the coffee. I also grind a little more fine when using a Melo Drip, because I've found that I can get more clarity of flavor than if I used a slightly coarser grind. My total brew time was slightly longer than if I had not used a Melo Drip, finishing up at 4:19.
While this coffee was hot I noticed flavors of black tea, walnut, lemonade, and cherry up front, with a nice bakers chocolate and sweet tobacco in the finish. The body started tea like, and increased and became more round in the middle temperatures. This coffee cools super sweet and tart; giving me sweetness of vanilla, with green apple notes in the finish. The body becomes more juicy as it cools, and the finish becomes more sweet, and honey-like. Overall, this coffee is a great companion and wants nothing more than for you to enjoy drinking it.
** Fun fact; Harley appears on the side of our bags; she's the cute boxer in the upper left"