Preferred Brew Methods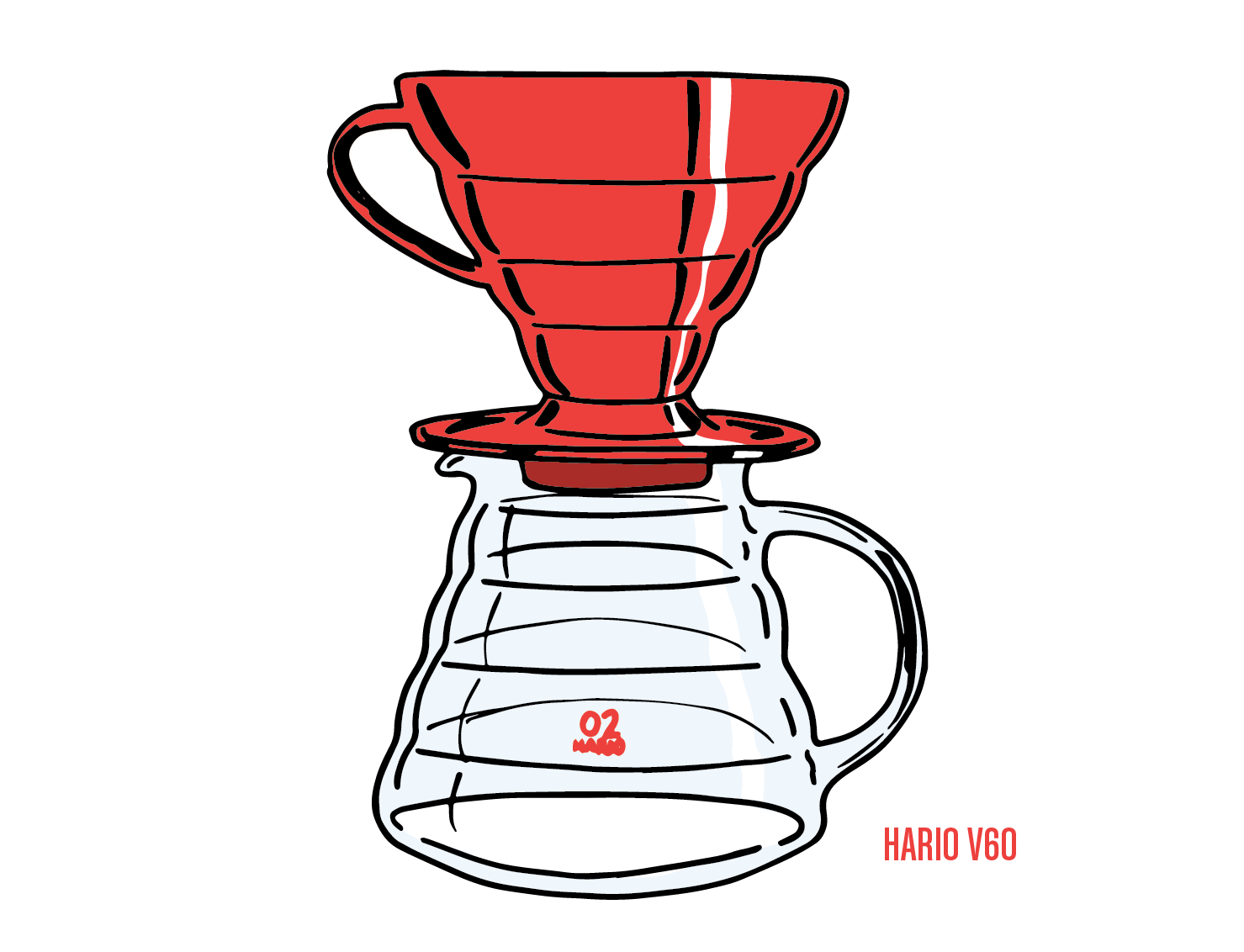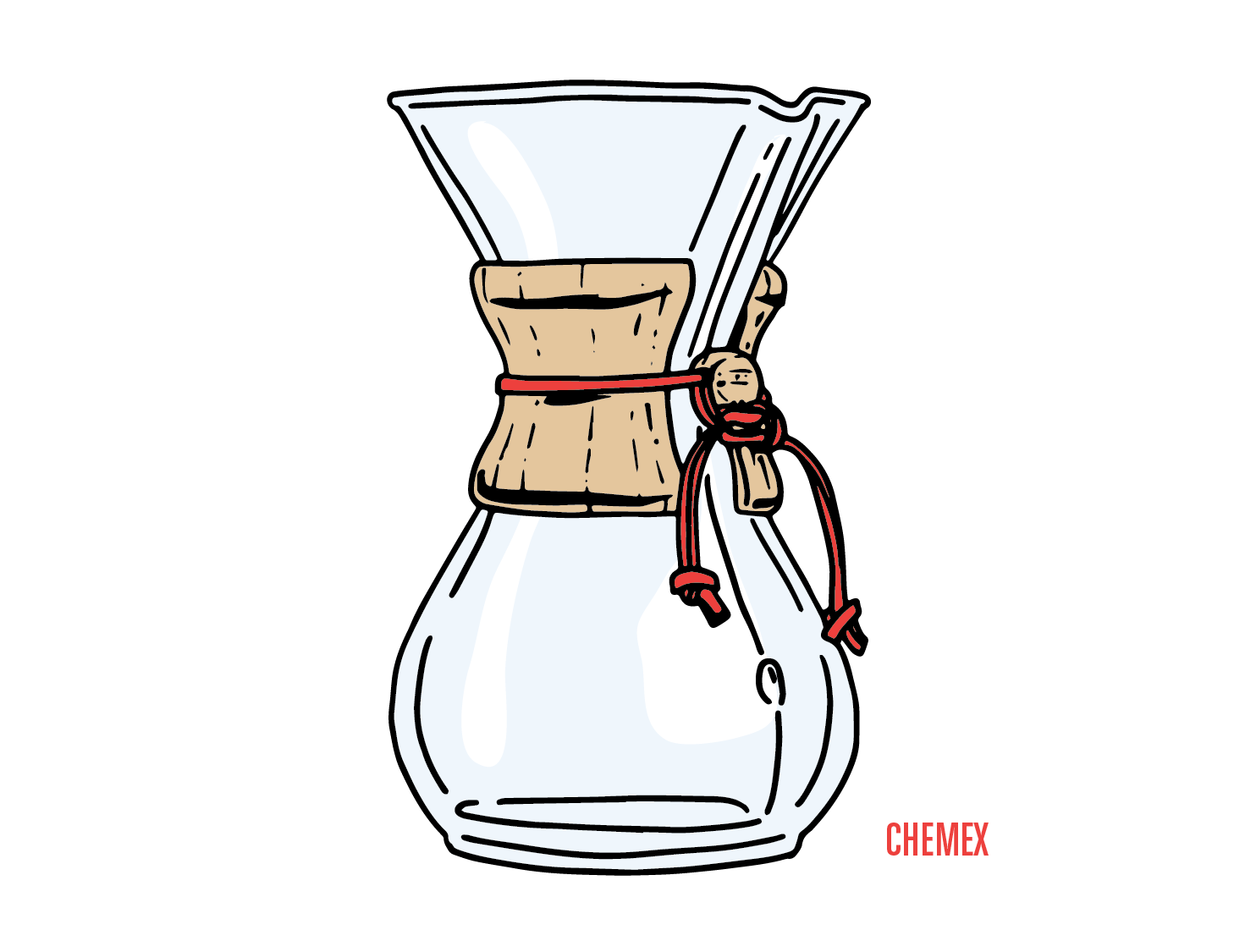 | | |
| --- | --- |
| ELEVATION: | 1800m |
| FLAVOR PROFILE: | Molasses, Lime, Raisin |
| PROCESS: | Washed |
| REGION: | Moyobamba, Peru |
| VARIETAL: | Caturra, Paches, Catimor |
Peru Aproeco
The Aproeco Cooperative in Moyobamba, Peru was one of our favorite coffees long before having the opportunity to visit them. Now we're just "ehh" about them. I KID. The coffees from Aproeco are grown on the edge of the Amazon Rainforest, a literal Wonder of Nature and the coffees are as magical as you'd imagine. Jimmy Rojas took over the operations from his father just a couple of years ago, and what he's doing with the cooperative is a wonder in itself. 
I saw first hand how Jimmy is responsible for some incredible things at the coop: The coffees themselves are my actual favorite year after year, and I've not once noticed aging* in the time we've carried Aproeco (*an undesirable flavor that can come with the aging of green coffee). And very importantly, Jimmy and his father have made huge steps in restoring the financial viability of the cooperative, after the previous manager of the coop left it with quite a bit of debt. The biggest issue with a indebted coop is that this doesn't only affect the leader(s) of the coop, often times, as is the case at Aproeco, many of the individual producers farms are tied up in the debt (meaning that in the case of failure, producers could lose their farm). 
Being part of Aproeco's community, albeit from a distance, feels special to us and we love that we get to share their work with you.
IF YOU NEED YOUR COFFEE GROUND JUST LET US KNOW IN THE NOTES AT CHECKOUT!
WE'LL TAKE CARE OF SHIPPING ON ORDERS OVER $25!