Preferred Brew Methods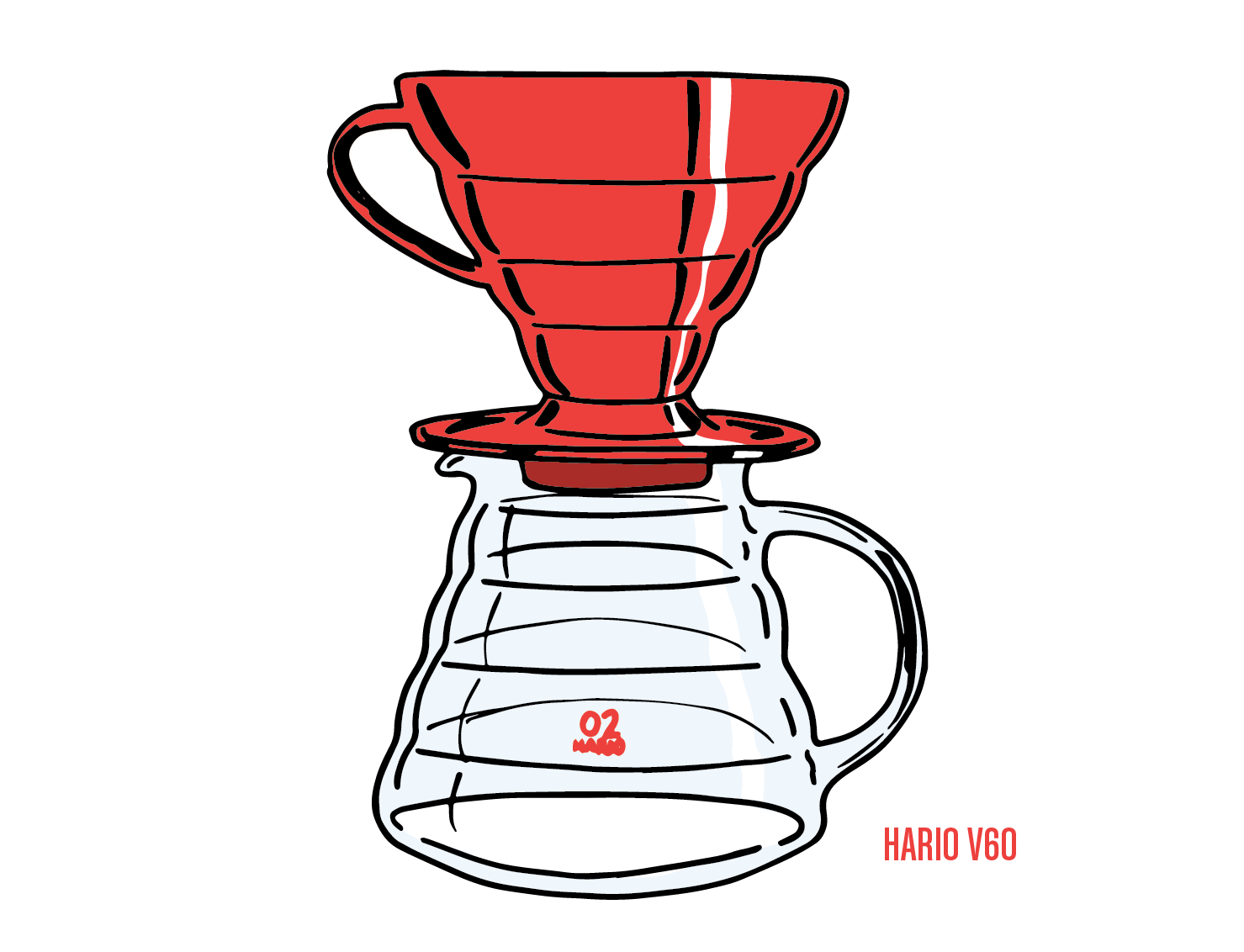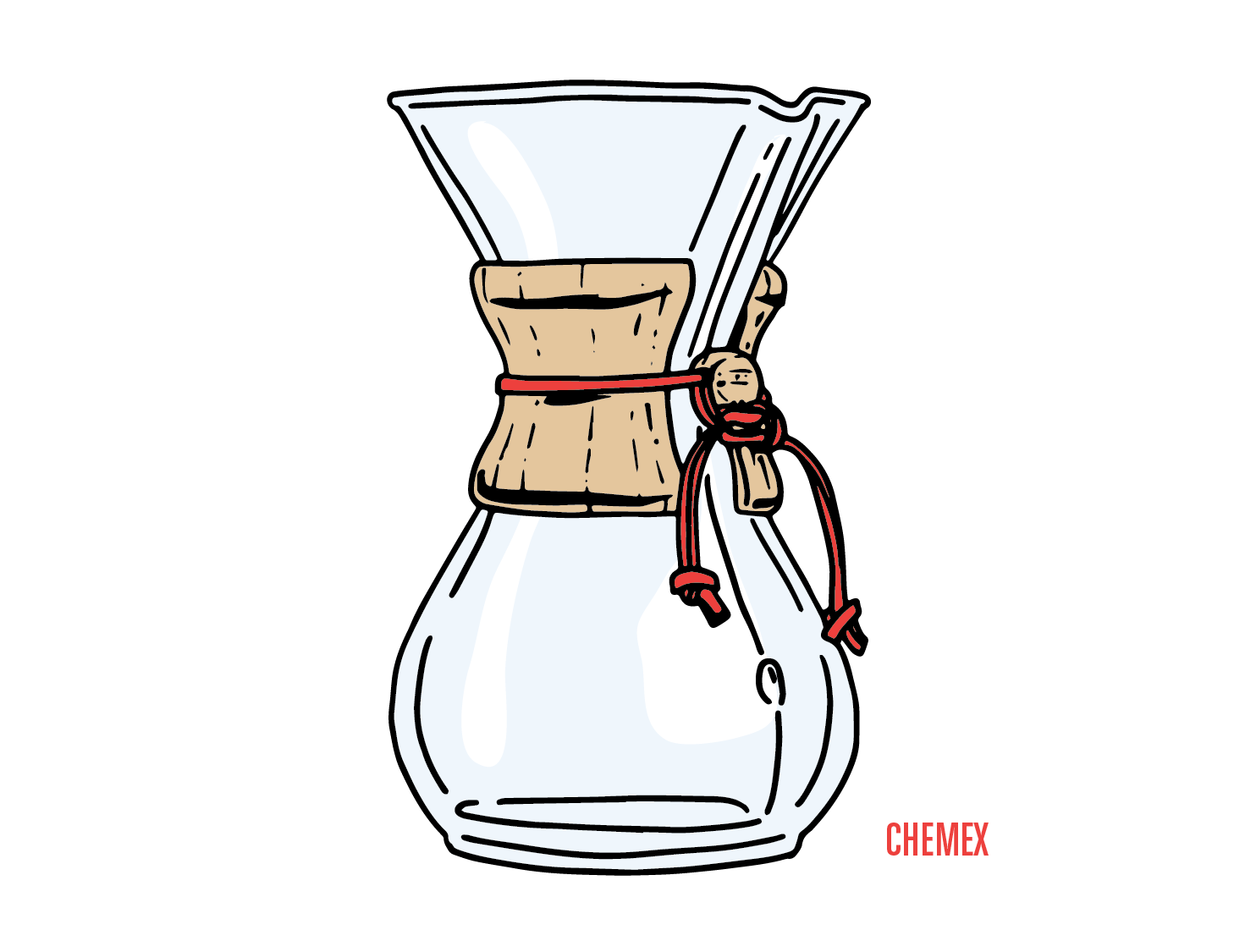 | | |
| --- | --- |
| ELEVATION: | 1850m |
| FLAVOR PROFILE: | Lemon, Hazelnut, Vanilla |
| PROCESS: | Washed |
| REGION: | Buritica |
| VARIETAL: | Colombia |
 Finca La Florida sits atop a mountain range above Antioquia in a little town called Buritica. This was one of the last farms we visited on a trip to Colombia earlier this year, and we almost didn't even get to try the coffee. It wasn't chosen as a sample for us, but after visiting the farm the group decided to roast it last minute and we cupped it that day. We're glad that we got to try this one as it turned out to be a favorite from the trip. It's clean and tasty, much like you'd expect from high elevation Colombian coffee... but it's also got this little tropical note in there that always throws us for a loop.
Aicardo Tangarife is doing something really right at La Florida, and you'd be remiss if you didn't check out the pictures below -- he's a badass, and it shows 👇
WE'LL TAKE CARE OF SHIPPING ON ORDERS OVER $25!