Preferred Brew Methods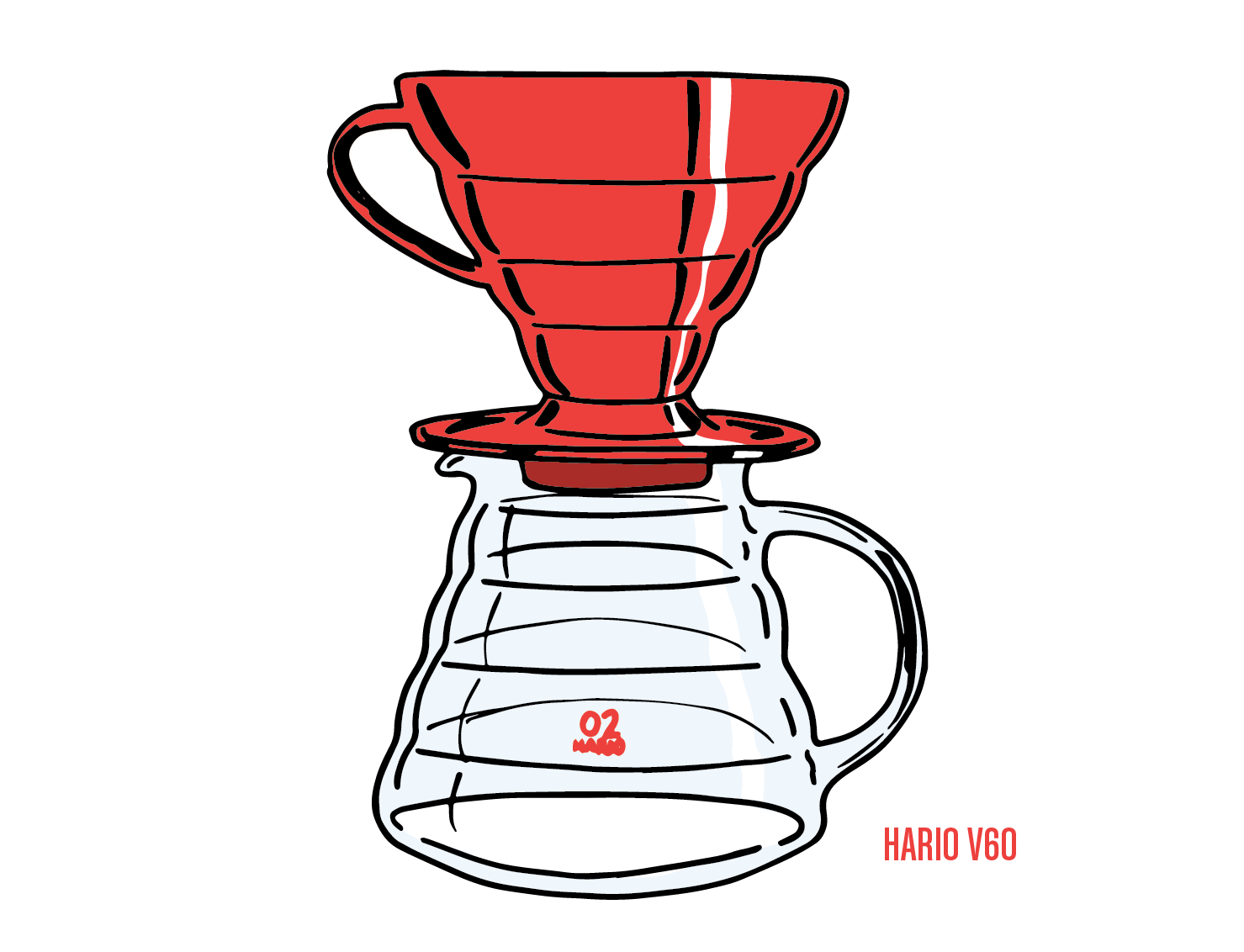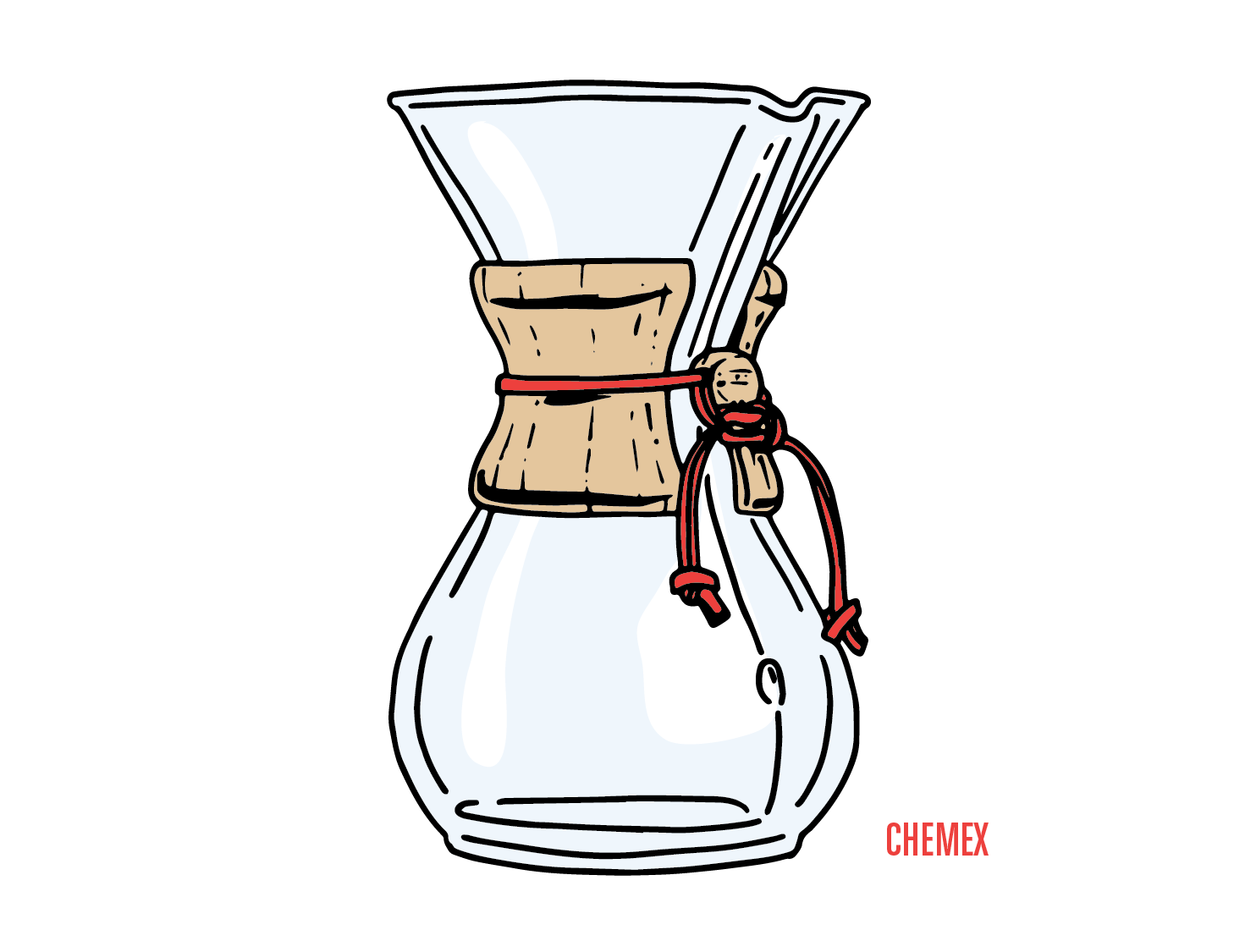 | | |
| --- | --- |
| ELEVATION: | 1700m |
| FLAVOR PROFILE: | Cacao Nibs, Blackberry, Ripe Banana |
| PROCESS: | Natural |
| REGION: | Santander |
| VARIETAL: | Colombia, Castillo |
La Palma Y El Tucan has a special place in our hearts. This lot comes to us from Nestor Caballero, through La Palma's "Neighbors & Crops" program where they partner with coffee farmers who grow high quality cherries but don't mill their own coffee. Nestor splits his time between coffee farming and pig farming where he's able to create a shit ton of natural fertilizer. (Get it?) Teaming up with the La Palma team has relieved some of the physical labor that comes with coffee farming, including: cherry picking and transportation.
WE'LL TAKE CARE OF SHIPPING ON ORDERS OVER $25!
La Palma Y El Tucan
La Palma is a team of creative and intelligent people who we're proud to call our friends. We've visited them at their home, and they've visited us at ours multiple times. We've used their coffees in competition, and shared it in stores and online since day one. Through developments in processing techniques, taking cues from wine fermentation, La Palma has produced some of the best coffees we've ever tasted.