Preferred Brew Methods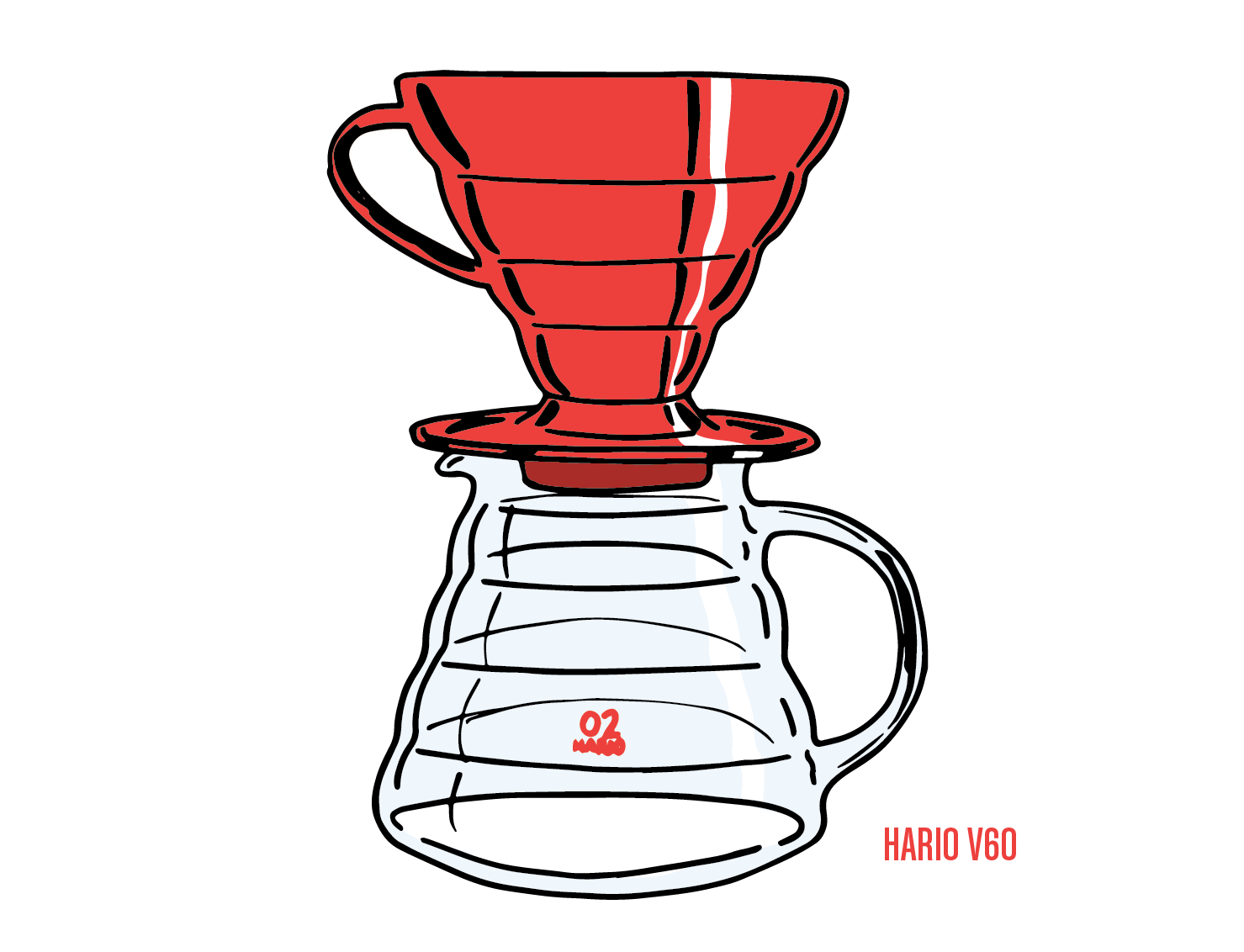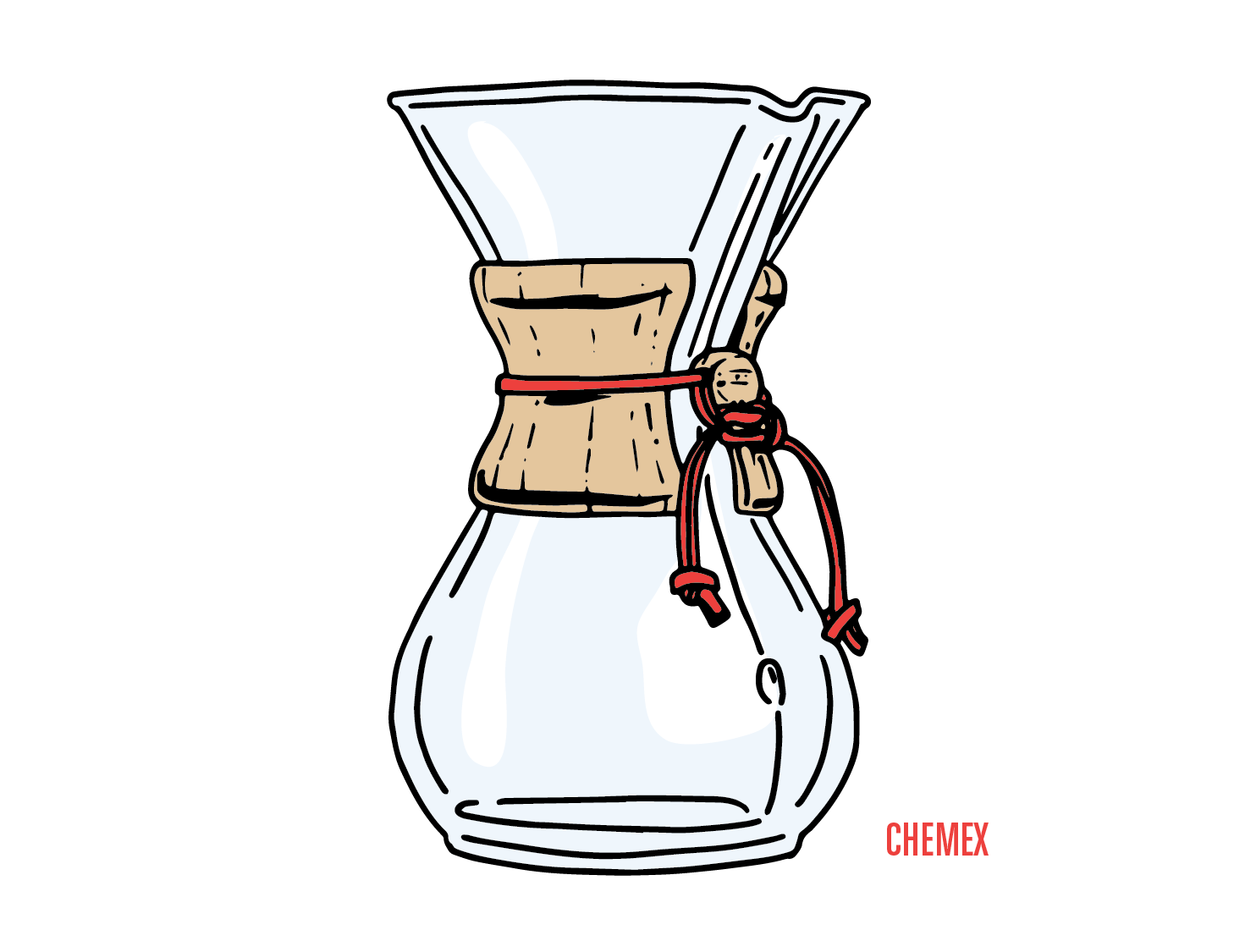 | | |
| --- | --- |
| ELEVATION: | 1930m |
| FLAVOR PROFILE: | Honeydew, Strawberry, Caramel |
| PROCESS: | Lactic Acid |
| REGION: | Cauca |
| VARIETAL: | Colombia, Castillo |
The first time we tried Red Plum, we looked each other in the eyes and cried like babies..... Not really, but we were confused at how good this coffee was, and we remain confused. Something went ver right when Red Plum was being grown and processed. Given a total of 68 hours in fermentation tanks, this washed coffee has the flavor of perfect naturally processed coffee. Clean fruity flavors, sparkling acidity, and lots of sweetness. You will not forget/regret this one
This coffee is grown at Finca El Pariaso by Diego Bermudez. TY!
WE'LL TAKE CARE OF SHIPPING ON ORDERS OVER $25!
La Palma Y El Tucan
La Palma is a team of creative and intelligent people who we're proud to call our friends. We've visited them at their home, and they've visited us at ours multiple times. We've used their coffees in competition, and shared it in stores and online since day one. Through developments in processing techniques, taking cues from wine fermentation, La Palma has produced some of the best coffees we've ever tasted.