Preferred Brew Methods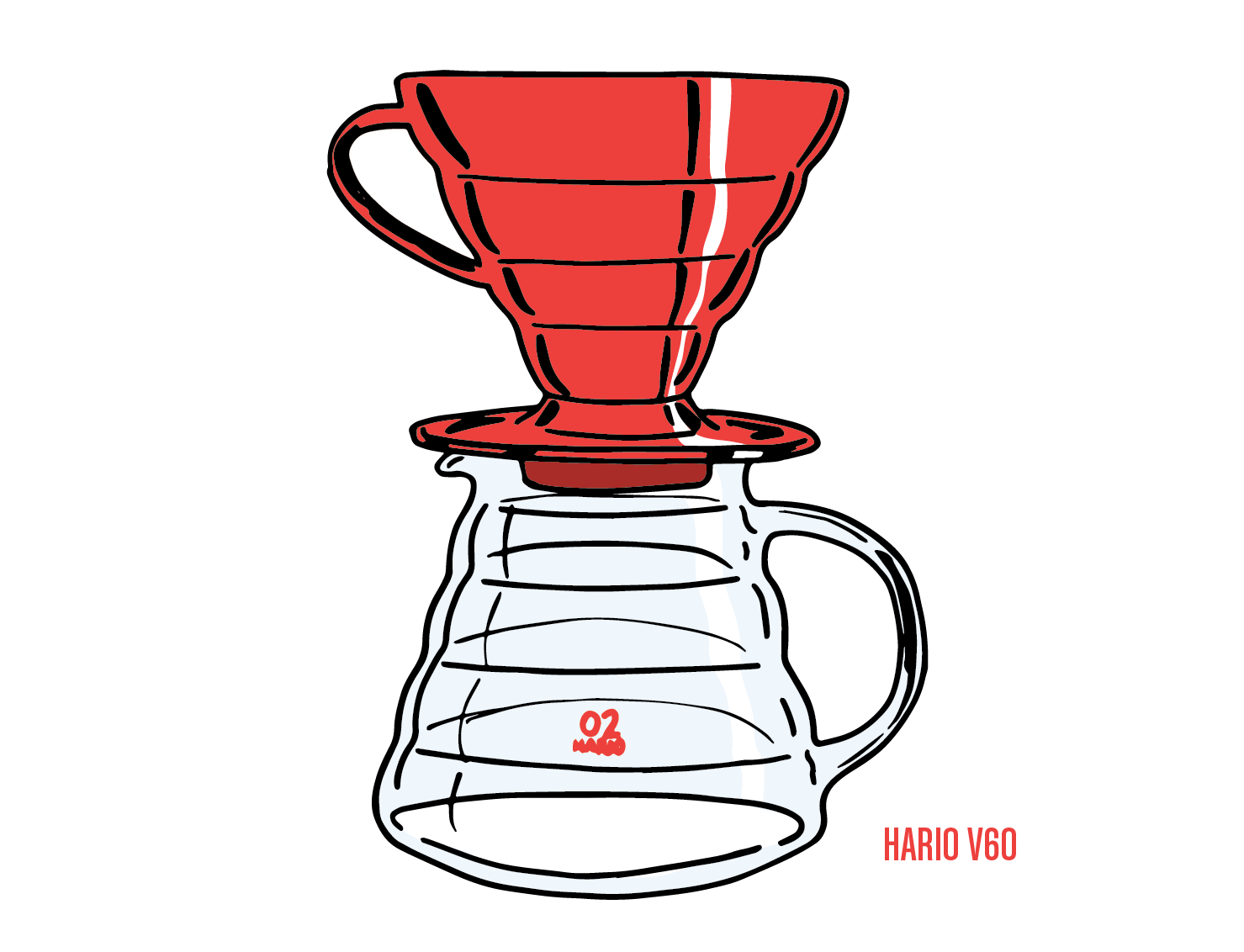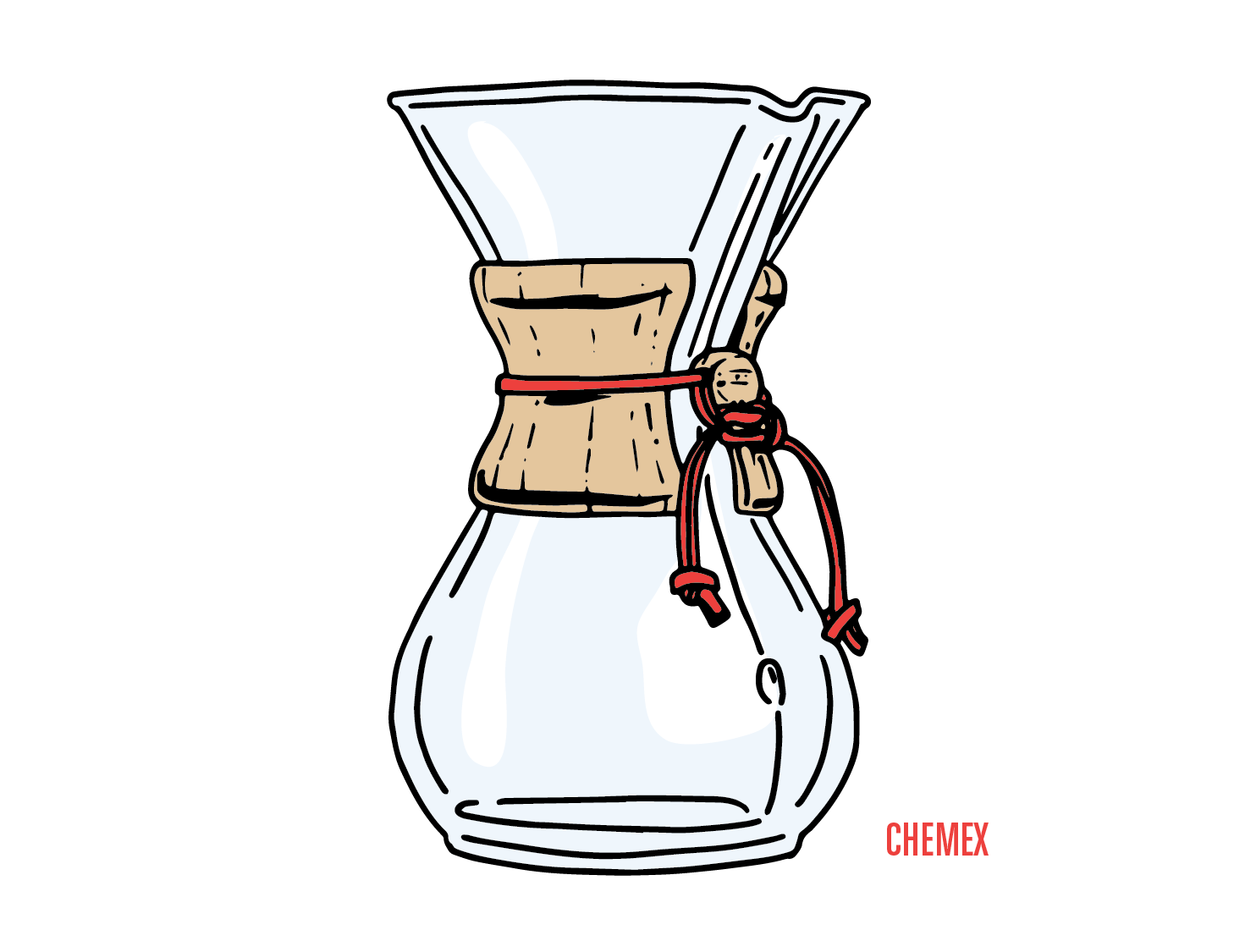 | | |
| --- | --- |
| ELEVATION: | 1930m |
| FLAVOR PROFILE: | Honeydew, Strawberry, Caramel |
| PROCESS: | Lactic Acid |
| REGION: | Cauca |
| VARIETAL: | Colombia, Castillo |
The first time we tried Red Plum, we were confused at how unique this coffee was, and we remain confused. Lots of coffees have come across our table --this one is like nothing we've tasted before. Spending a total of 68 hours in fermentation tanks, this washed coffee reminds us of a perfect naturally processed coffee. Clean fruity flavors, sparkling acidity, and lots of sweetness. Oh, also, Red Plum is apparently the 3rd best espresso in America, but #1 in the world.
This coffee is grown at Finca El Pariaso by Diego Bermudez. TY!
WE'LL TAKE CARE OF SHIPPING ON ORDERS OVER $25!