Preferred Brew Methods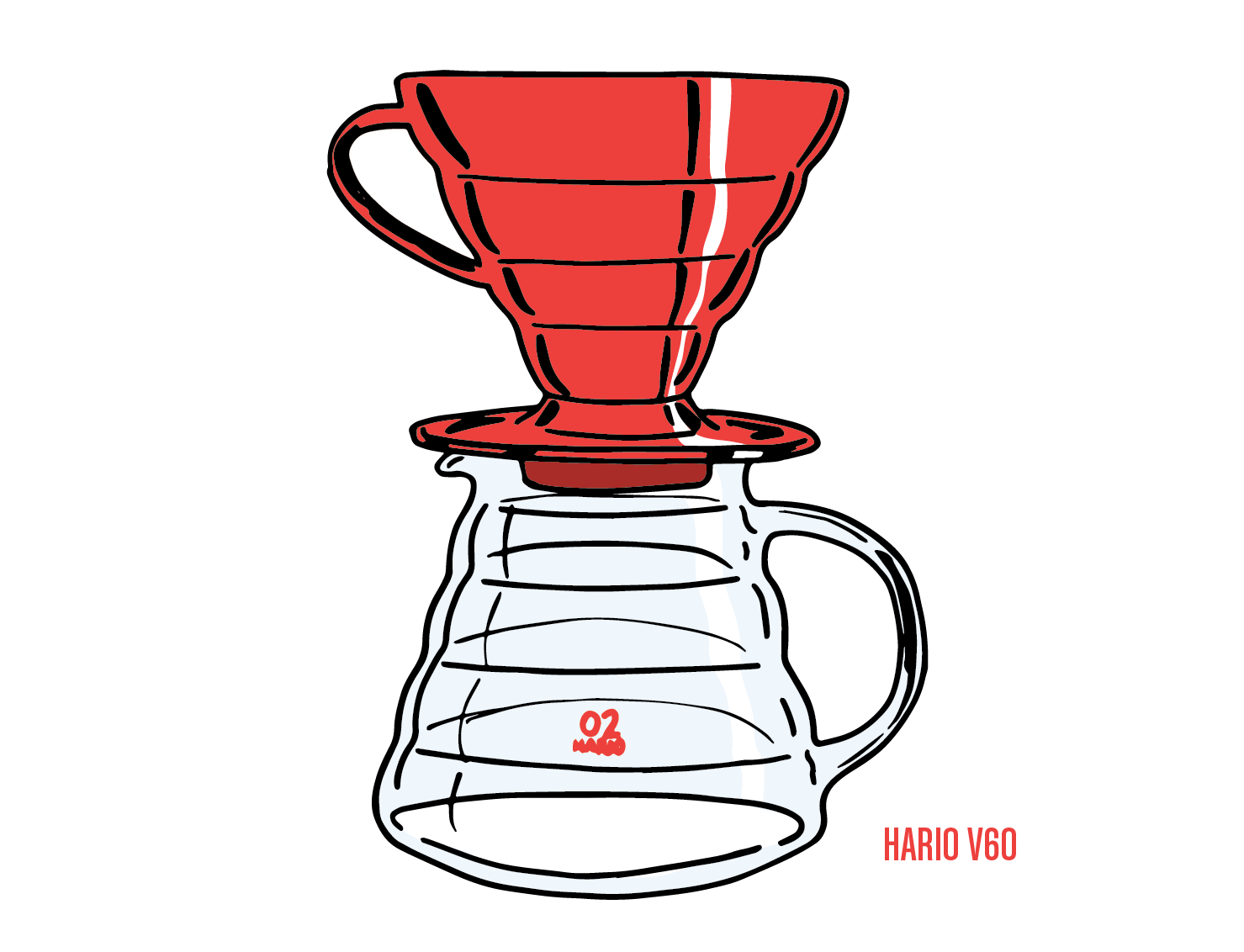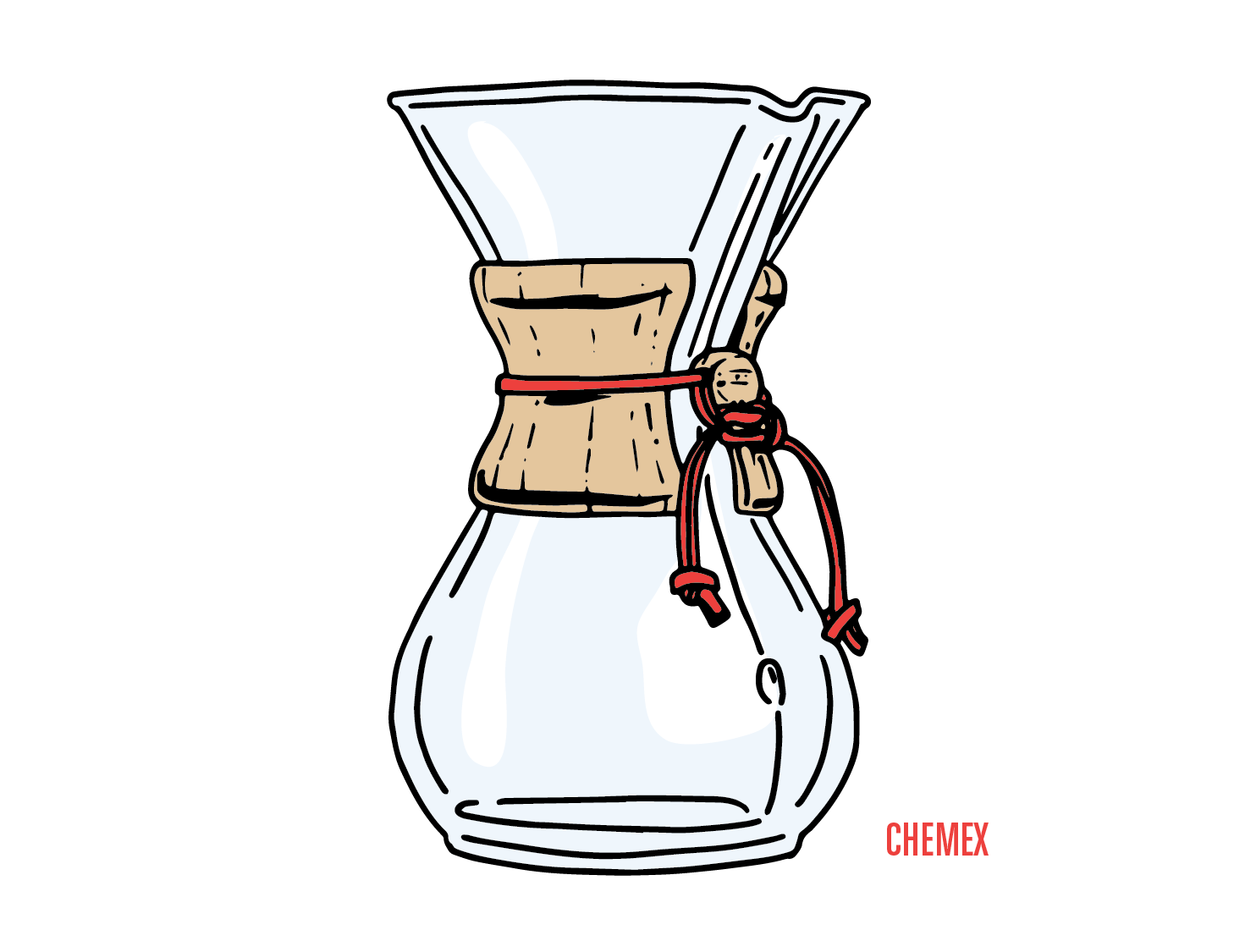 | | |
| --- | --- |
| ELEVATION: | 1930m |
| FLAVOR PROFILE: | Rose, Lemongrass, Orange, Twizzler™ |
| PROCESS: | Anaerobic |
| REGION: | Cauca |
| VARIETAL: | Colombia, Castillo |
If you've ever had the time of your life by trying our Red Plum- you'll be blown away by our newest offering by Diego Bermuda; Rose Tea. This lot is grown in the same region of Colombia and is made up of very hardy varietals; Castillo and Colombia. Diego is known for elevating these bread and butter varietals with his unique fermentation techniques. The coffee is fermented first for 24 hours (pretty standard time for Colombian coffees). Then the coffee is pulped, whereas the entire fruit is removed from the seed (which is what we call coffee beans). The seed and the fruit are fermented in a second tank for another 36 hours. Then the coffee is completely washed twice; first using water at 40 degrees celsius to stop the fermentation, and then using water at 12 degrees celsius. 
If the fermentation sounds complicated and meticulous; that's because it is. The entire process is also elevated by a unique drying process that Diego and his family have invented. The coffee is completely mechanically dried in a dryer at 32 degrees celsius for 30 hours, or until it reaches 30% humidity. 

What does this do for coffee? Coffee loves controlled variables- after all, it is an organic material that is susceptible to a number of 'off' flavors starting at the farm level. The amount of control Diego has over his process, allows for repeated success in producing delicious results.
All that to say; this coffee is very very tasty. When we first had it on the cupping table, we were blown away by how complex it was and eagerly awaited its arrival at our warehouse. The first roast of it turned out great, and we are excited to share this coffee with y'all. Expect tons of complex hard candy sweetness; that reminds me of a strawberry jolly rancher when hot to a Twizzler when cool. We also found a sparkling clementine and rosè acidity that was sweet and cooled nicely. There's also nice caramelization that you'll find in the way that a Milky Way candy bar dissolves on you tongue. The body is very silky to start and becomes more juicy as it cools, complementing the flavors that are happening in the cup. 
Sometimes, good things come in small packages. We have a super tiny amount of this coffee so it'll go quick. Don't sleep on this one! 

WE'LL TAKE CARE OF SHIPPING ON ORDERS OVER $25!
From Blair
Red Plum is such a head turning coffee; it's extremely unique, and it holds a special place in my heart. I used it for the 2019 US Brewer's Cup. Preparing for brewer's cup involves exploring how the coffee is best brewed. This includes changing variables to produce different results. Everything from the grind size, weight of coffee used, how much water used, different roast profiles, how many days off roast, the water temperature, and the chemistry itself of the water, all play important parts in what you can taste in the coffee. This year, Red Plum tastes even better than the harvest I used in competition. To give you a taste of how much 'side by side' brewing comparisons I did for competition, I wanted to compare my notes for two brew methods. I used a V60 and on a kalita, mainly finding differences in acidity and sweetness. Both gave me a floral, complex cup, with exceptional mouthfeel. When I brewed the kalita, the aroma was intensely sweet and interesting - giving off aromas of apricot, apple pie, and orange peel. I noticed a pronounced strawberry flavor in this coffee; with the v60 bringing out a strawberry hard candy note, and the kalita bringing out a strawberry pop tart flavor. The v60 gave me tart cranberry juice and hibiscus notes, and the kalita gave me warming spices, lemonade, and almond notes. Both tactile experiences were very positive; the v60 had more of an effervescent, almost sparkling mouthfeel, and the kalita gave more of a silky mouthfeel. Overall, both brew methods provided unique and positive flavors from this coffee, however, if this were competition season, I would pick the kalita for the clarity of flavor and incredible aroma. Try your own version of a side by side, and see what flavors you come up with. This coffee is definitely one to try if you enjoy getting nerdy with your brews. See below for more of my specs on my side by side.
V60
28 g - 425 ml
Brew temp 200
Brew Time 2:25
Hot; strawberry hard candy, hibiscus
Cool; effervescent mouthfeel, cranberry juice, strawberry jam
Kalita
28 g - 425 ml
Brew temp 205
Brew Time 2:48
aroma; apricot pastry, funfetti cake, orange peel - CRAZY so good
Warming spices, strawberry pop tart, lemonade, silky mouthfeel, almond