Preferred Brew Methods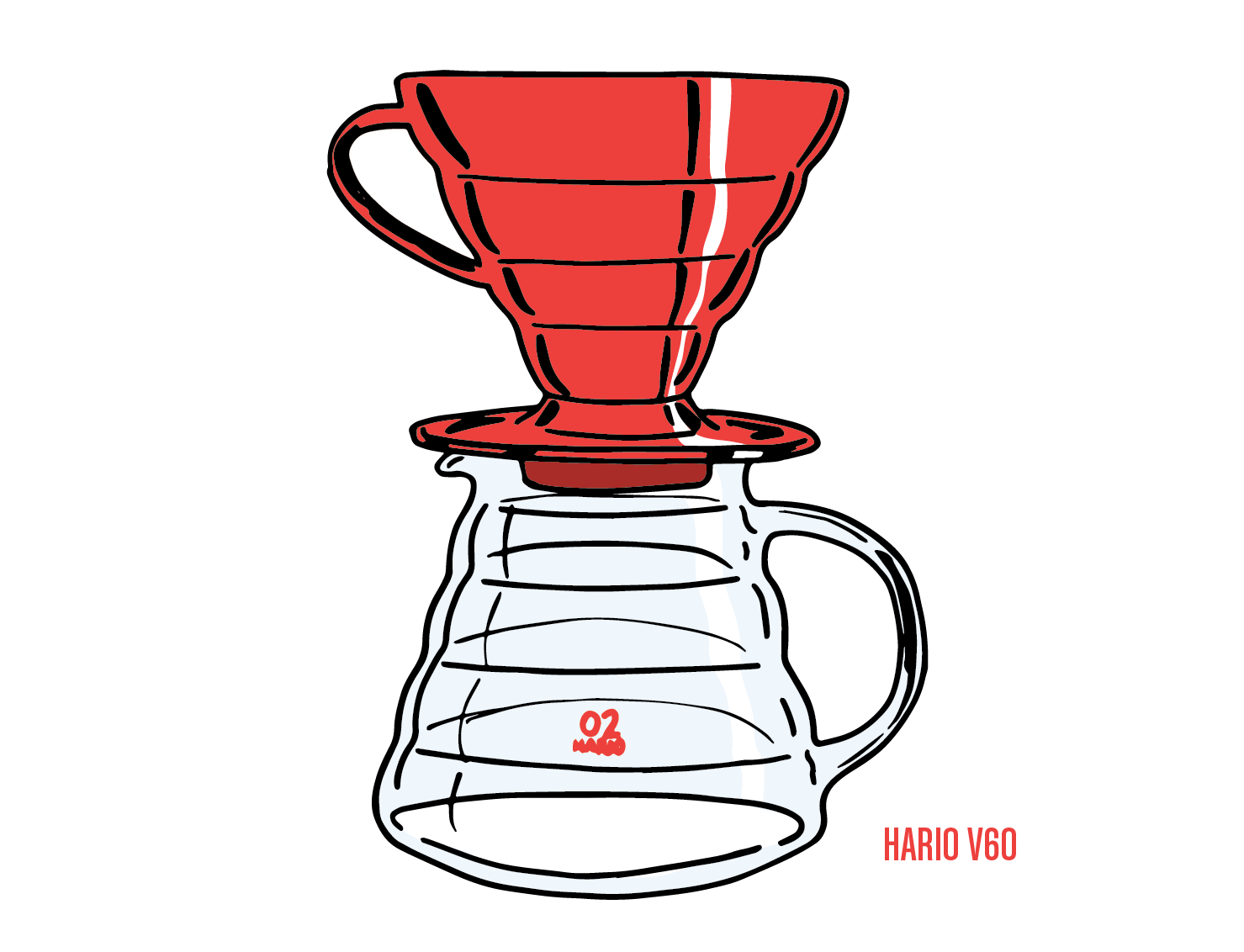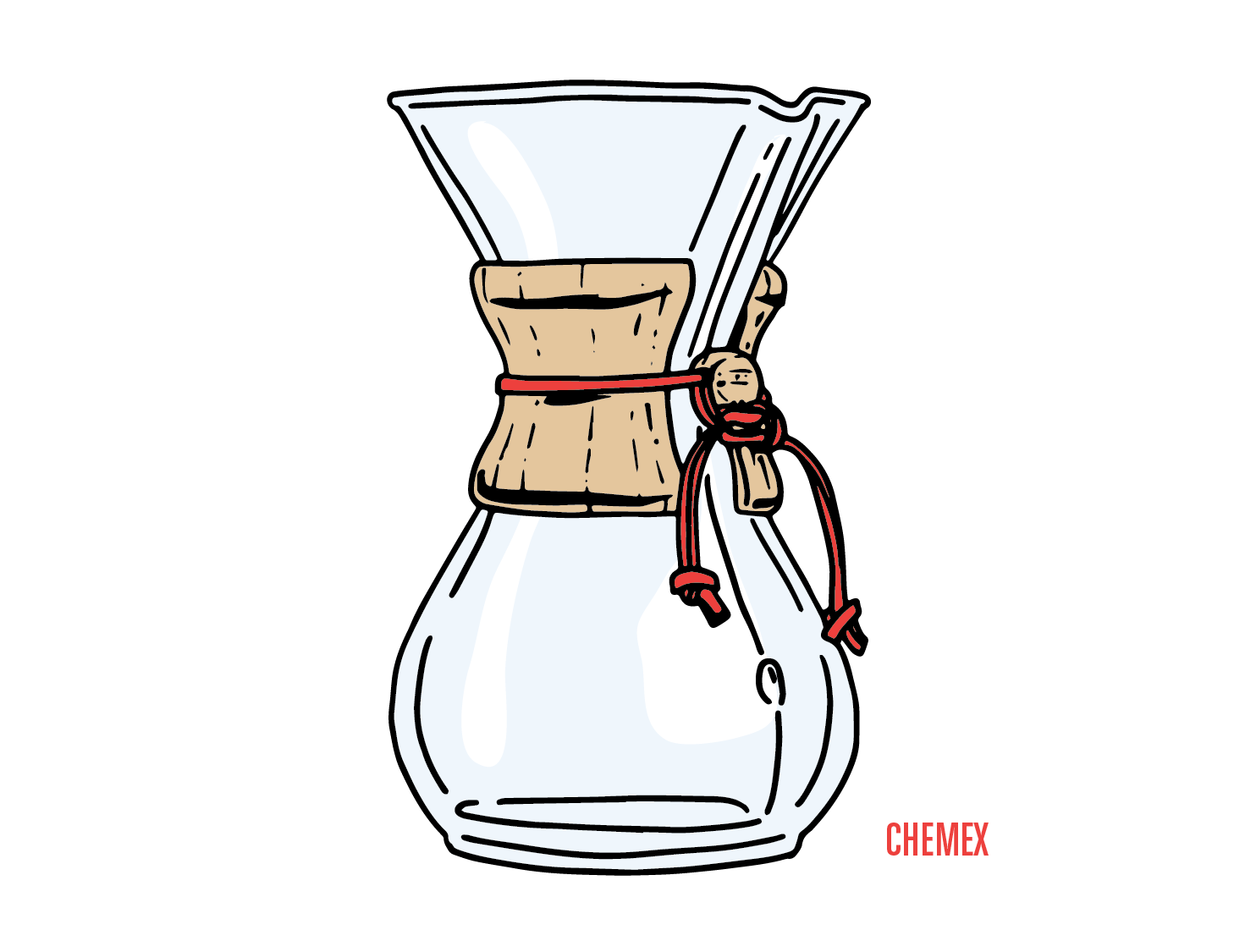 | | |
| --- | --- |
| ELEVATION: | 1700m |
| FLAVOR PROFILE: | Nectarine, Brown Sugar, Graham Cracker |
| PROCESS: | Washed |
| REGION: | Huehuetenango |
| VARIETAL: | Typica, Pache, Bourbon, Caturra |
 Two different coffees from one farm. Is it a single origin? Is it a blend? Call it what you will, but definitely call it Copy Cat.
Harvested from the same farm, but in different pickings, the two coffees that make up this lot were so unique from each other that it was too good of an opportunity to serve them together as our next seasonal blend! Copy Cat goes well with milk and sugar, tastes great on it's own, makes a good espresso, and makes a great drip coffee.. No matter what you're looking for in a coffee, this is what you're looking for in a coffee. 
WE'LL TAKE CARE OF SHIPPING ON ORDERS OVER $25!
Francisco Morales
Starting his journey into coffee with only two coffee trees, Mr. Morales has come a long way with his Finca La Esperanza. Today he exports over 600 bags of green coffee every year! He does a 3 day dry fermentation on his coffees which is unique for not only this region, but I don't recall ever hearing anyone else doing this. When cupping table after table in Huehuetenango, Francisco's coffee always stood out.