Preferred Brew Methods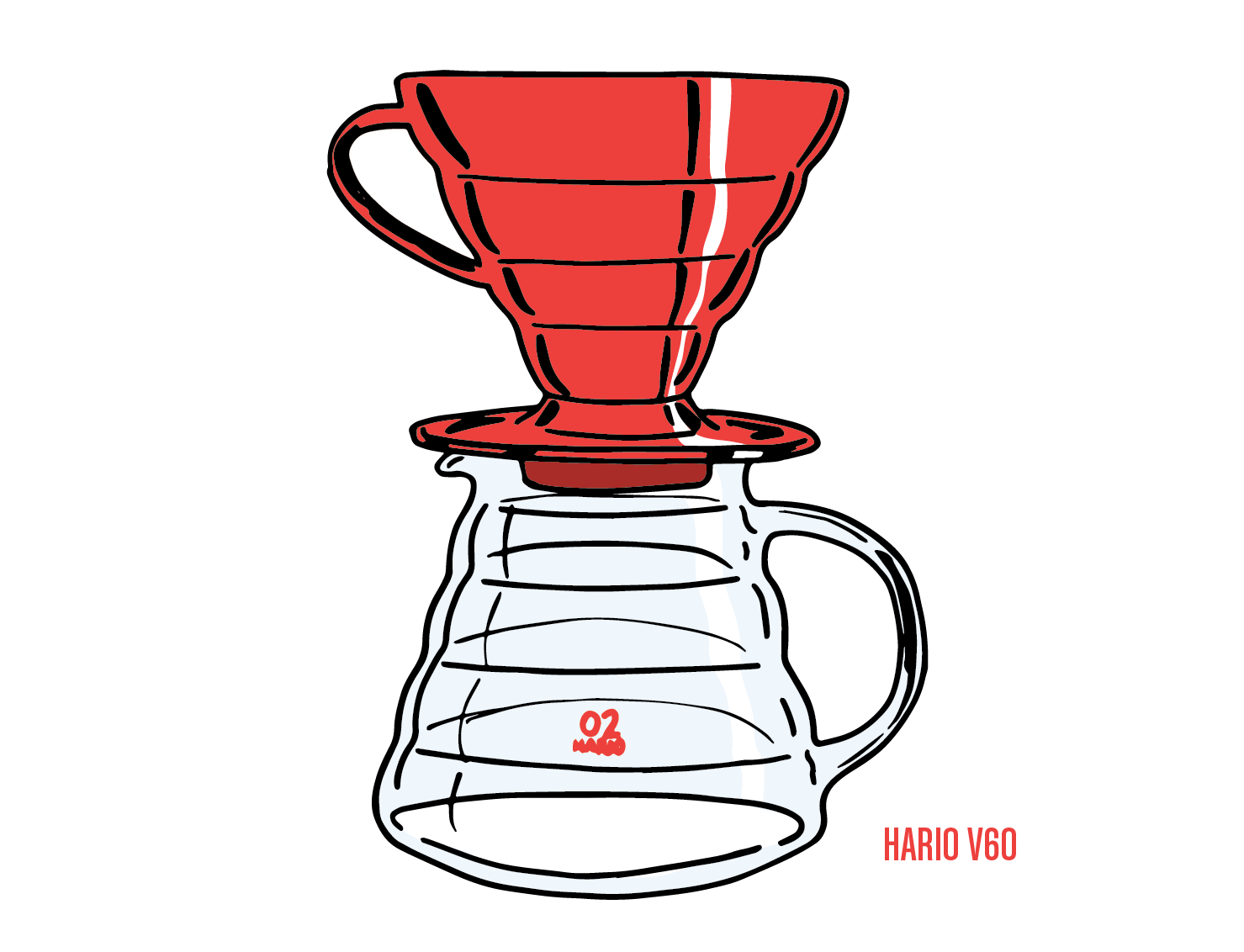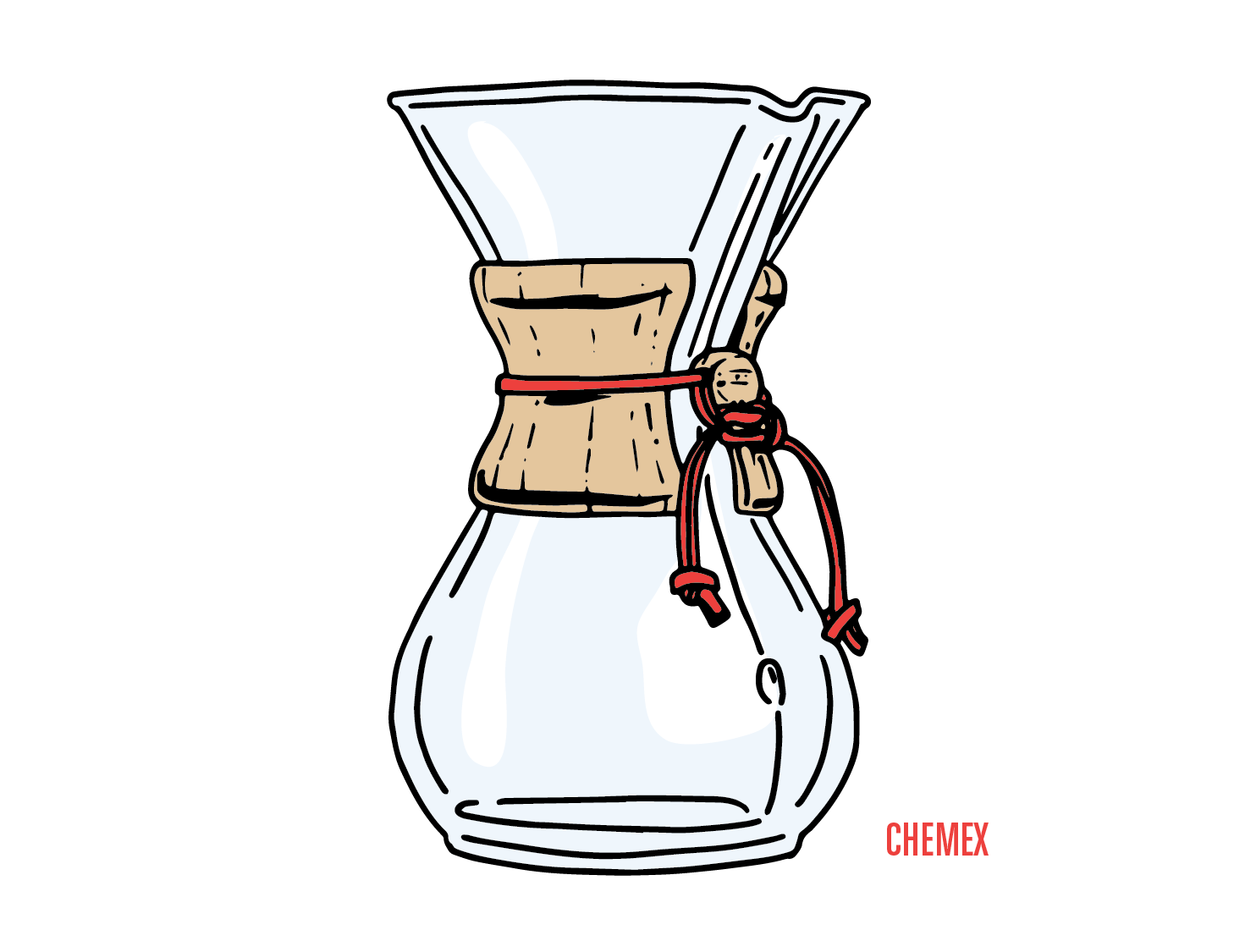 | | |
| --- | --- |
| ELEVATION: | 2000m |
| FLAVOR PROFILE: | Lime, Vanilla, Hazelnut |
| PROCESS: | White Honey |
| REGION: | Tarrazu |
| VARIETAL: | Catuai |
It feels like we say this all the time, but I think that's a good thing, so I'll say it again here: this one is close to our hearts. La Pastora comes to us from a peak in Tarrazu, Costa Rica on a farm owned and tended to by our good friend, Carlos Montero.
We've known Carlos for something like 6 years now, and although we haven't carried his coffee for all of that time, we love it when we're able to share what he's producing atop his little piece of Costa Rica. This year we brought in a white honey processed catuai, and it ticks so many of the boxes for us. It manages to be sweet and bright, but still have a comforting nuttiness. It's perfect coffee for waking up to, or nerding out about on a v60. Yum.
WE'LL TAKE CARE OF SHIPPING ON ORDERS OVER $25!
Carlos Montero
From Selva Coffee(http://www.selvacoffee.com)
Producer History: Carlos comes from a long line of farmers. His grandparents worked coffee plantations, his father managed a farm, and Carlos grew up in the fields. He saw the struggles that his father and many other families experienced doing what they did and so he set out to experience more of the world. Speaking with Carlos today, in a barrage of languages, it's easy to see that he is well versed in many cultures. As a young man he went to high school for a year in San Diego and even played on their soccer team as a foreign exchange student. After his studies, he backpacked through Europe and spent time in various countries. He loves to tell all his stories from his travels and cherishes the time he spent in the U.S., Europe, and India. He always knew he wanted to come back home and continue his family's' tradition of farming, but he wanted to do it on his own terms; so he worked in restaurants in the US for a few years in order to save up and buy a farm of his own. We are sure glad that he did that because he returned to Costa Rica, bought his first farm, and settled down with his wife Lucia with whom he raised 3 children, Marianela, Jacob, and Maria Jose, that are also following in the footsteps of the generations before them. Today Carlos is a visionary and leader in the specialty coffee movement in Tarrazu and has many other farmers looking to him for guidance on how to pursue better quality, relationships, and prices. It is also noteworthy that Carlos gives back to his community in many other ways. He constructed a gymnasium in his village where people of all ages can exercise, hold courses, and train for competitive events. He absolutely loves sports, the youth, and visitors from all walks of life. He heads the Costa Rican arm of the global "Children's Games" and prepares kids from his area to compete in a different city every year.
Lot Name / Description: La Pastora is without a doubt Carlos' most prestigious and sought after lot year after year. Situated at the peak of a famous mountain in Tarrazu named La Pastora, this plantation boasts extremely high altitudes of at least 1900 masl. The micro-climate is quite ideal; the soil is fertile, the air is crisp and cool, plenty of rain, perfect amount of sunlight hitting the crescent-shaped lot, and the altitude which allows long and late maturation of the cherries. Carlos nurtures this plantation like his baby. To get to it, he needs to drive over 30 minutes up the steep mountainous, dirt roads. He fertilizes the trees of La Pastora meticulously and uses various practices to prevent any sort of disease or plague. We believe that because of the unique position of the plantation and the extreme care that Carlos gives it, this lot produces some of the best coffee Costa Rica has to offer harvest after harvest. A little known fact: Carlos' family pooled together and bought this lot when it was simply grazing land for cattle. Later, La Pastora was used to be Carlos' apple farm. A majority of his families income came from the apples produced at La Pastora. He grew a variety
called Ana and his young family would take the apples to local farmers markets in order to make their income. When the apples struggled to survive one harvest due to a root eating worm, Carlos decided to try and plant coffee there in 2010 as he noticed other farmers beginning to plant coffee trees at this high of an altitude for the first time.