Preferred Brew Methods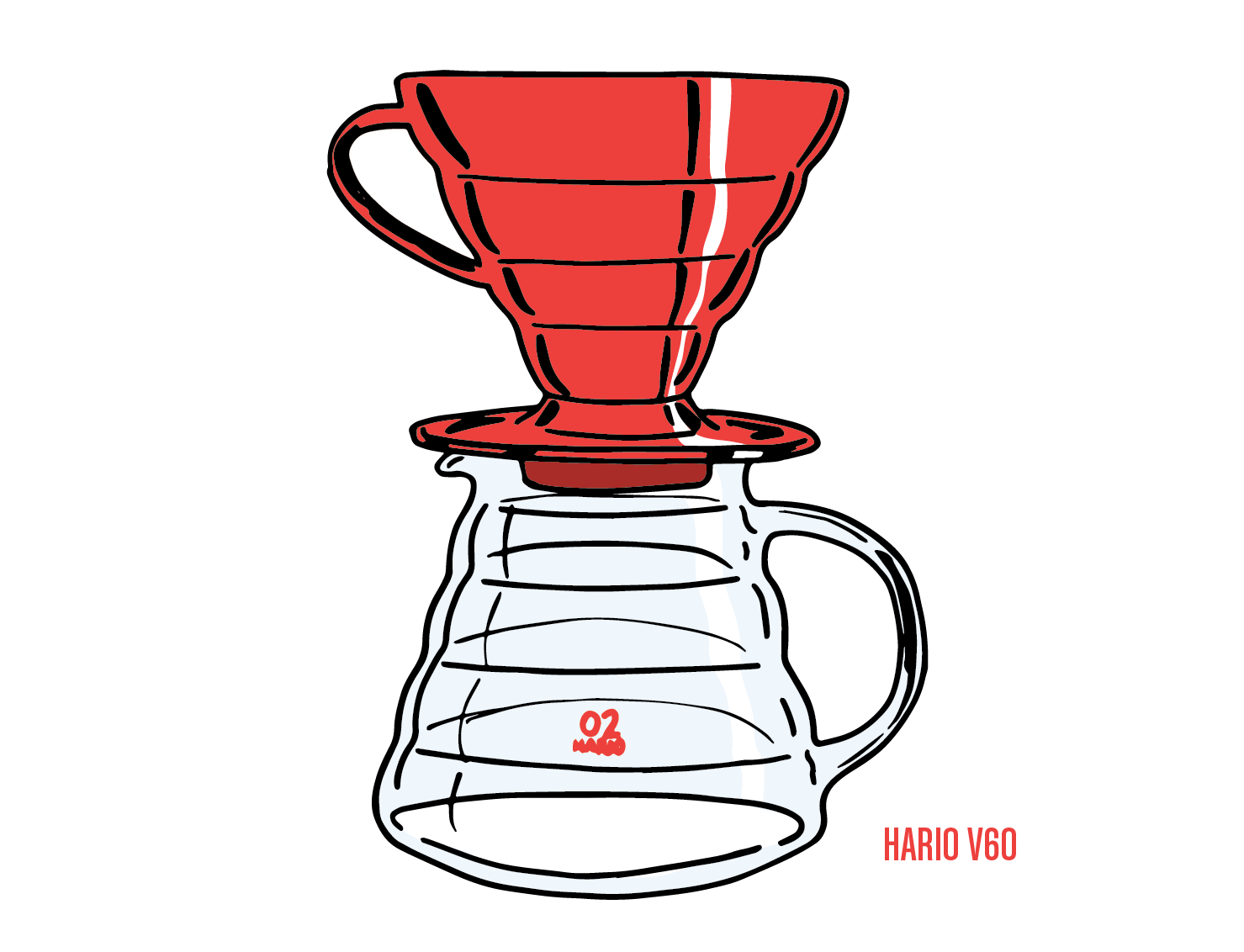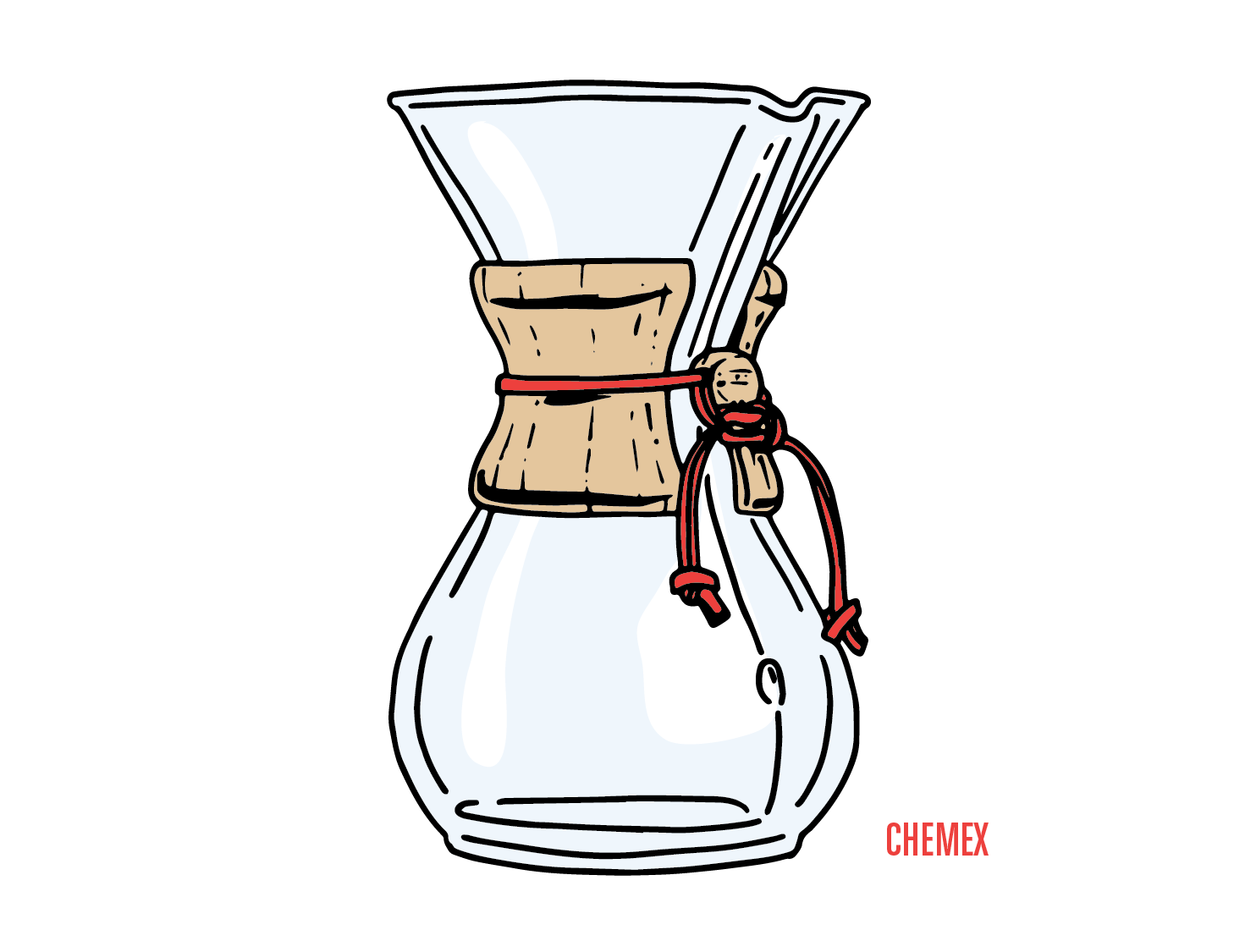 | | |
| --- | --- |
| ELEVATION: | 1650 |
| FLAVOR PROFILE: | Very Berry Pie, Tropical Fruit, Floral |
| PROCESS: | Natural |
| REGION: | Tarrazu |
| VARIETAL: | Geisha |
WE'LL TAKE CARE OF SHIPPING ON ORDERS OVER $25!
From Atlantic Specialty (importer)
This coffee comes from a newly developed joint project between ECOM and Camilo Merizalde. Camilo has a history in coffee to only produce the best that began in 1997 when he purchased Finca Santuario, in Huila, Colombia. From the beginning it has always been his goal to produce top-shelf coffees and pay the utmost attention to detail in everything, from varietals and farm layout to post harvest processing. Fairly recently, ECOM and Camilo have come together to begin a new project named after his original farm, "The Santuario Project".
Twenty-two years later, Camilo via the Santuario Project produces coffees in Colombia, Costa Rica, Brazil and Mexico. Combined with ECOM's varietal research, and Camilo's attention to detail and meticulous processing, the Santuario Project turns out some of the best coffees available.
In Costa Rica, all of the Santuario production features coffees grown at a farm in Tobosi, Cartago or Dota Tarrazu. They are owned by the Facusse family with whom Camilo has been friends since his college days . After graduating university, Camilo and the Facusse family remained in contact and conversations began to develop as to how to produce top quality coffees together. By 2014, Camilo and the Facusse family produced their first harvest of Santuario Project Costa Rican coffees together.