Preferred Brew Methods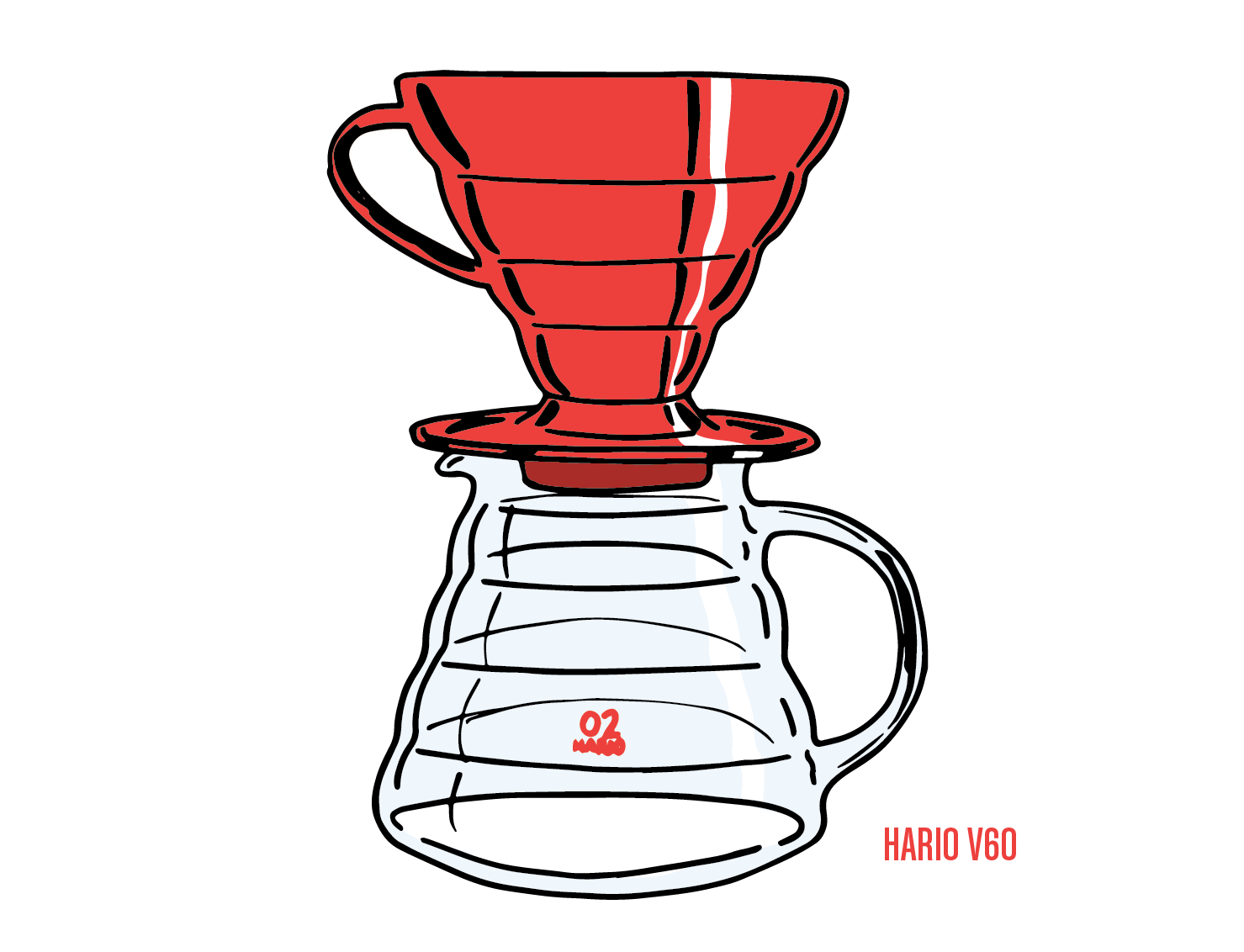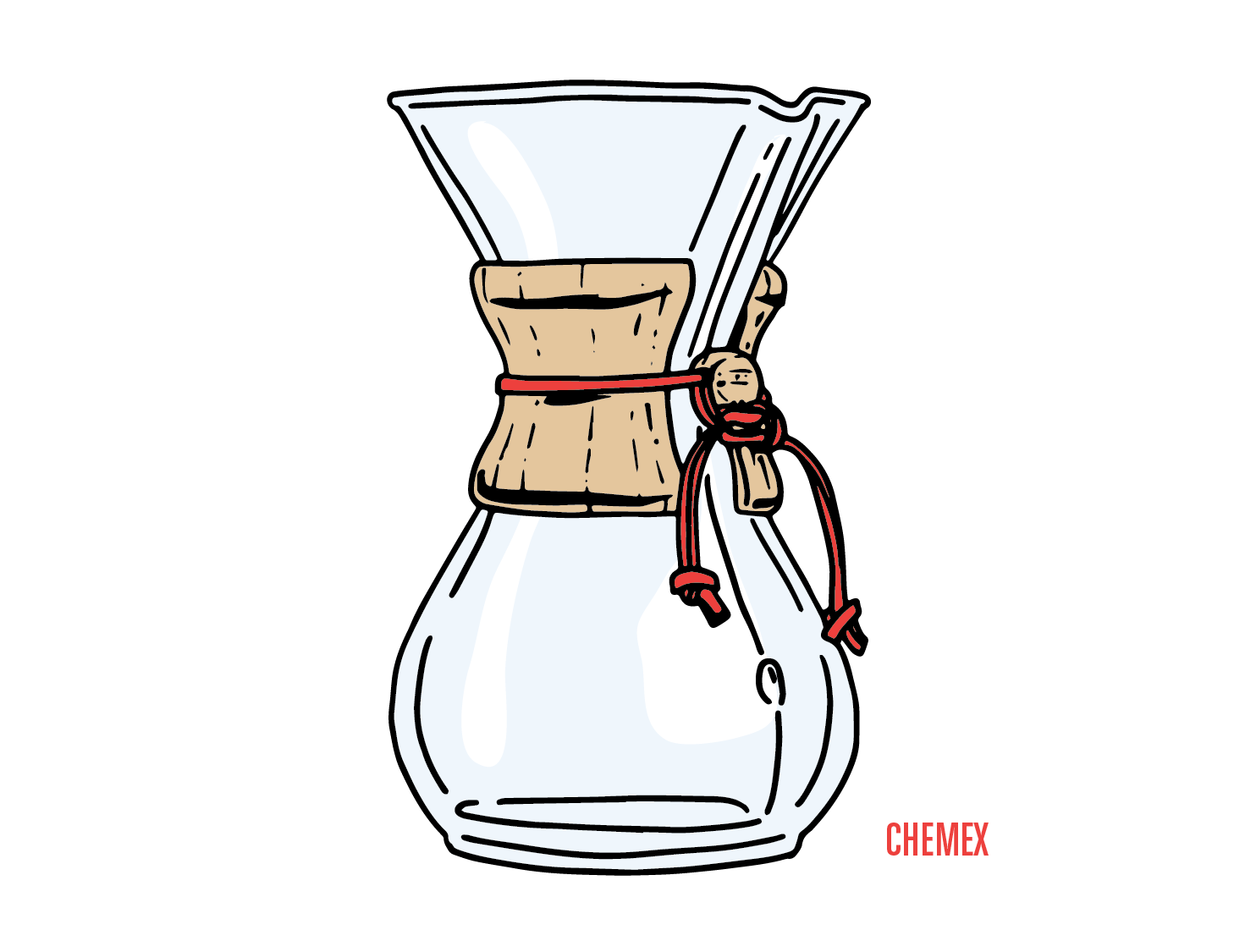 | | |
| --- | --- |
| ELEVATION: | 1500m, 2000m |
| FLAVOR PROFILE: | Black Cherry, Orange, Hazelnut |
| PROCESS: | Washed |
| REGION: | Colombia, Guatemala |
| VARIETAL: | Varies |
El Chaparral is a blend of coffees from two of our favorite regions to drink, and share. Coffees from Colombia offer the widest range of flavors from what we've tasted, everything from super fruity flavors, to super nutty and earthy. We chose a coffee from the Giraldo region as it's very high elevation at 2000masl offered a clean taste, and is just bright enough with a standout note of black cherry, but still sweet enough to be a solid base for this blend. The other coffee is from the region that we buy the largest percentage of coffee from, Huehuetenango. The coffees we get from Huehuetenango are always delicious, and hold up year after year. From this region we chose San Isidro, a coffee that had bright citric notes that reminded us of orange juice, and a sweet nutty flavor like hazelnuts.
When brewed together as El Chaparral, you get a cup that is incredibly approachable for any palate. It tastes great as a filter coffee, as well as espresso. It tastes great black, as well as with milk.
No matter what you're looking for in a coffee, this is what you're looking for in a coffee. 
WE'LL TAKE CARE OF SHIPPING ON ORDERS OVER $25!