Preferred Brew Methods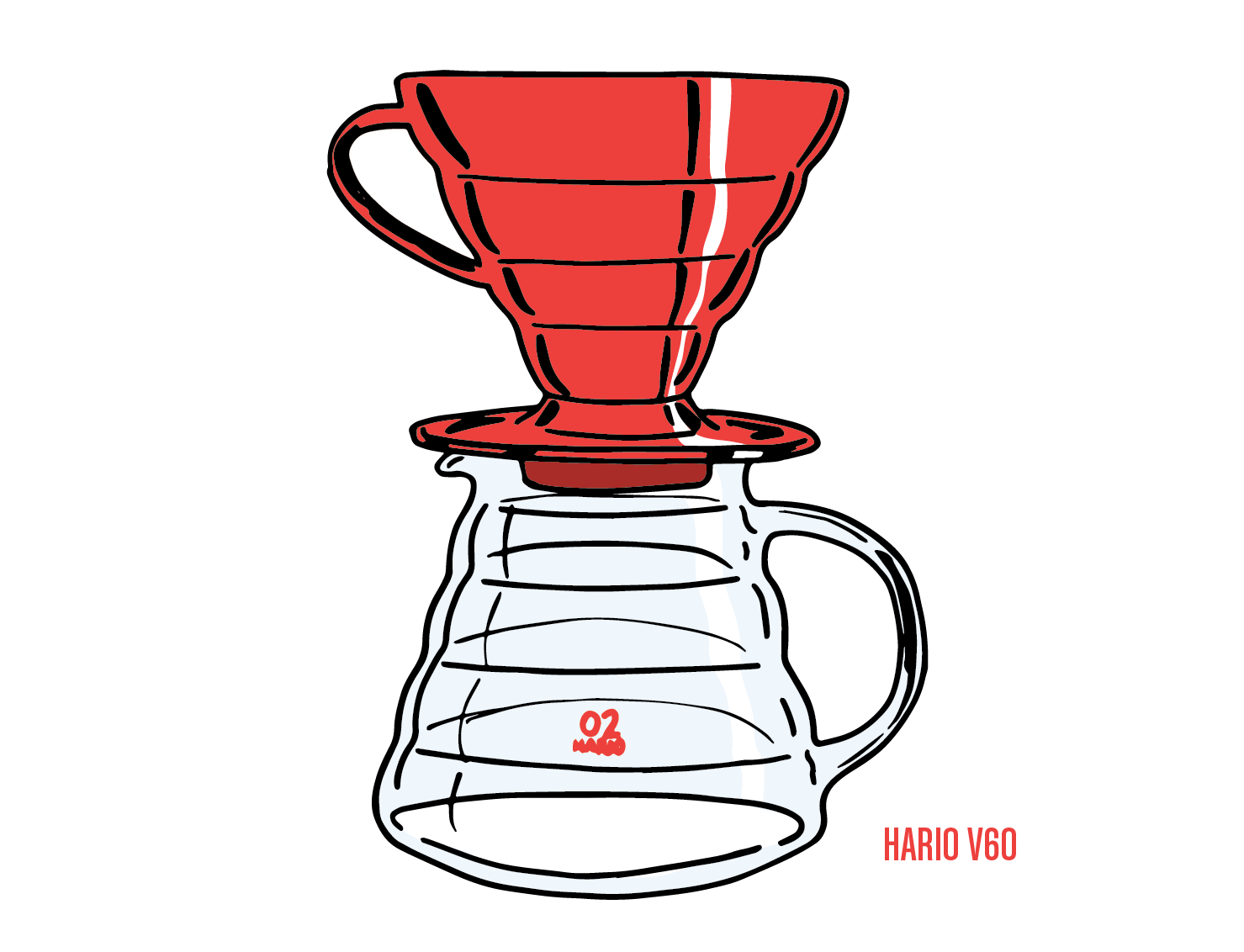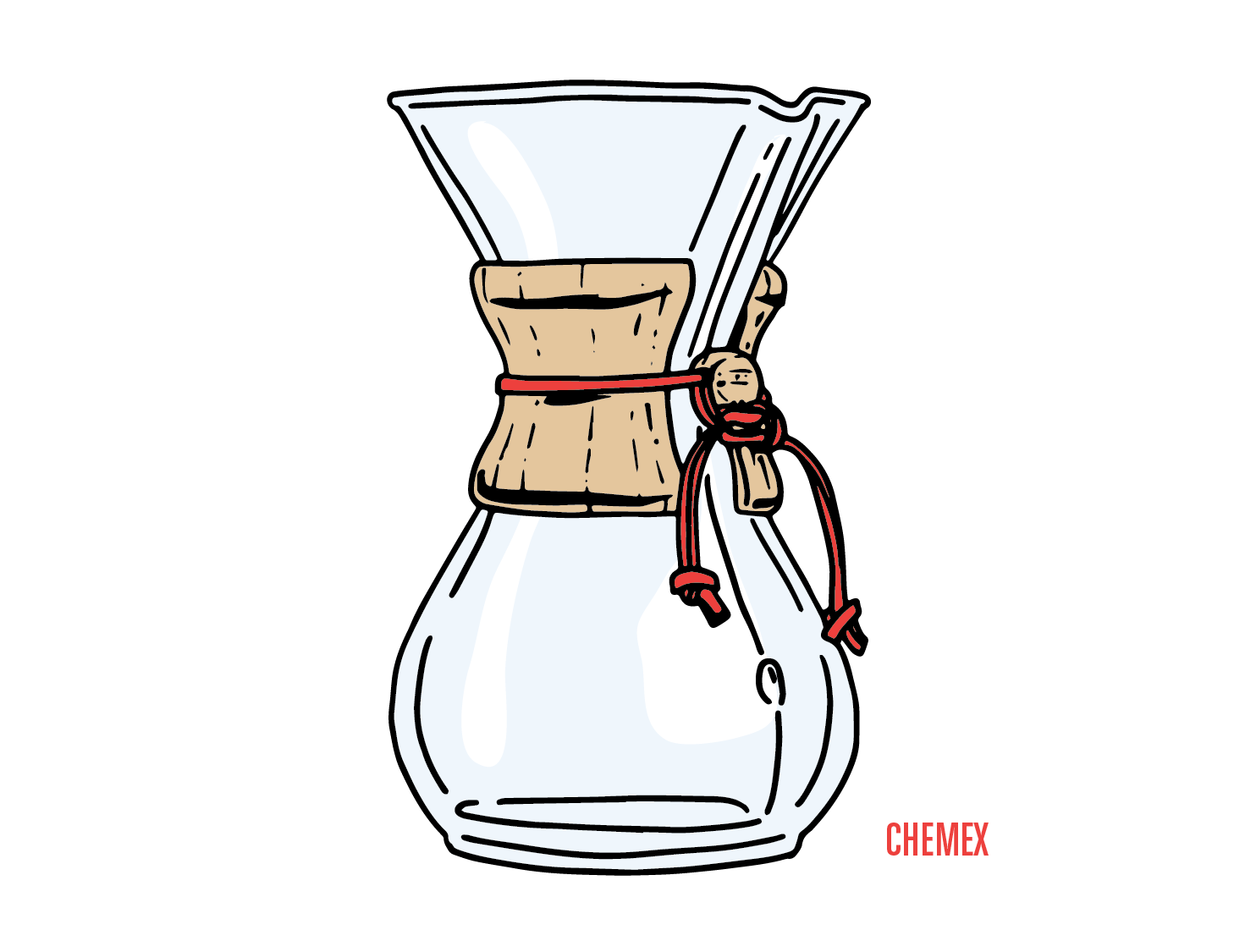 | | |
| --- | --- |
| ELEVATION: | 2200 MASL |
| FLAVOR PROFILE: | Chamomile, Limeade, White wine |
| PROCESS: | Washed |
| REGION: | Gedeb |
| VARIETAL: | Heirloom |
Neguesse Debela, owner of the Chelbessa processing station, makes great coffee among great coffees. Chelbessa in the Gedeb region of Yirgacheffe, just outside of Worka and the varieties of coffee in this area have survived for longer than the idea of "coffee" itself. With all that time comes lots of traditions in processing, and honestly, the traditional methods are incredibly well executed. But that doesn't keep Neguesse from experimentation..
This microlot is processed in a method called "carbonic maceration", which is similar to methods used in wine production. Essentially, the whole coffee cherries are placed in a water filled tank, under a screen that holds them below the surface of the water. By doing this, the natural yeasts are allowed to spontaneously ferment for some time between 48-90 hours, depending on the speed of fermentation. This method is known for bringing out some fruit notes, and mellowing acidity without being quite as punchy as a naturally processed coffee would be.
This is a special lot for so many reasons,#drinkthisoneslowly.
IF YOU NEED YOUR COFFEE GROUND JUST LET US KNOW IN THE NOTES AT CHECKOUT!
WE'LL TAKE CARE OF SHIPPING ON ORDERS OVER $25!