Preferred Brew Methods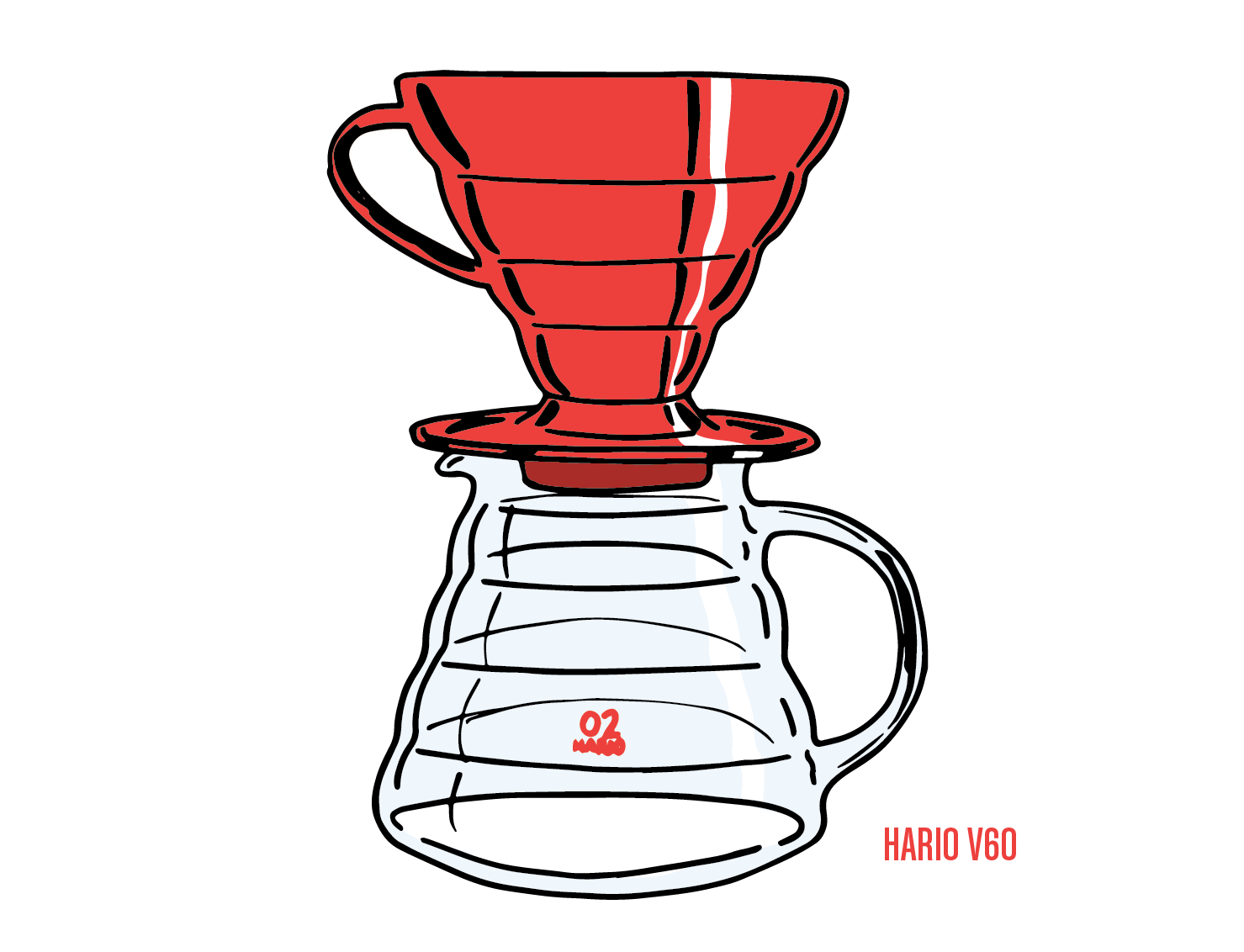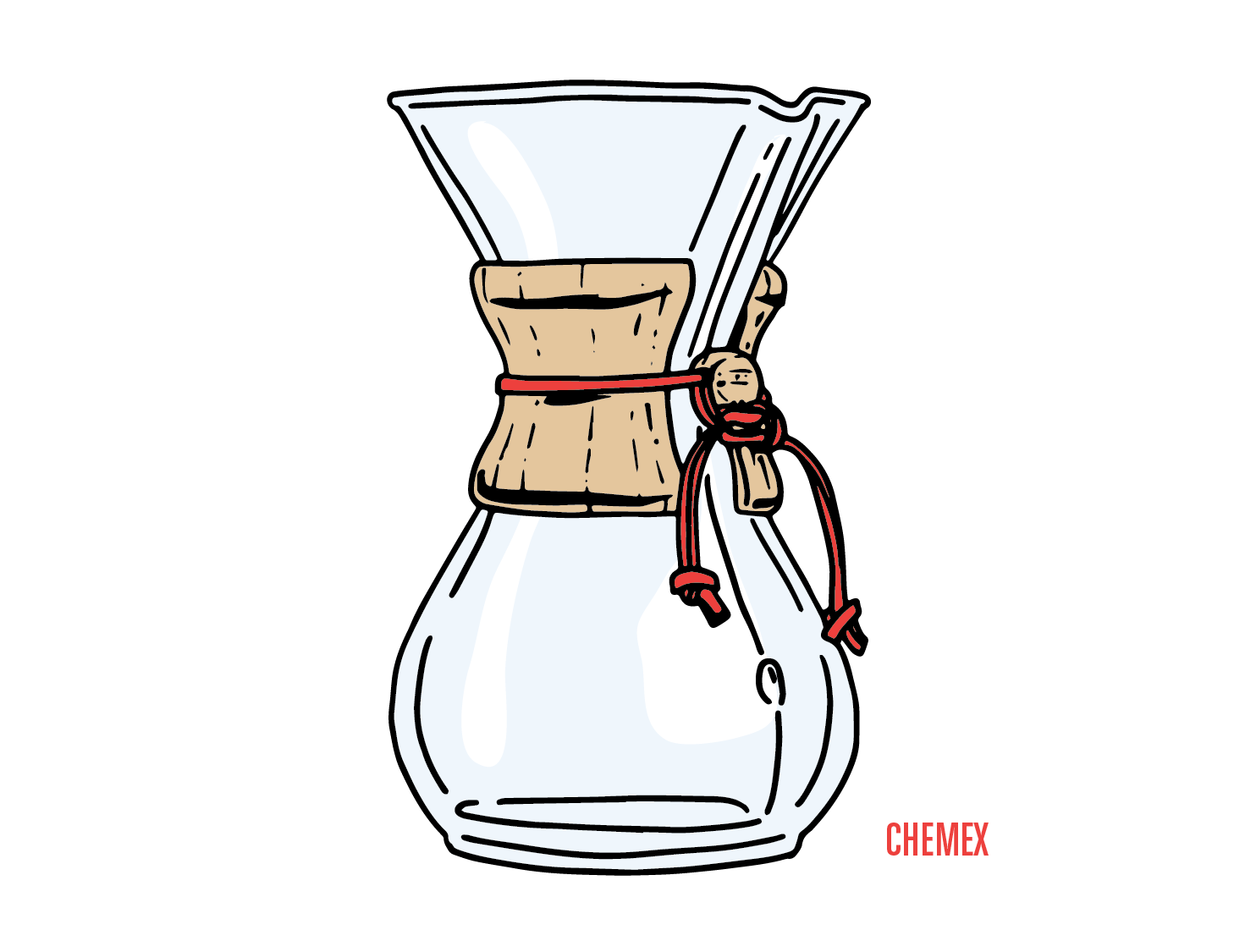 | | |
| --- | --- |
| ELEVATION: | 1800 |
| FLAVOR PROFILE: | Kiwi, Watermelon, Mint |
| PROCESS: | Natural |
| REGION: | Gedeb |
| VARIETAL: | Heirloom |
WE'LL TAKE CARE OF SHIPPING ON ORDERS OVER $25!
From Bodhi Leaf (Importer)
"This site is located in Gedeb in Gedeo zone of Southern Region. The area has an altitude between 1,700 and 2,200 masl with an annual rainfall of 1,200 mm to 1,700 mm. Coffees prepare at this site using clean water (for washed processing), and dried on raised African beds. Villages which provide coffees to this site are: Gotiti, Dula Mazoria, Daratu, Worka, Chelebesa, Halabariti." The site was established in 2003 and processes fresh red cherries by washed and natural (dry) methods. Cherries are dried on raised beds and hand sorted every 45 minutes while drying. Training is also provided to farmers with emphasis on processing methods, re-using organic materials and fertilization, and water sanitation.