Preferred Brew Methods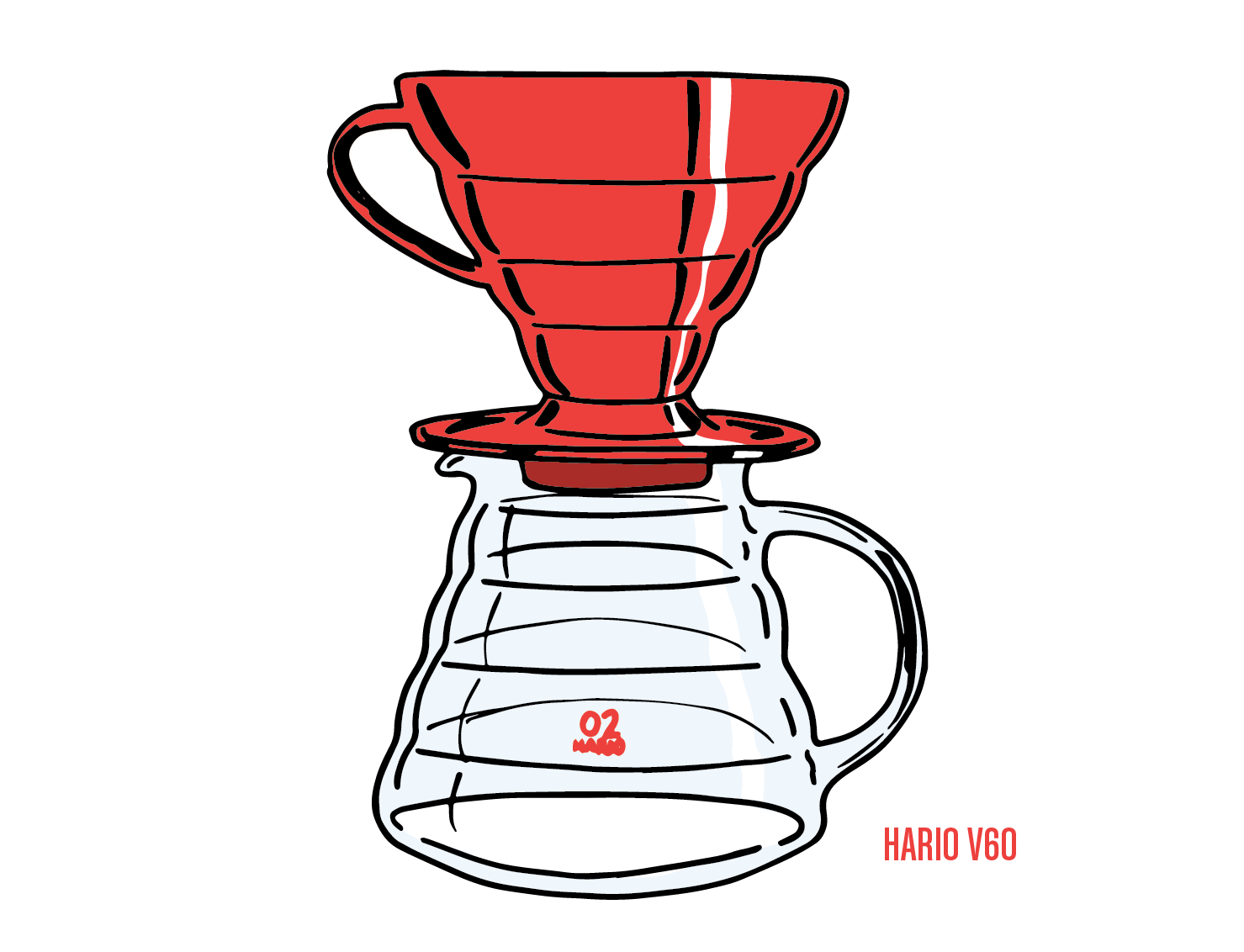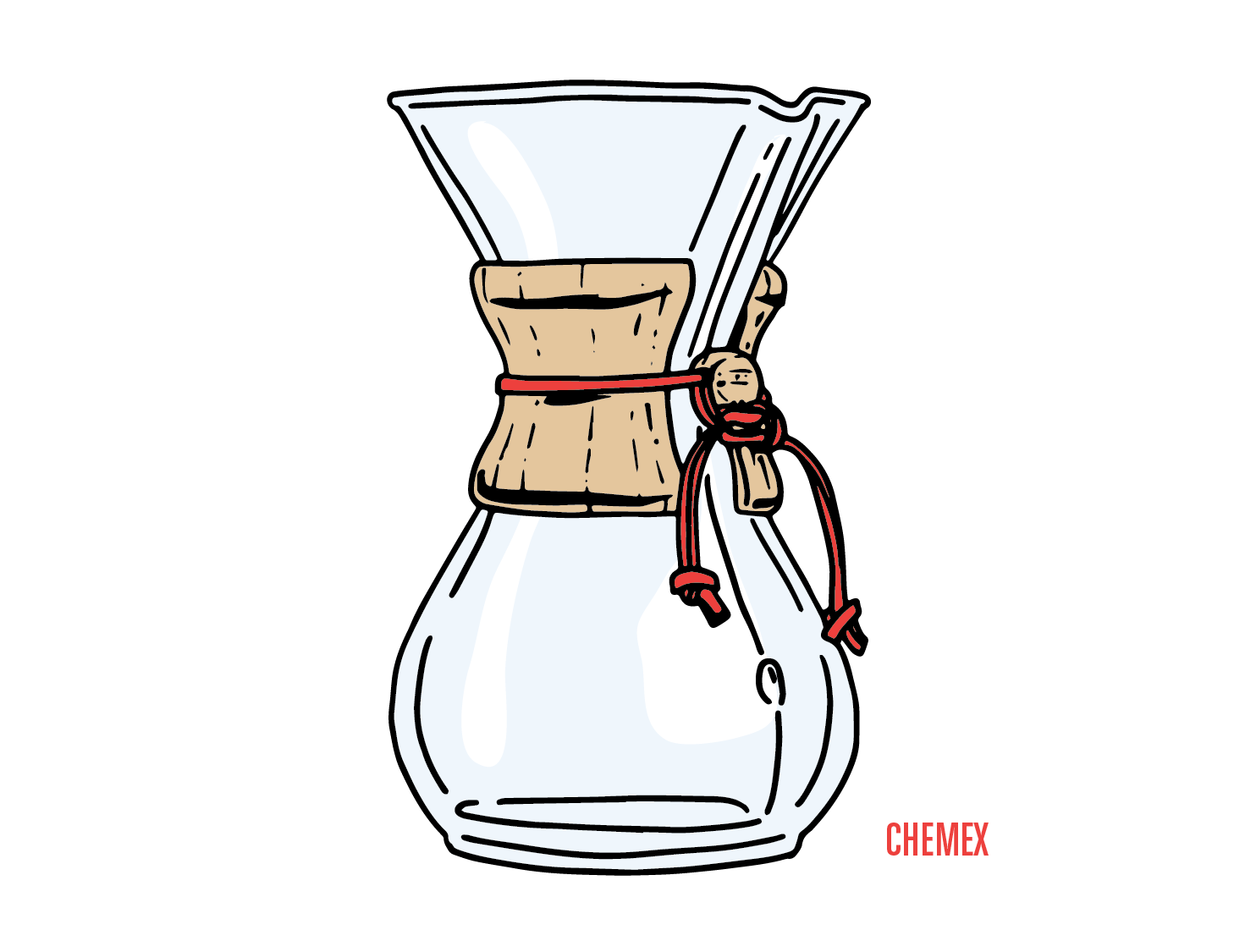 | | |
| --- | --- |
| ELEVATION: | 2200m |
| FLAVOR PROFILE: | Apricot, Vanilla, Oolong |
| PROCESS: | Washed |
| REGION: | Guji |
| VARIETAL: | Heirloom |
We've loved coffees from the Layo Teraga cooperative every year that we've tasted it. The people responsible for their coffee production just know what they're doing, and it makes our job easy.
So, try this one, it makes our life easy.
WE'LL TAKE CARE OF SHIPPING ON ORDERS OVER $25!
Augie's Meets Ethiopia
This lot is from our very first trip to Ethiopia! Arriving a week after the country declared State Of Emergency status, the trip went very smoothly and we met nothing but friendly people. It seemed like every time we stepped out of a car, a woman was setting up an Ethiopian Coffee Ceremony for us. Everyone just made us feel so welcome.
Story Time: I'm vegan, so, food options are usually pretty scarce when traveling to coffee producing regions. I eat lots of rice and beans, which I love so it works out fine. But! The Ethiopian Orthodox Christians have a practice of "fasting" for a few months spread out through the course of the year. Thing is, the "fasting" that they do isn't a full foregoing of food, they just go without animal products! So, I was able to eat so many fun, delicious foods while I was there, I just told everyone that I was "fasting". Got some funny looks from people that seemed to say, "you're not Ethiopian Orthodox" haha.