Preferred Brew Methods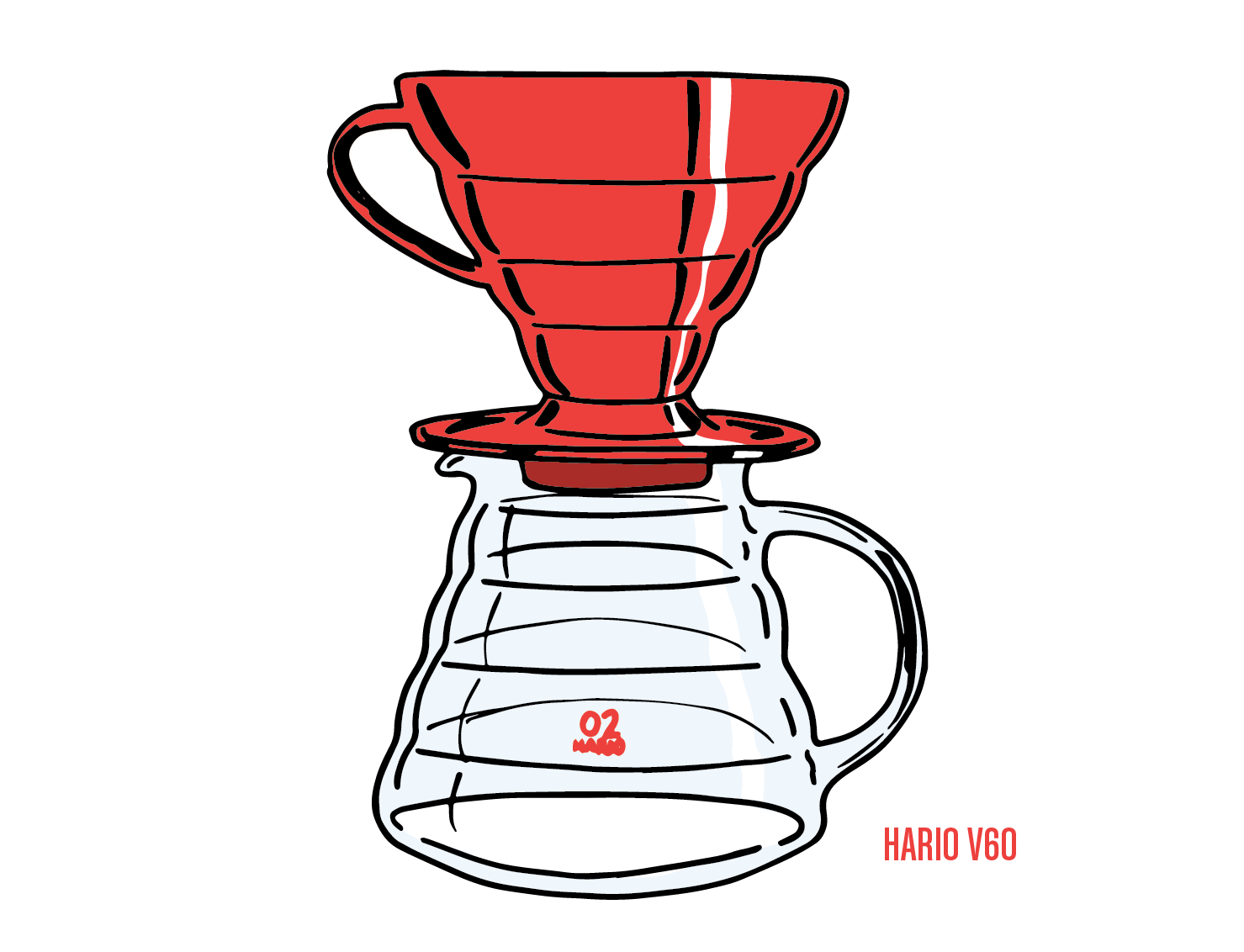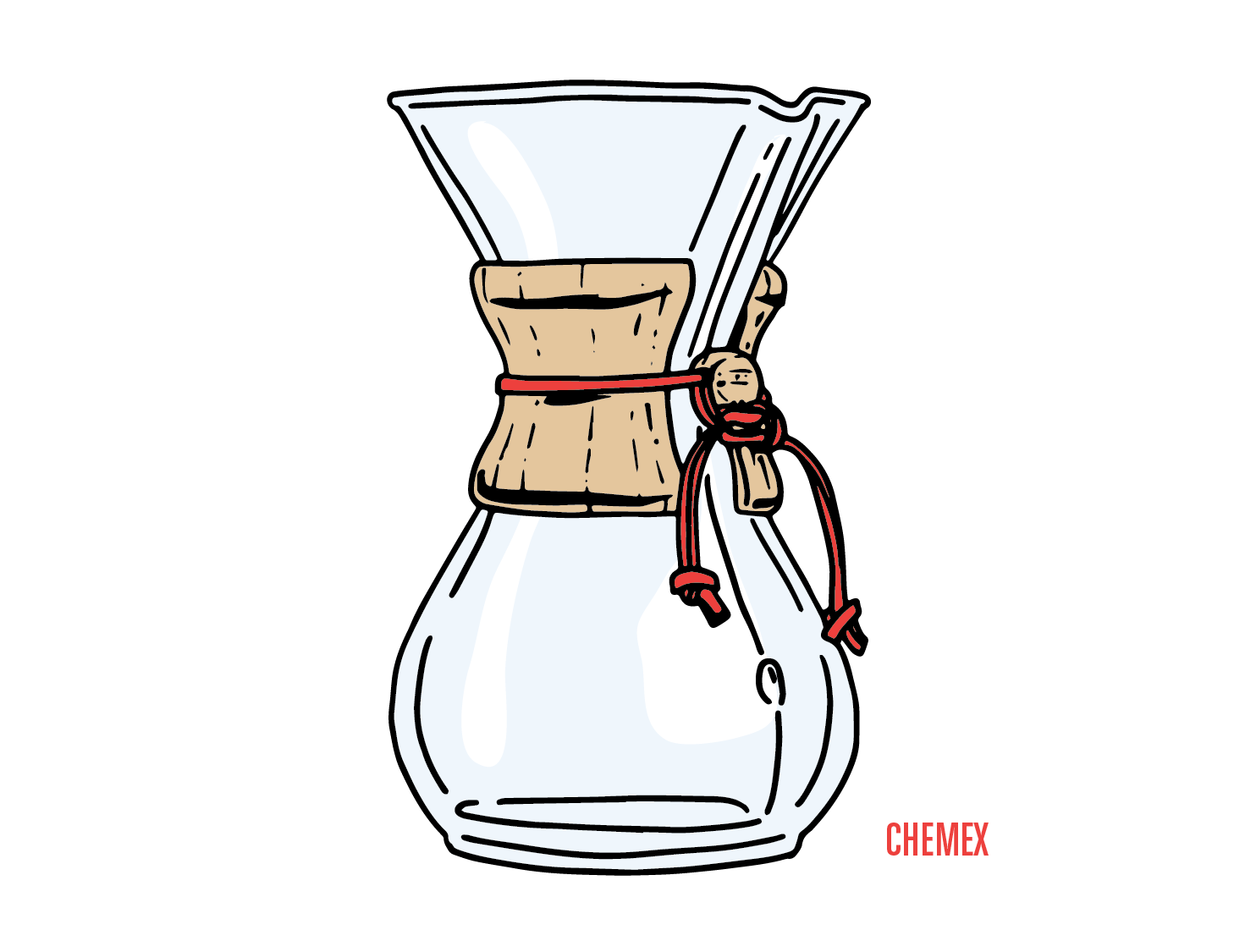 | | |
| --- | --- |
| ELEVATION: | 2100m |
| FLAVOR PROFILE: | Green Jolly Rancher, Grape, Lavender |
| PROCESS: | Natural |
| REGION: | Yirgacheffe |
| VARIETAL: | Heirloom |
The naturals that we've had from Ethiopia this harvest have been AMAZING. Qonqona is a lively, fruity coffee with not even a hint of over-fermentation (a processing defect, seen largely in naturally processed coffee). Our stokedness on this coffee is two fold:
1) This is a perfect example of a natural coffee from Sidama. It's. So. Good.
2) We took 3rd with this coffee in America's Best Esrpresso at Coffee Fest this October in Portland! 
WE'LL TAKE CARE OF SHIPPING ON ORDERS OVER $25!