Preferred Brew Methods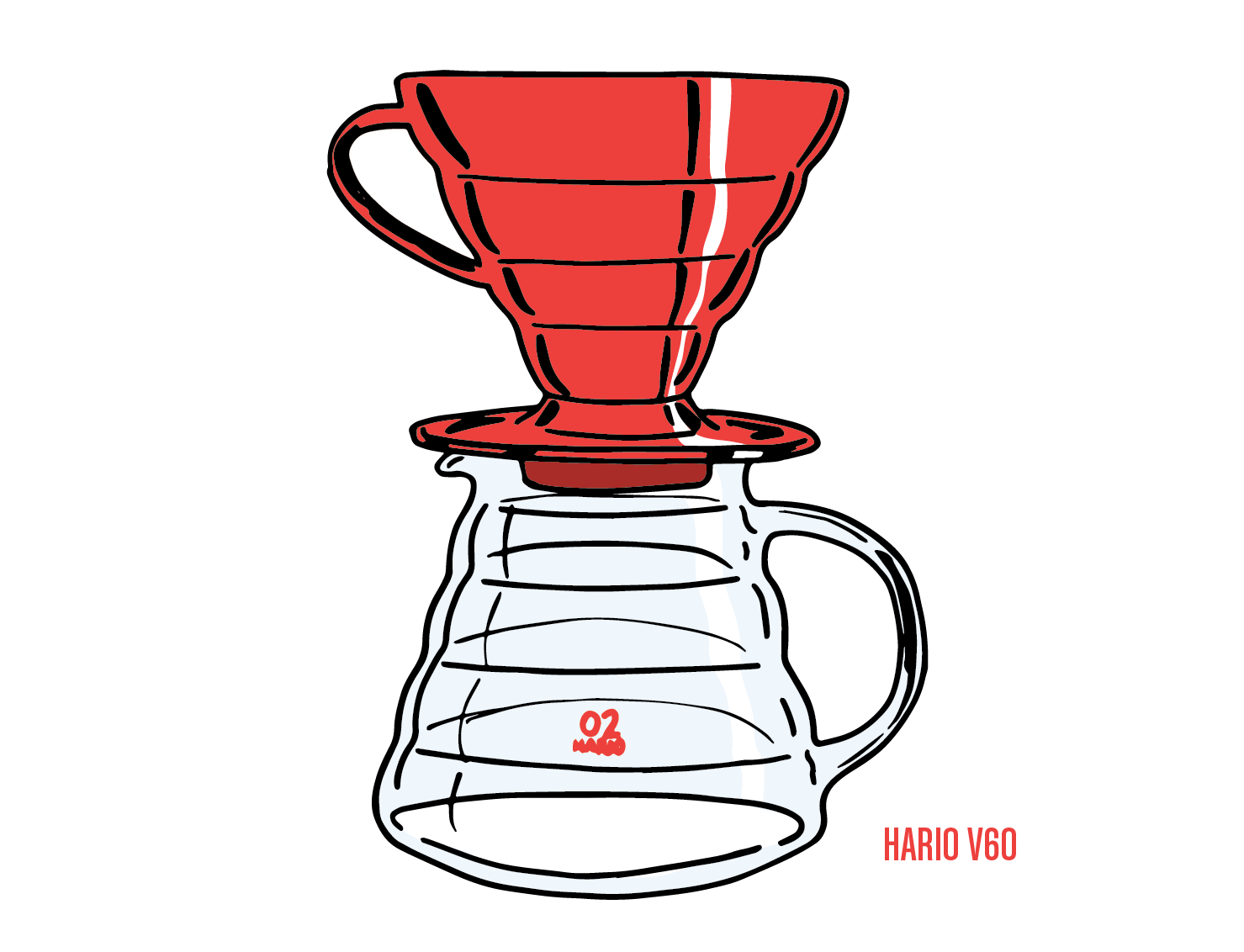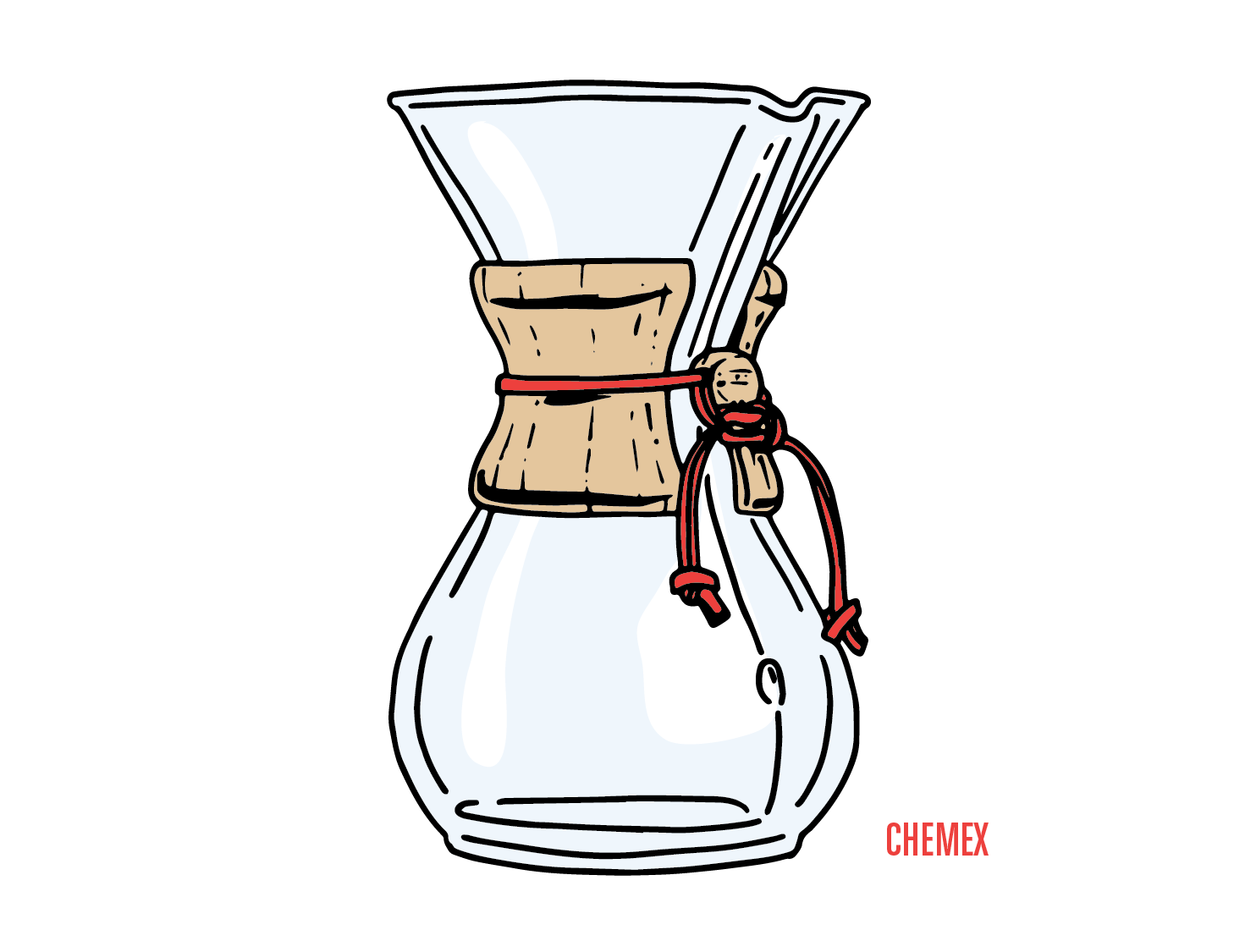 | | |
| --- | --- |
| ELEVATION: | 1800 MASL |
| FLAVOR PROFILE: | Earl Grey, Plum, Cranberry |
| PROCESS: | Washed |
| REGION: | Yirgacheffe |
| VARIETAL: | Heirloom |
(Sorry for all the words here... read it, don't read it, the coffee will be good. BUT this coffee is a little more interesting that usual.)
Yirgacheffe is a pretty common producing region for specialty, you've probably seen it around at Augie's, other specialty shops, Starbucks even printed posters praising the region a while back...
Something not so common within coffees from Ethiopia, or most other countries, is lots of serrated peaberry beans. "Peaberry" refers to a mutation of the coffee cherry where a cherry grows only one rounded oval seed inside, instead of the typical, two half-moon ovals. This is an odd nerdy thing, but suffice it to say that it's not a common type of coffee, especially in Ethiopia.
As a matter of fact, this lot is only in our hands because we were walking through a processing mill in Ethiopia, saw the peaberries being separated out, and inquired about them. The owner of the mill told us that they don't export the peaberry lots, but sell them on local markets instead. We asked if we'd be able to cup the coffee, and they pulled a sample and made it happen the next day. It cupped great, and we (along with some other roaster friends) asked if they'd sell it to us, which they obviously did.
This is probably the smallest, adorablest coffee we've ever had, the beans are honestly barely larger than short-grain rice. And, apart from that, it'll be a delicious testament to every hand it touched before your cup. ☕️
WE'LL TAKE CARE OF SHIPPING ON ORDERS OVER $25!