Preferred Brew Methods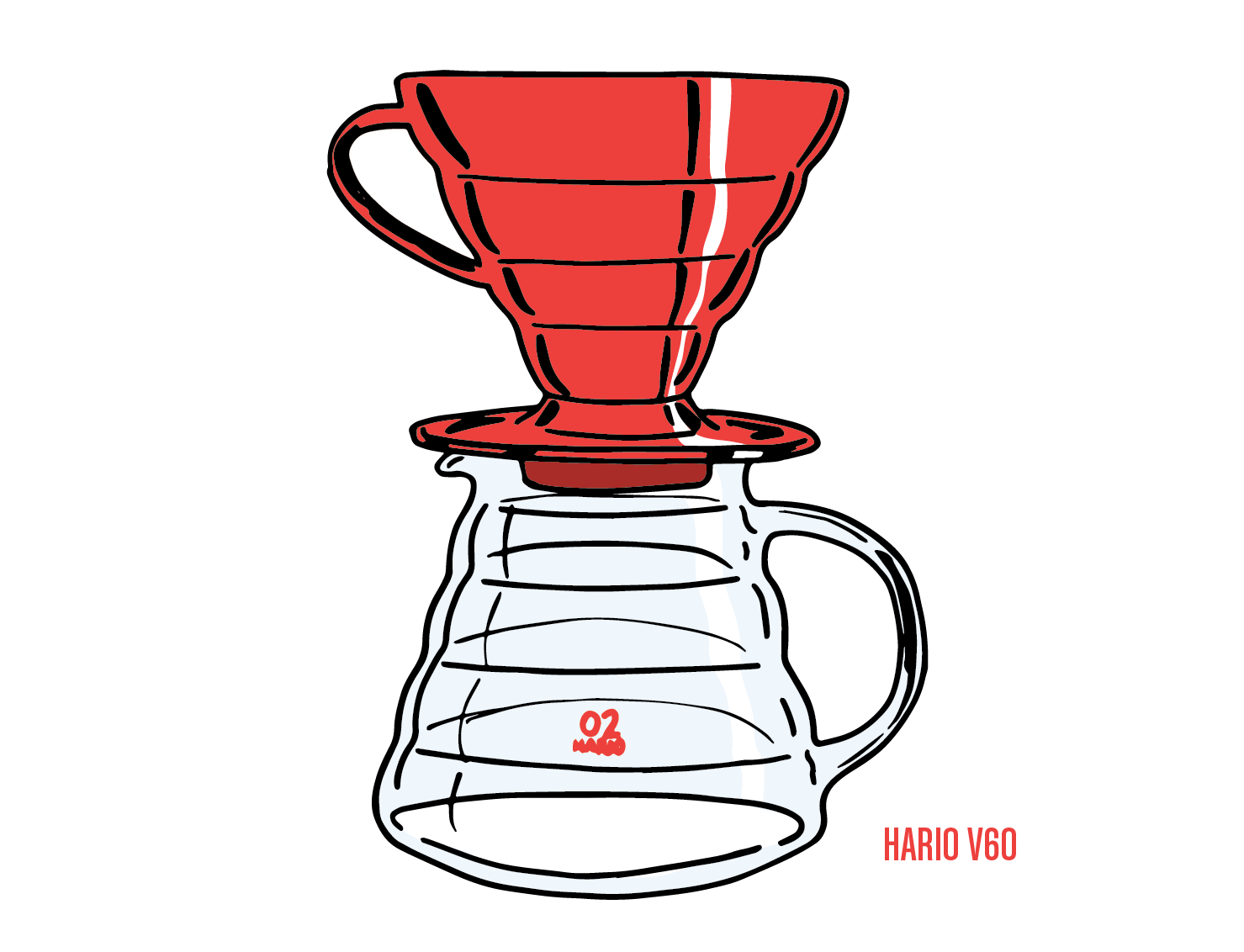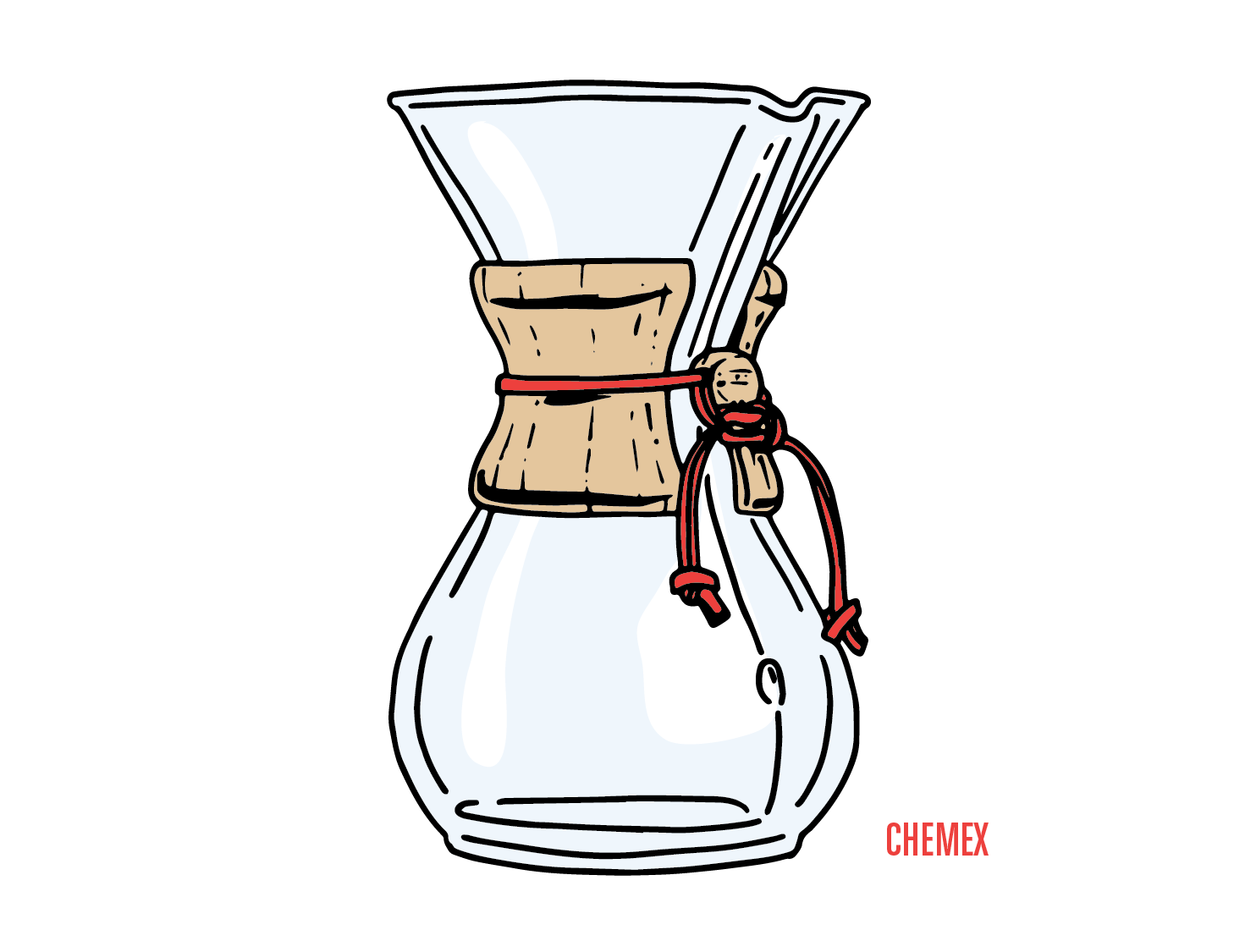 | | |
| --- | --- |
| ELEVATION: | 1800-2300m |
| FLAVOR PROFILE: | fruity, chocolatey, delicious |
| PROCESS: | Washed & Natural |
| REGION: | Mexico & Ethiopia |
| VARIETAL: | Typica, Bourbon, Heirloom |
Augie's and a Shop Called Quest have joined forces to bring you the best in coffee & coffee related goodies fit for the fanciest of lapels!

GAME OVER features Chicago based artist @nerdboy12. A specialist in 8 and 16 bit imagery with a twist of cultura. Play The Game...
WE'LL TAKE CARE OF SHIPPING ON ORDERS OVER $25!
.................................
This is a Cracker Jack style release, meaning that hidden inside of each bag of coffee is one of four possible pins!
Alternatively you could look at it as a Pokemon style release, meaning that there's four possible pins, and you Gotta Catch 'Em All!