Preferred Brew Methods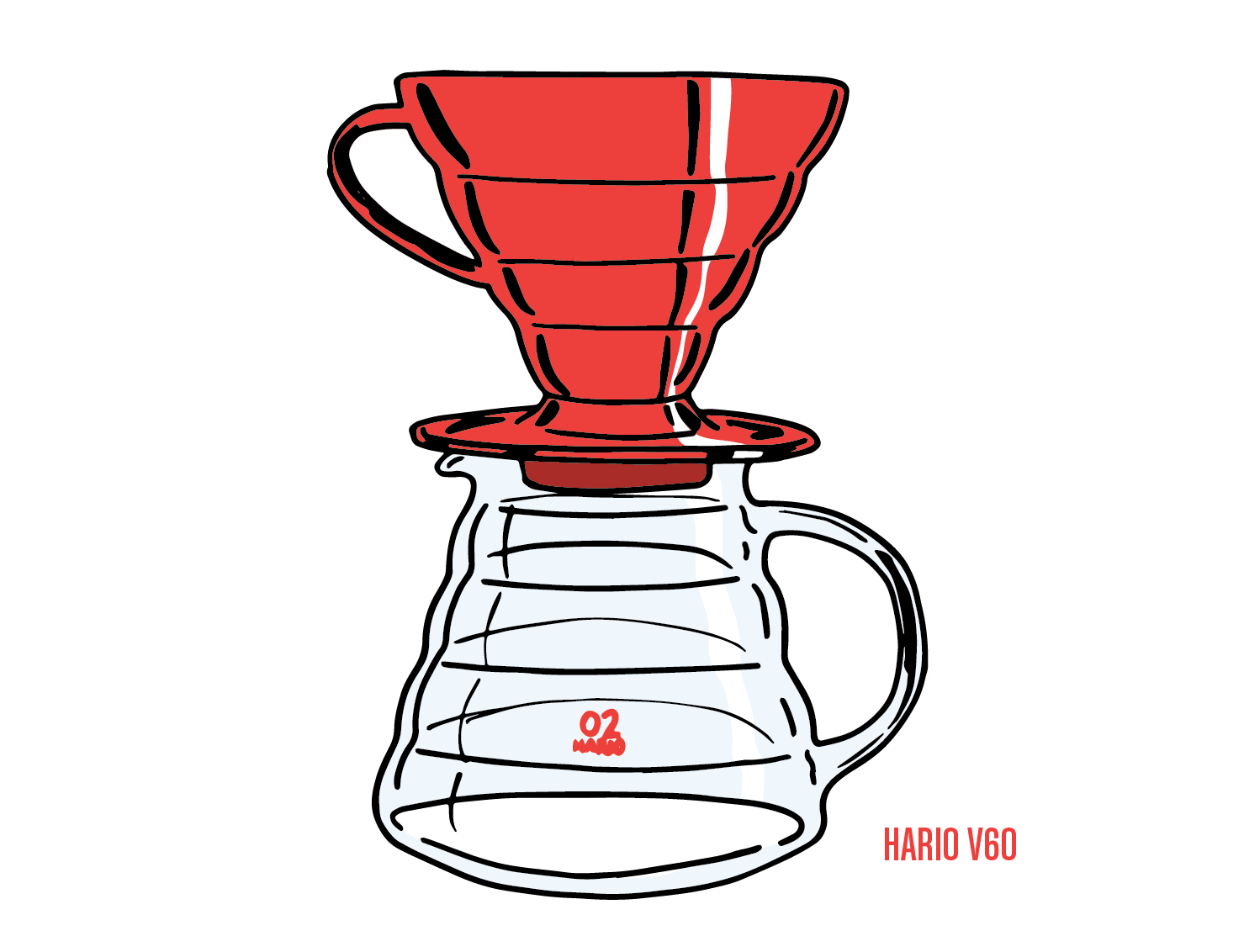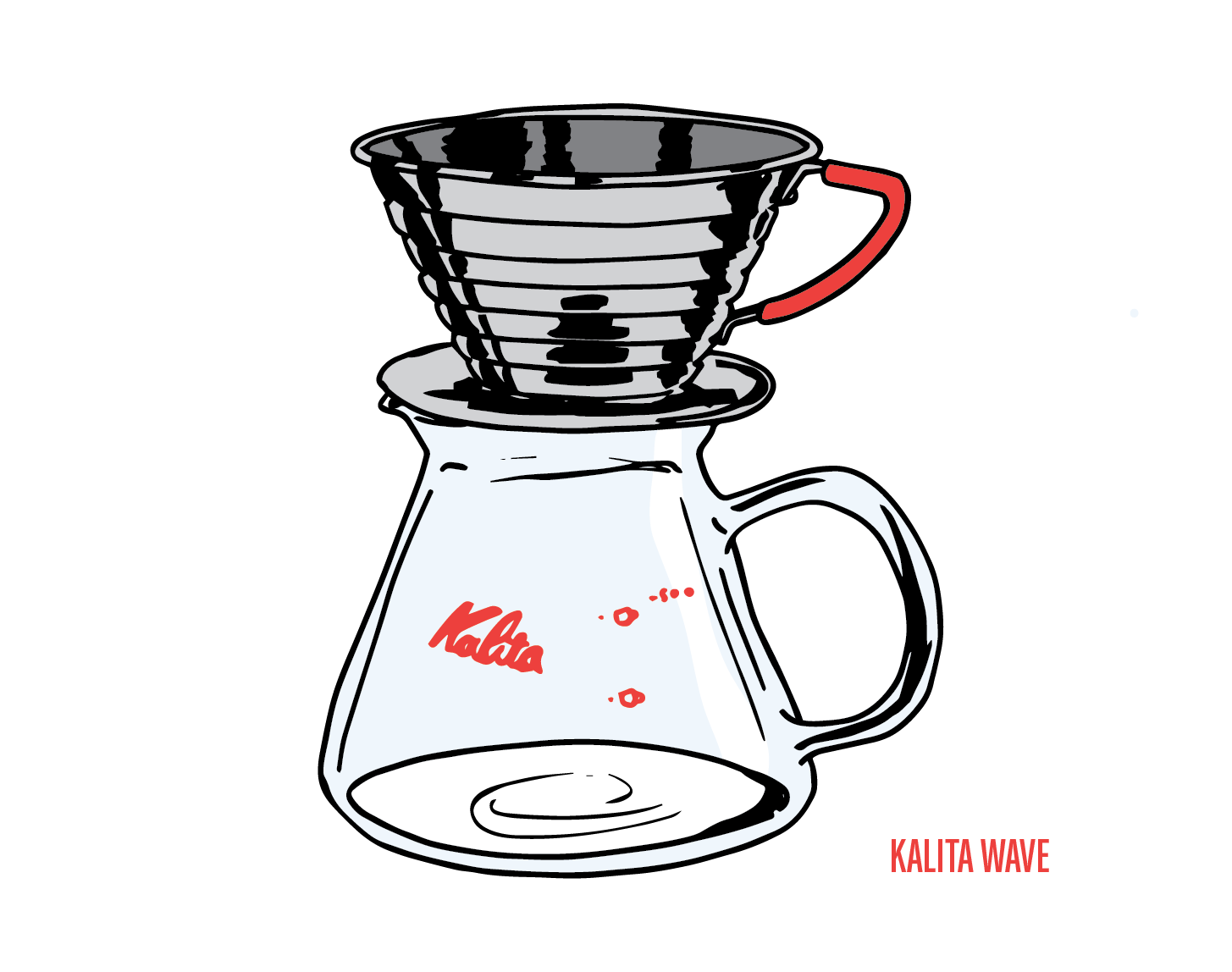 | | |
| --- | --- |
| ELEVATION: | 1700masl |
| FLAVOR PROFILE: | Cranberry, Cherry, Rolos |
| PROCESS: | Washed |
| REGION: | Todos Santos Cuchumatan, Huehuetenango |
| VARIETAL: | Red Bourbon |
Sometimes, you want a no frills easy drinking coffee. One that tastes really smooth by itself and holds up to cream and sugar. This profile is extremely popular, and enjoyed by many. 
Asproguate is just that. It's got nice nutty and chocolatey vibes, with a naturally sweet aftertaste. We're tasting walnut, cane sugar, and milk chocolate in this pour over. Hot to ice cold this coffee holds up well and remains smooth.  It's a great coffee to have alongside breakfast, on your way to work, or just relaxing on your day off. 
IF YOU NEED YOUR COFFEE GROUND JUST LET US KNOW IN THE NOTES AT CHECKOUT!
WE'LL TAKE CARE OF SHIPPING ON ORDERS OVER $25!
Todos Santos Regional Information
Most producers of Todos Santos produce an average of 20 to 30 bags of coffee per year. The Community of Todos Santos is also one of the few in Guatemala that still preserve their Mayan traditions; from speaking the MAM dialect to continuing to use the 260-day Mayan Calendar called the Tzolkin. All the people of this town also still wear traditional clothing. men wear a striped shirt with white and purple colors and a Mayan loom on the collar of the shirt, bags and their sleeves. Women wear the traditional dress, a huipil, which is a purple blouse and blue colored skirt.