Preferred Brew Methods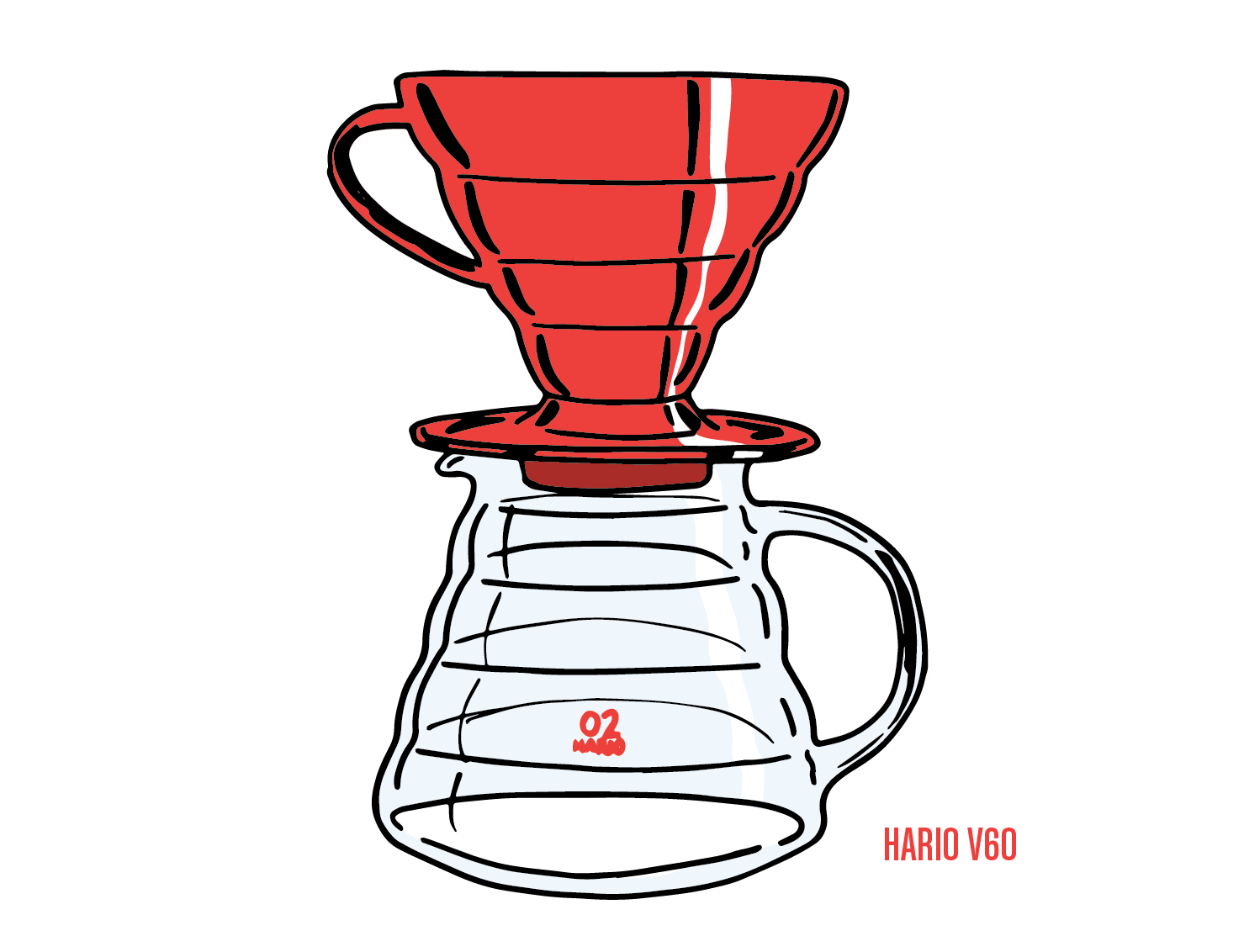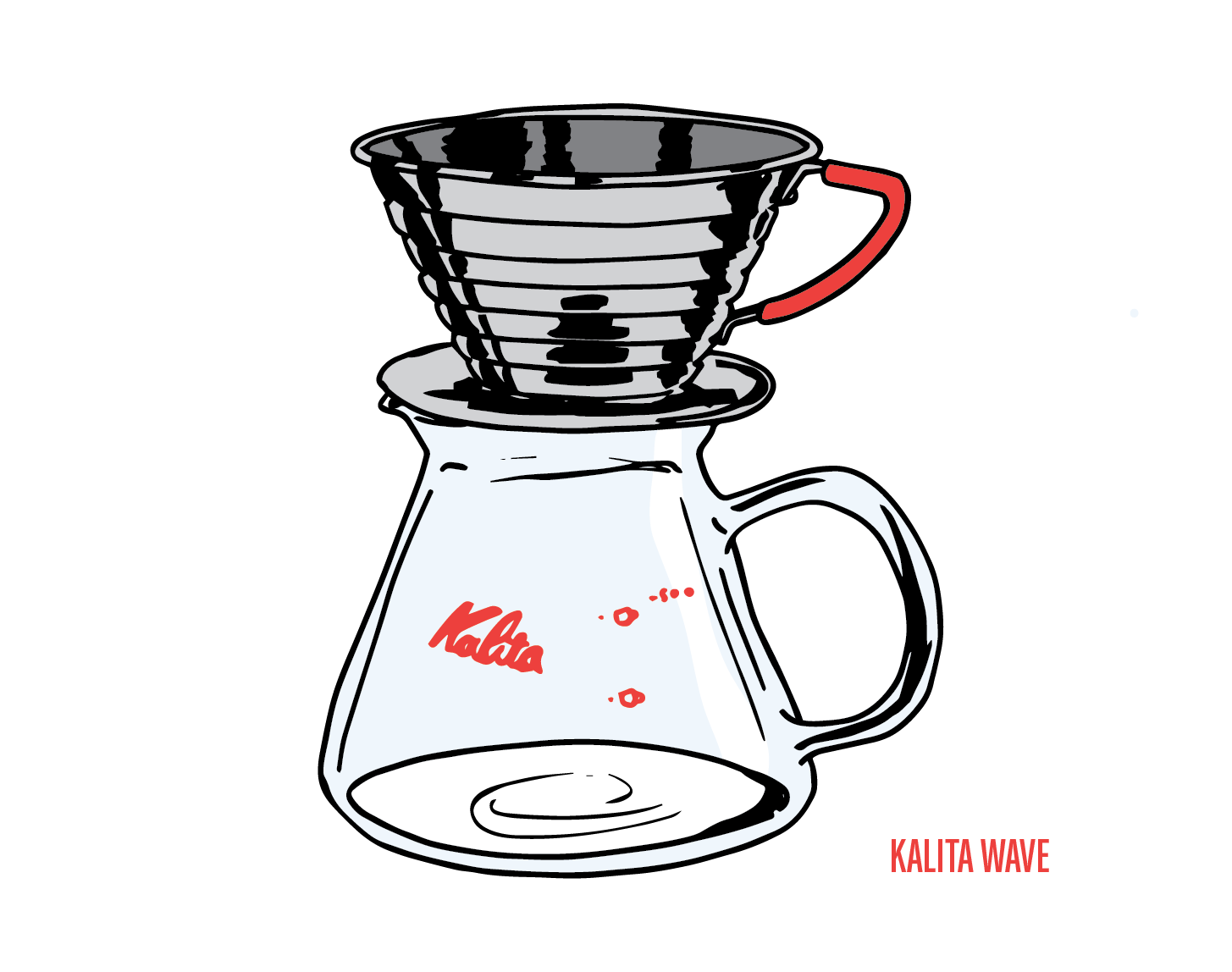 | | |
| --- | --- |
| ELEVATION: | 1600m |
| FLAVOR PROFILE: | Mandarin, Lemon Verbena, Cola |
| PROCESS: | Washed |
| REGION: | San Pedro Necta |
| VARIETAL: | Caturra, Catuai |
Cupping earlier this year in Guatemala, this lot was our favorite! It's the largest single origin lot that we purchased from Guatemala because of that. We're more than half way through our stash of El Panal and we'll be sad to see it go, don't go without tasting this delicious coffee from Jorge Mendez before it's gone!
WE'LL TAKE CARE OF SHIPPING ON ORDERS OVER $25!
Jorge Mendez
Our relationship with Jorge began two years ago in our first visit to his farm, meeting he and his family, his bees, and tasting his coffee for the first time. And though meeting Jorge was inspiring, we did not find a coffee of his that lined up with us. That's what makes this years harvest all the more exciting for us; El Panal is one of our favorite Guatemalan coffees this year!
(We also happen to carry honey from bees raised on Jorge's coffee farm. This coffee blossom honey is bright and crisp when compared to the orange blossom and clover honeys we've tasted. We sell it as a package with Jorge's coffee here, and it is the honey used in all of our drinks in store.)