Preferred Brew Methods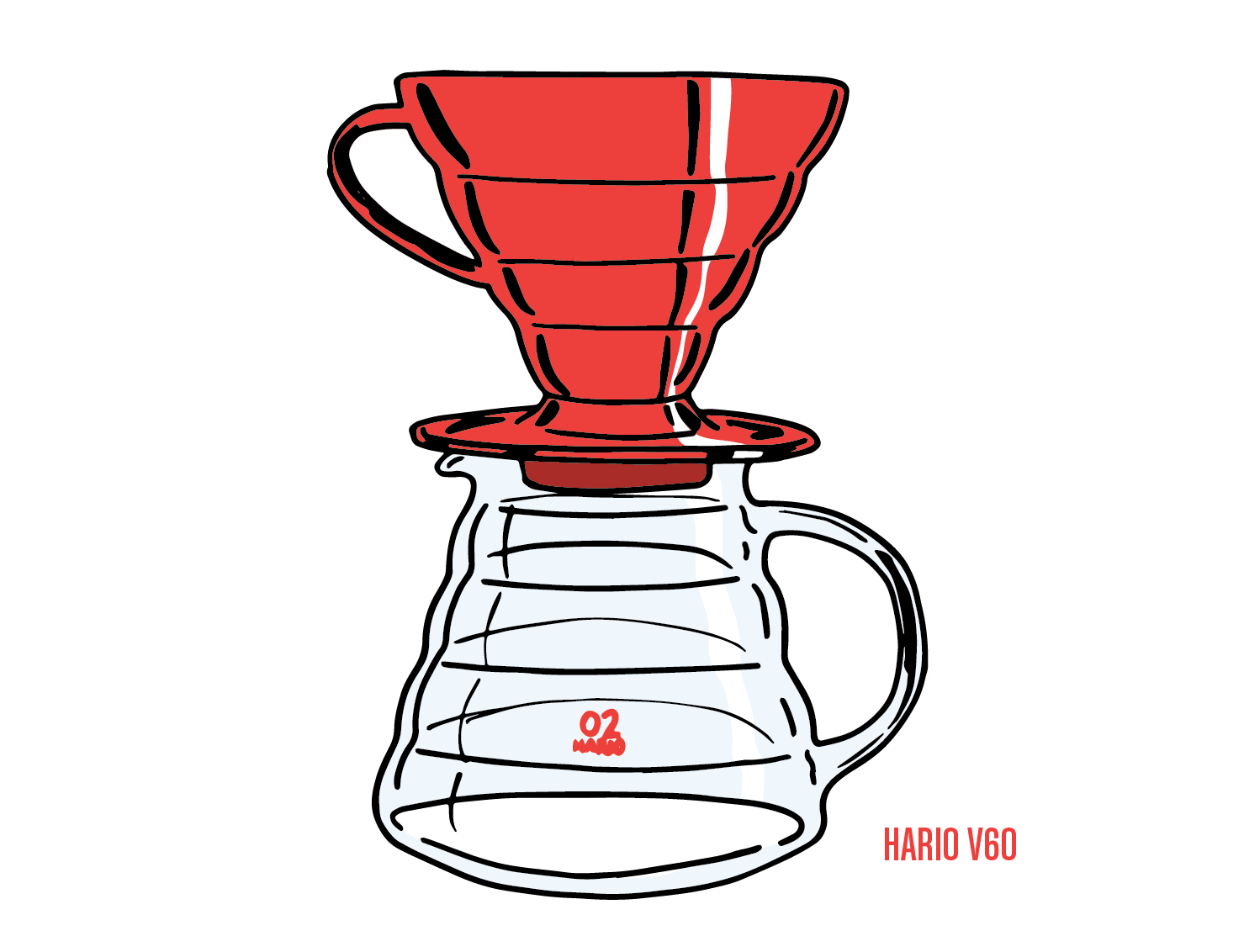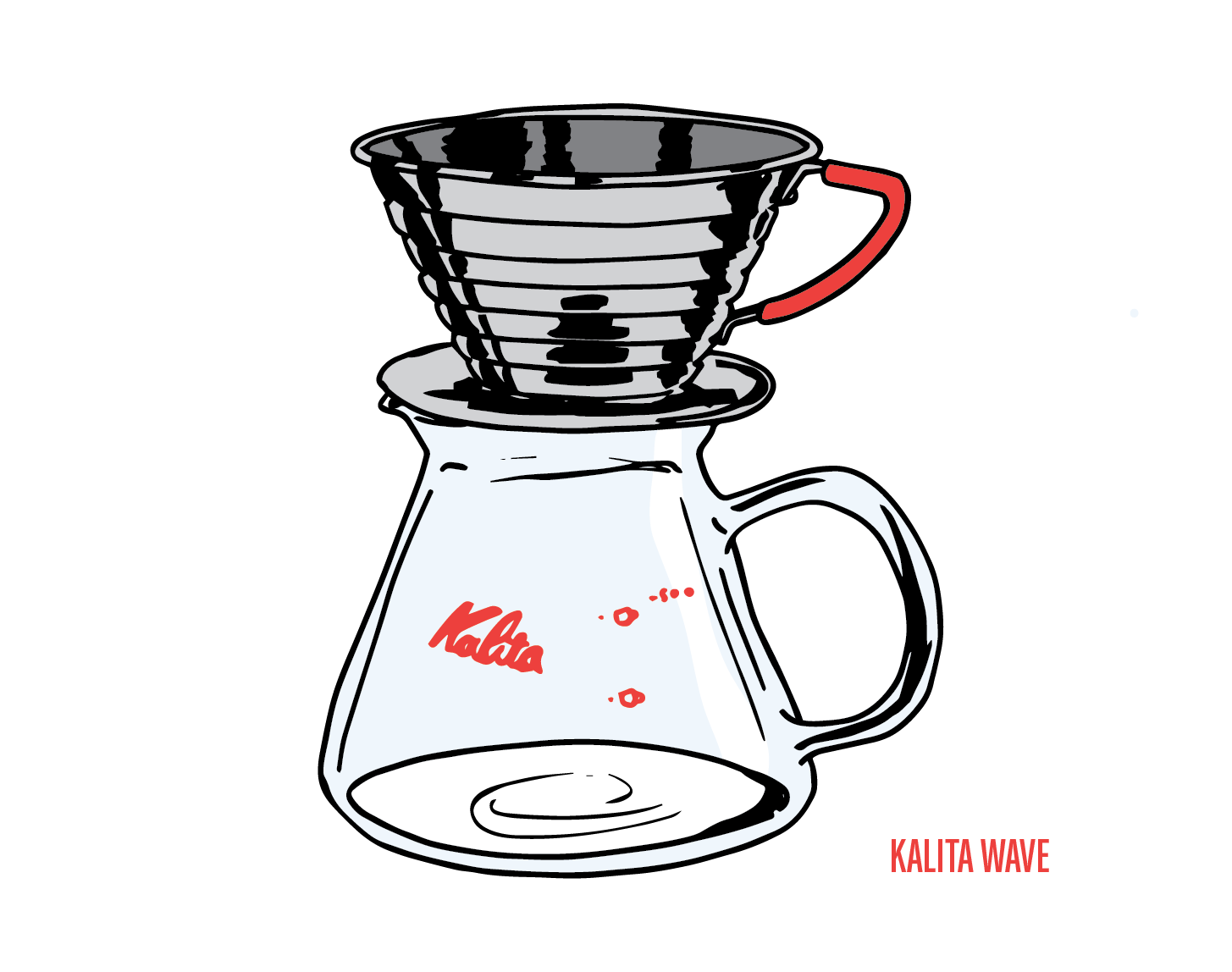 | | |
| --- | --- |
| ELEVATION: | 1800masl |
| FLAVOR PROFILE: | Cranberry Juice, Honey, Green Apple |
| PROCESS: | Washed |
| REGION: | Huehuetenango |
| VARIETAL: | Bourbon, Caturra, Typica, Catuai |
WE'LL TAKE CARE OF SHIPPING ON ORDERS OVER $25!
Tecolote Coffee Imports
Don Felipe along with his two sons Carlos and Leonardo, own and operate the wonderful Finca Beatriz. Felipe only speaks Mam, a Mayan language spoken by about half a million Mam people all over Guatemala and Chiapas. Most second or third generation farmers are bilingual if not trilingual in Mam, Spanish, and English. Don Felipe is curious and interested in the quality of his coffees. The family is always experimenting with new fermentation times and techniques to improve the quality and price for the coffee. This farm is well connected to the specialty industry and known for being an incredibly sweet cup.