Preferred Brew Methods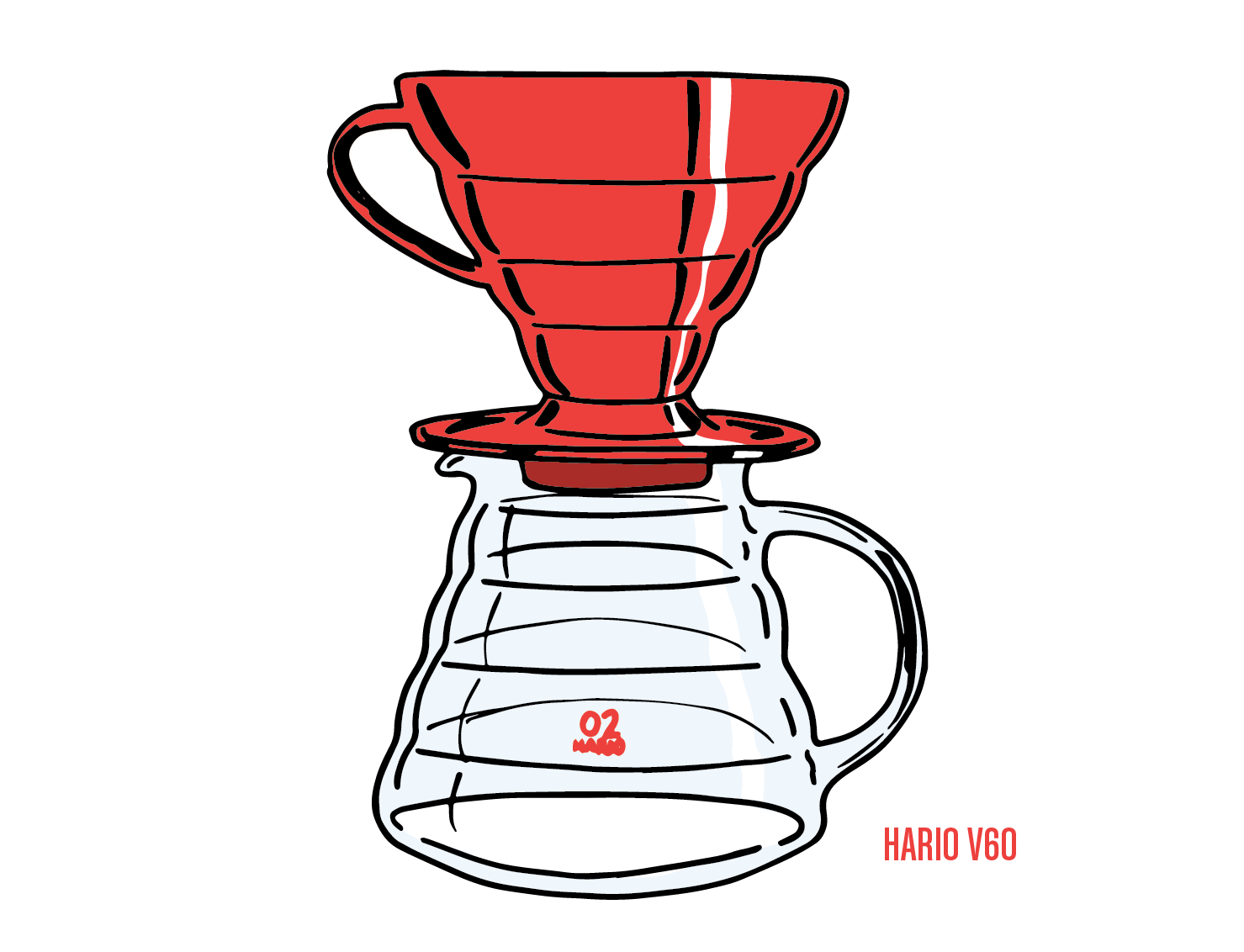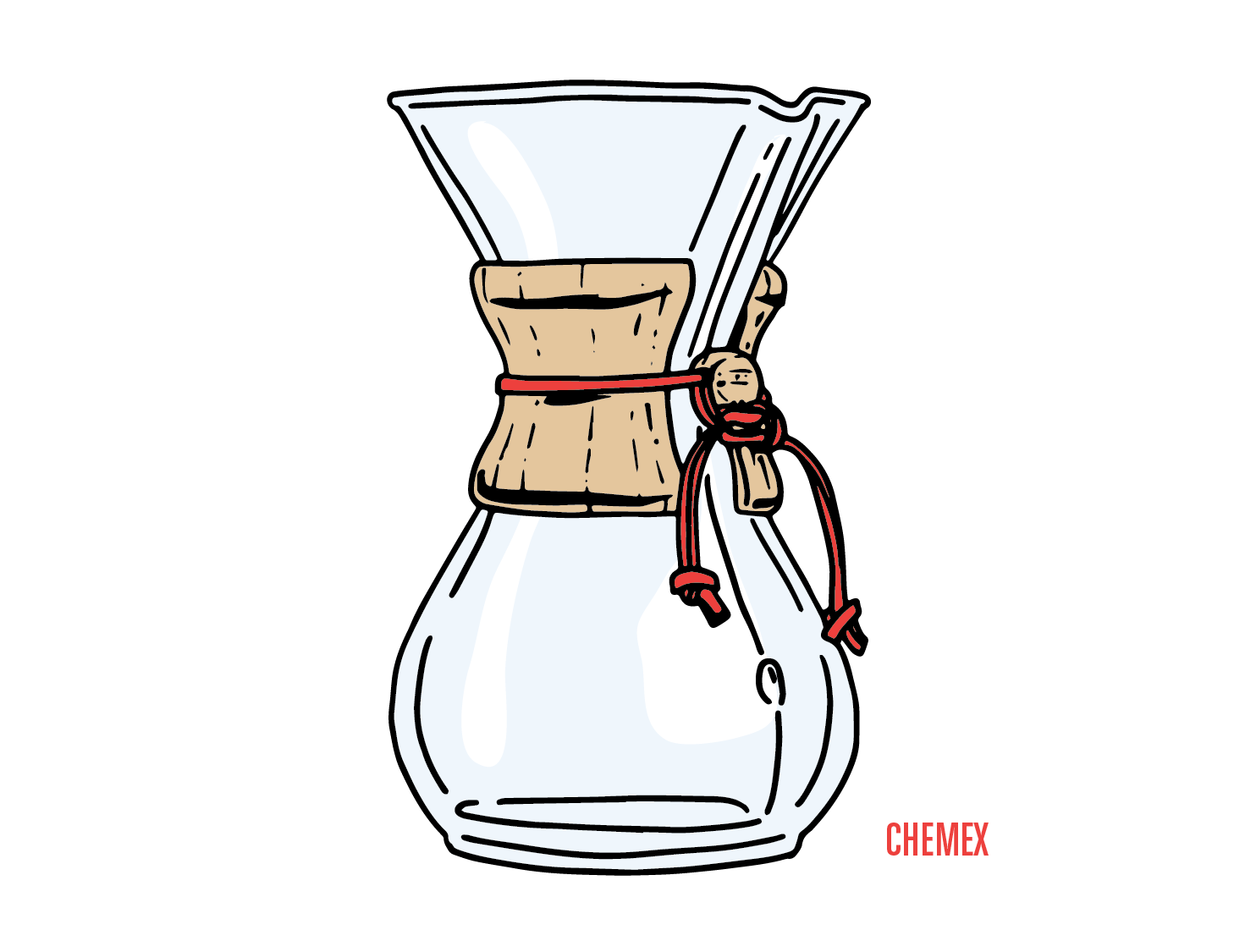 | | |
| --- | --- |
| ELEVATION: | 1700m |
| FLAVOR PROFILE: | Raspberry, Orange Blossom, Papaya |
| PROCESS: | Washed |
| REGION: | Acatenango |
| VARIETAL: | Geisha |
There are so many special things about this coffee. But we ran out of space at four, for this label.
First, Finca El Zapote has been in the Meléndez family for over 100 years. Julio Meléndez is the current and 4th generation owner of the family farm.
Second, our friend, Raul Rodas used coffee from the Meléndez family when he competed and won the title of World Barista Champion in 2012, and that's a cool thing.
Third, this farm is located within eyesight of the Acatenango Volcano, making the soil rich with volcanic nutrients, and the view's are something special. 
Lastly, and most importantly, Julio's German Shepard is named geisha after this coffee.
WE'LL TAKE CARE OF SHIPPING ON ORDERS OVER $25!