Preferred Brew Methods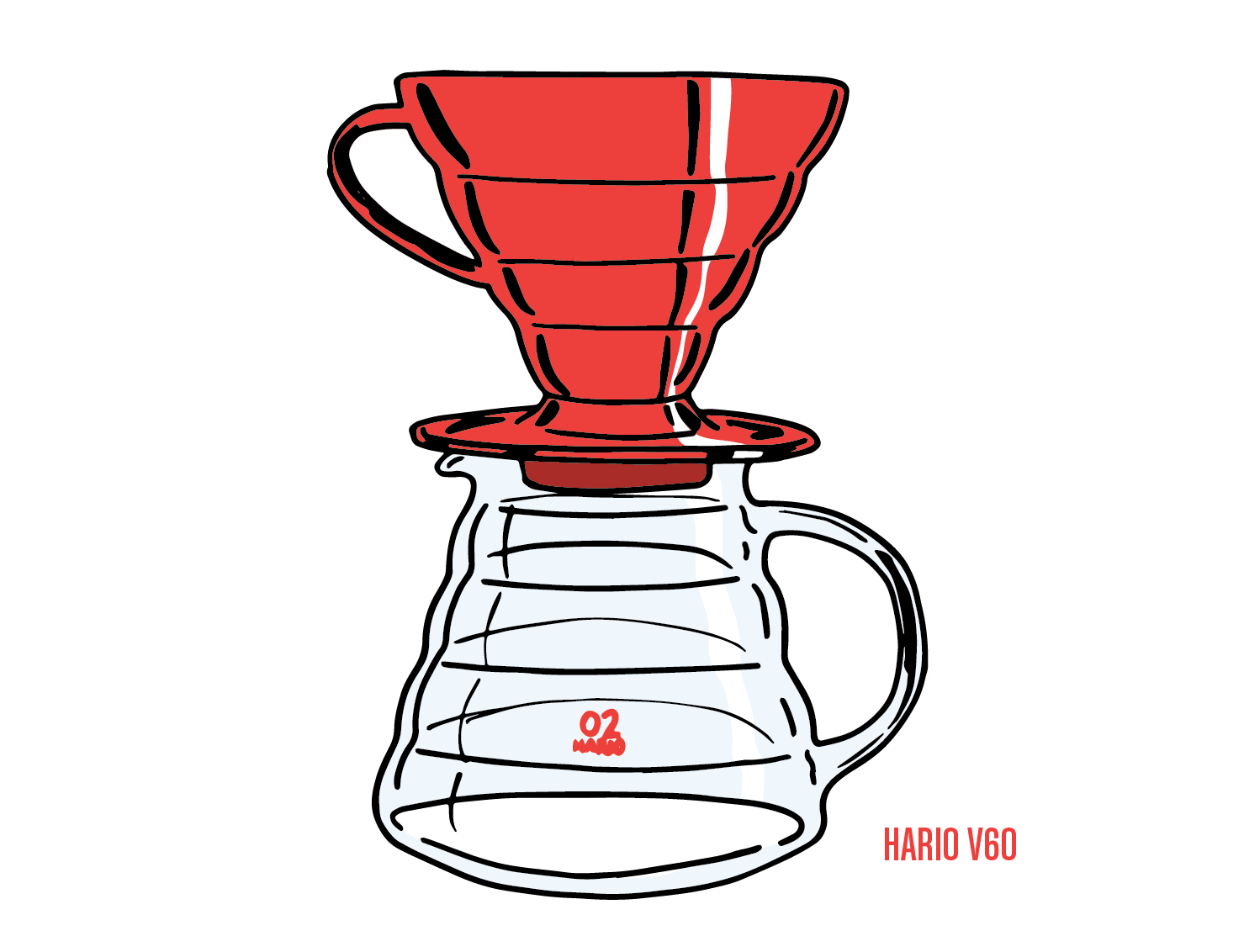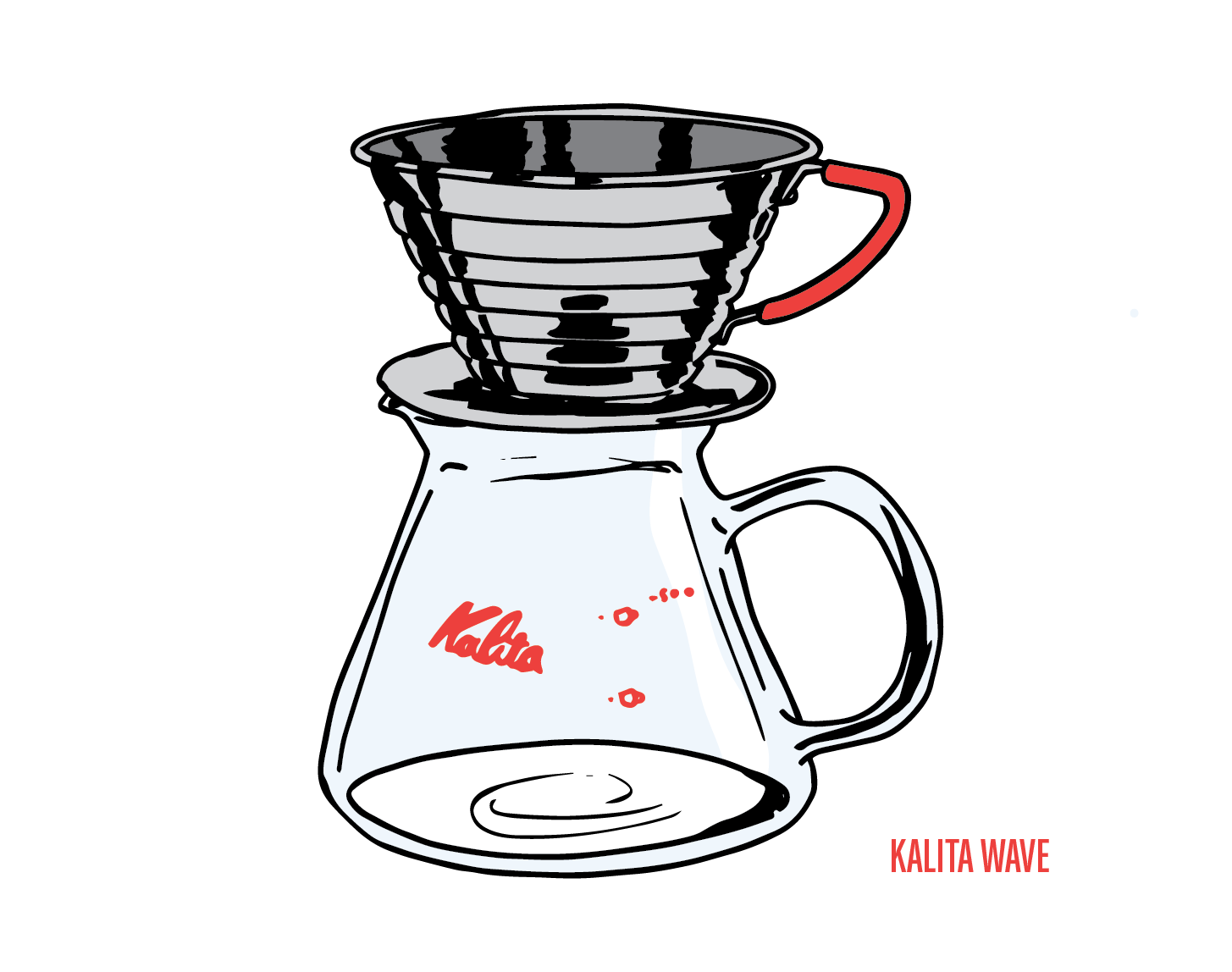 | | |
| --- | --- |
| ELEVATION: | 1800m |
| FLAVOR PROFILE: | RASPBERRY JAM, GUAVA, FLORAL |
| PROCESS: | Washed |
| REGION: | Huehuetenango |
| VARIETAL: | caturra, bourbon |
"Pedro Villatoro works his own piece of land which he named Guayabales named after the guava thickets that grow throughout the piece of property. This area of Guatemala is legendary for producing high scoring and award winning coffees. Pedro's brother, Aurelio, has entered and won the cup of Excellence multiple times by sourcing the highest scoring coffees from all over the families plantation. Pedro and his 12 brothers and sisters have all built their houses and wet mills along a river that flows from the top of the mountains down into the village below. Each wet mill has an attached patio to dry the coffees. These patios extend over the lower siblings deputing area creating an overhang. This is then repeat 12 more times down he valley for each of the brothers and sisters. "
We have bought Pedro's brothers coffee Aurelio the past few years and have always loved it! We are excited to share with you this lot!
WE'LL TAKE CARE OF SHIPPING ON ORDERS OVER $25!
Family Bonds
The husband and wife team, Danny and Madeline Perez, own and operate Family Bonds, a beautiful coffee mill in Huehuetenango, Guatemala. With little ones (kids) running around and a tight knit, family-oriented team of coffee tasters, cupping with them felt a lot like being at home. They're two innovative, forward thinking people who we couldn't be more excited about working with. We hope that we can grow our relationship with them, and only ever improve how we represent their hard work.