Preferred Brew Methods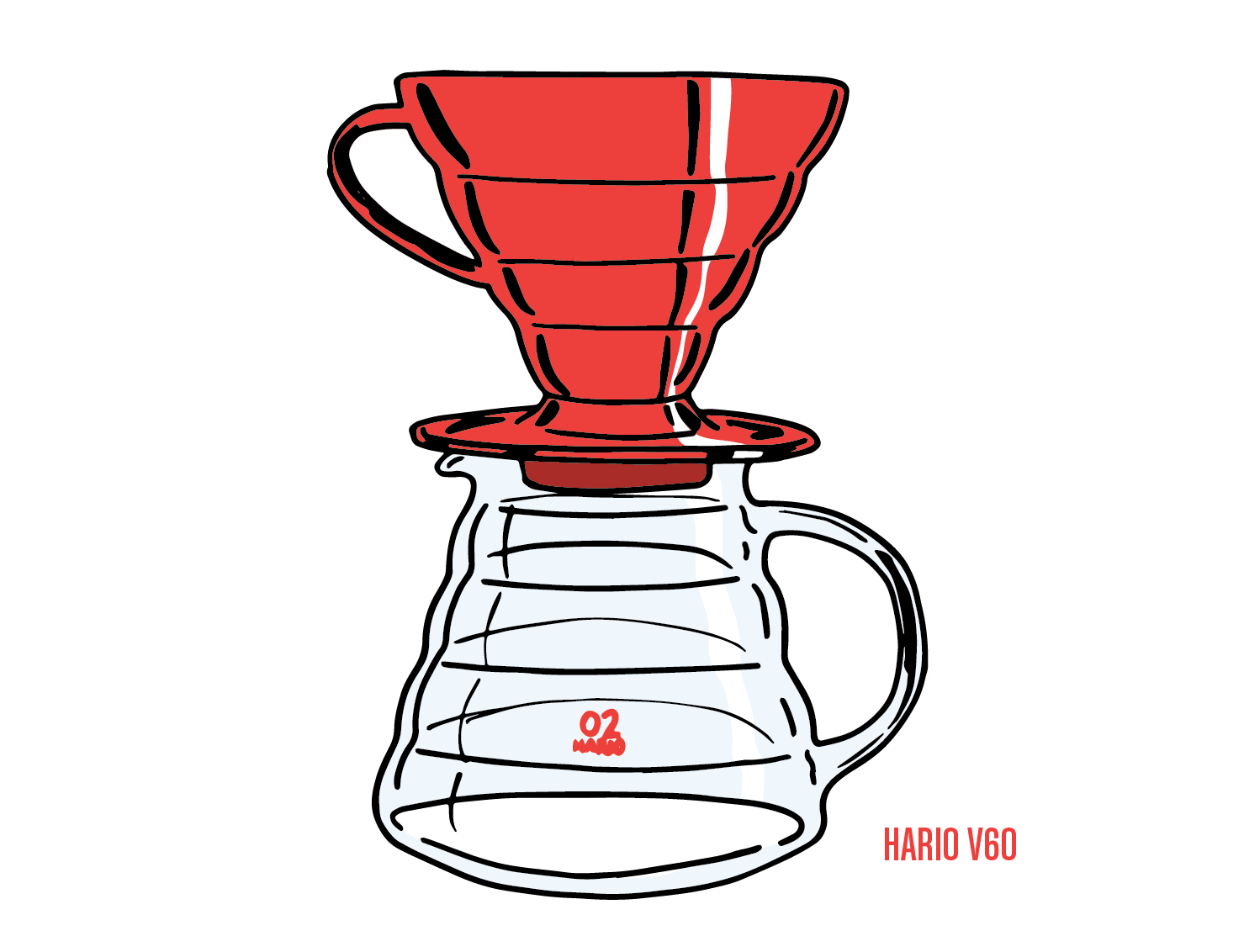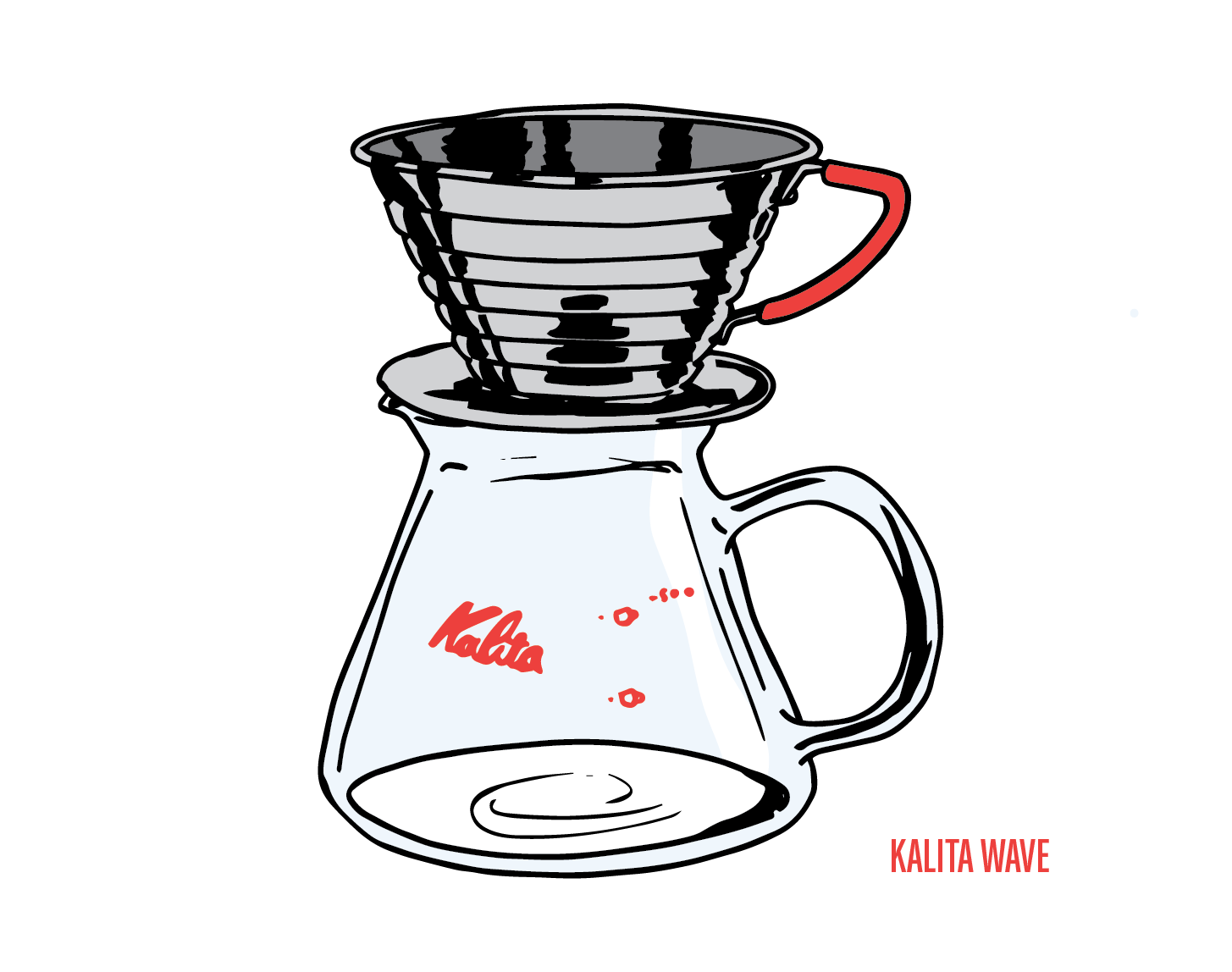 | | |
| --- | --- |
| ELEVATION: | 1850m |
| FLAVOR PROFILE: | Apricot, Lime, Date |
| PROCESS: | Washed |
| REGION: | Huehuetenango |
| VARIETAL: | Pacamara |
Grown high up in the mountains of Huehuetenango, there are coffee trees that are tended to by Danny and Madeline Perez, and the results are BIG. Really, the Pacamara variety of coffee produces a really large bean. The result of this variety along with it's growing and roasting conditions is a densely fruited, milky bodied cup. But in the spirit of honesty, early on in our production testing we were not excited about what we were tasting, the pacamara variety was a difficult one on the roasting side of things. It required lots of tweaking, but we're now at a place that we're proud to serve this to you, and your family, and your friends (maybe your dog can have a sip?)!
WE'LL TAKE CARE OF SHIPPING ON ORDERS OVER $25!
Family Bonds
The husband and wife team, Danny and Madeline Perez, own and operate Family Bonds, a beautiful coffee mill in Huehuetenango, Guatemala. With little ones (kids) running around and a tight knit, family-oriented team of coffee tasters, cupping with them felt a lot like being at home. They're two innovative, forward thinking people who we couldn't be more excited about working with. We hope that we can grow our relationship with them, and only ever improve how we represent their hard work.