Preferred Brew Methods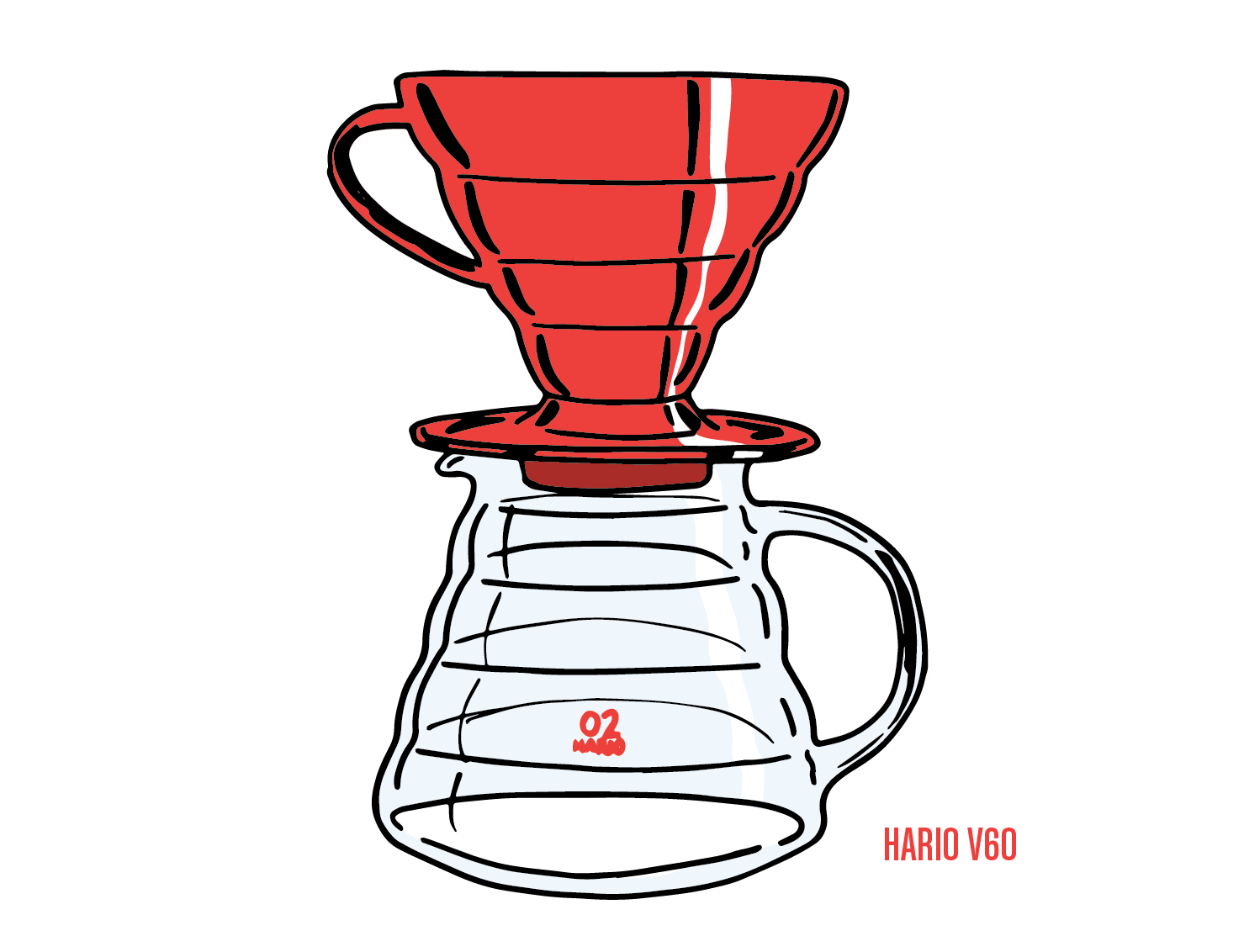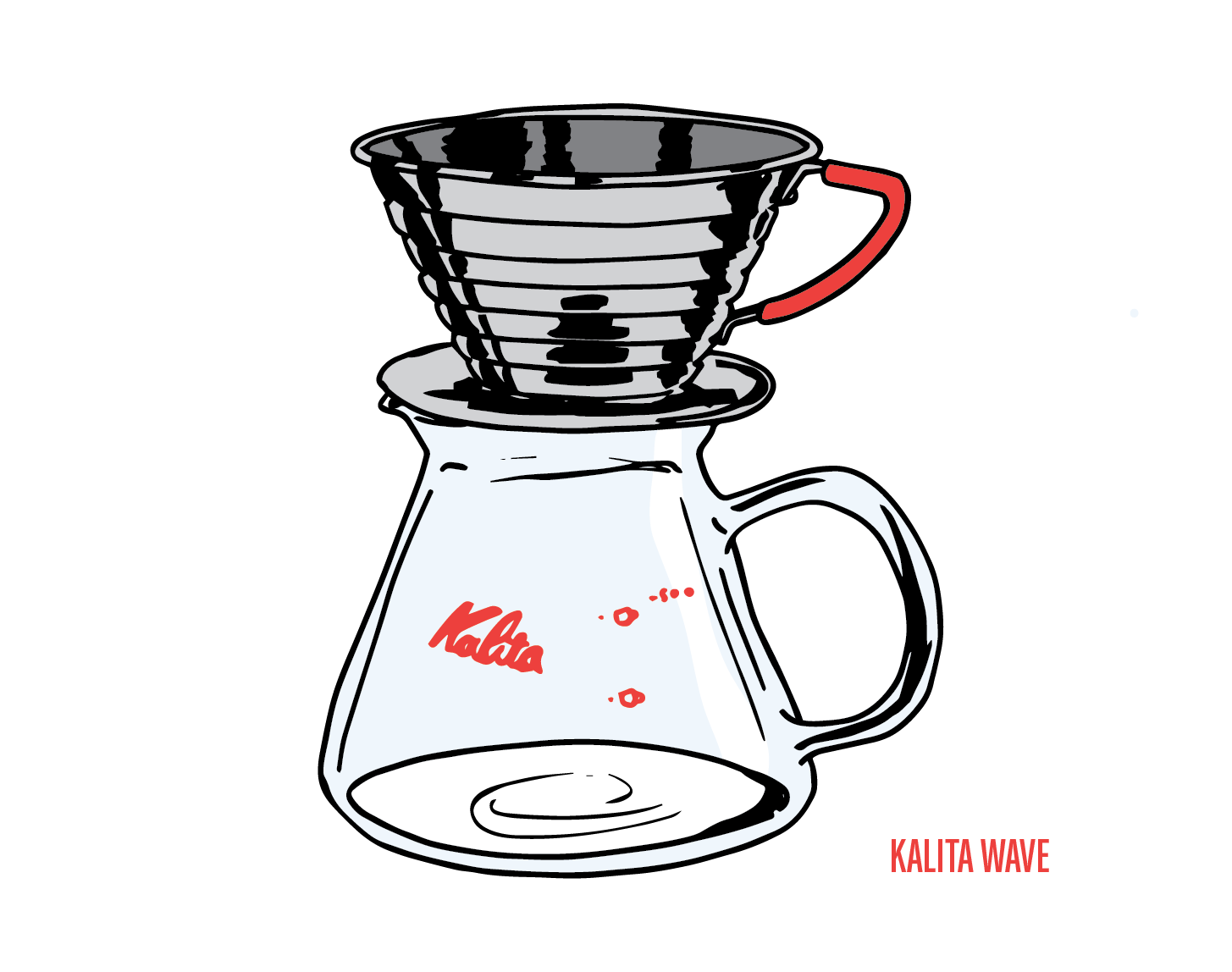 | | |
| --- | --- |
| ELEVATION: | 1675m |
| FLAVOR PROFILE: | Chocolate, Toffee, Plum |
| PROCESS: | Washed |
| REGION: | Fraijanes |
| VARIETAL: | Pacamara |
Adolfo "Fito" Boppel - Finca Teanzul Pacamara, The high ground
You could say that the Boppel family are major plant enthusiasts. They grow coffee, cocao, and vanilla surrounded by some of Guatemala's oldest rubber trees. Not only are they obsessed with quality, but they also love to experiment and learn the intricate workings of each crop. They are very open and always willing to share the complicated details to anyone that is interested and wants to listen. They grow over 60 varieties of coffee across their fincas and are usually experimenting with different separations. Finca Teanzul sits in the shadow of Volcan Tecuamburo and on a clear day, you can see just a sliver of the pacific ocean from the highest point of the finca. The Boppels are a great example of a legacy family who not only are successful but they are also investing into the local industry and education.
WE'LL TAKE CARE OF SHIPPING ON ORDERS OVER $25!
Family Bonds
The husband and wife team, Danny and Madeline Perez, own and operate Family Bonds, a beautiful coffee mill in Huehuetenango, Guatemala. With little ones (kids) running around and a tight knit, family-oriented team of coffee tasters, cupping with them felt a lot like being at home. They're two innovative, forward thinking people who we couldn't be more excited about working with. We hope that we can grow our relationship with them, and only ever improve how we represent their hard work.