Preferred Brew Methods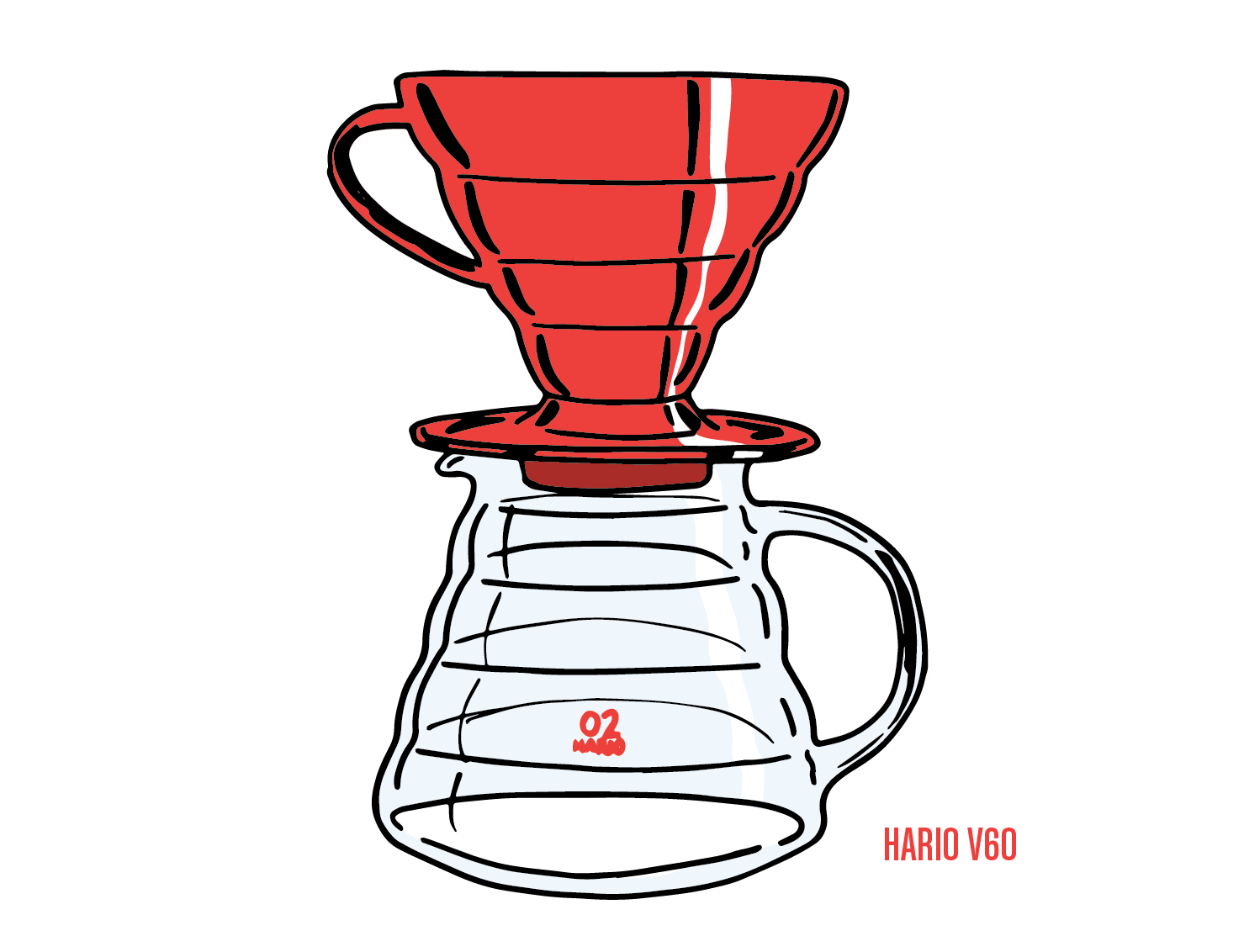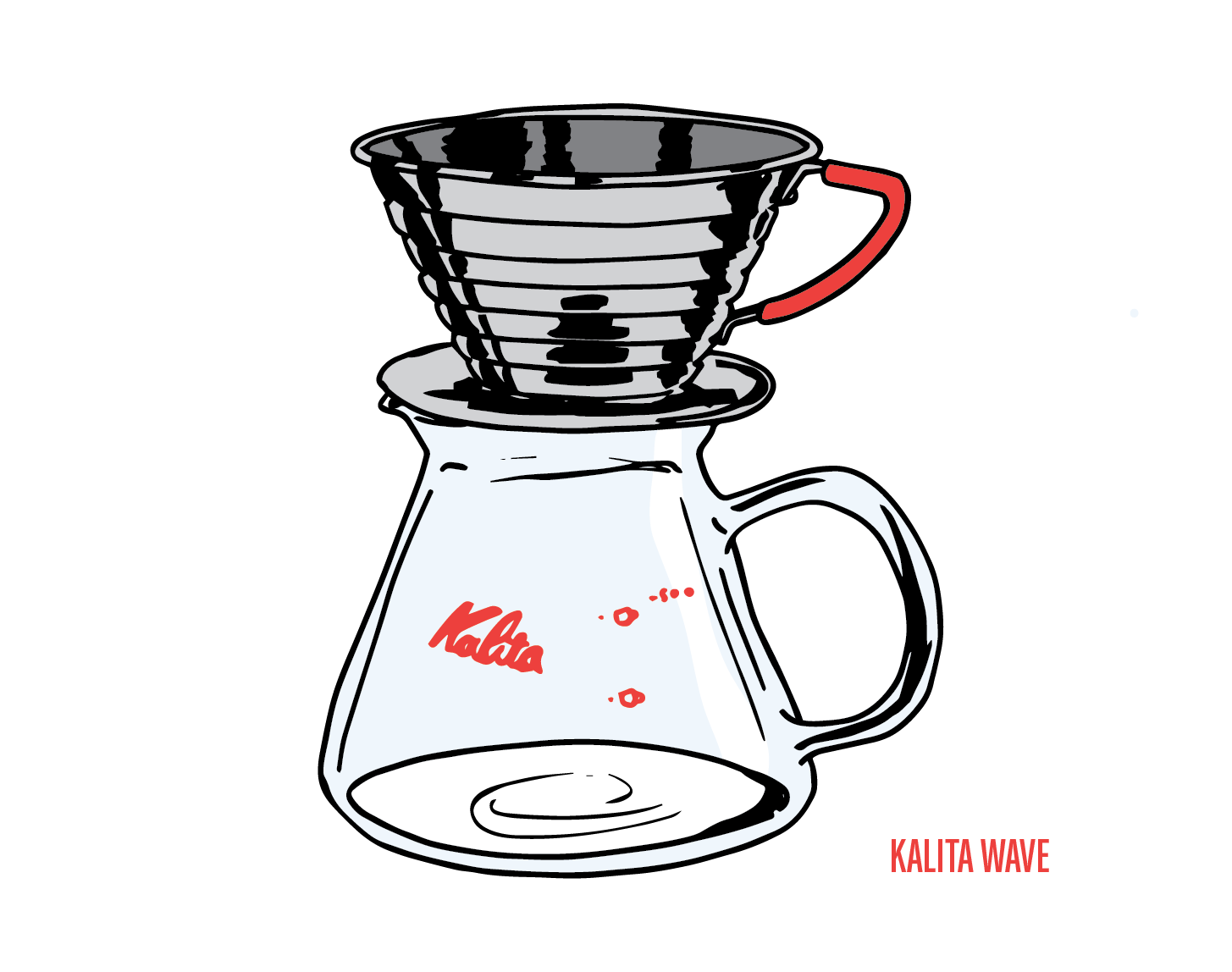 | | |
| --- | --- |
| ELEVATION: | 1850m |
| FLAVOR PROFILE: | Toffee, Cherry Pie, Chai |
| PROCESS: | Washed |
| REGION: | Huehuetenango |
| VARIETAL: | Pacamara |
I had the pleasure of visiting Francisco Morales at his house during harvest in 2017. He welcomed us with open arms and we even had a chance to brew him some of his coffee from the previous year. As always his coffees continue to blow us away! 
WE'LL TAKE CARE OF SHIPPING ON ORDERS OVER $25!
Family Bonds
The husband and wife team, Danny and Madeline Perez, own and operate Family Bonds, a beautiful coffee mill in Huehuetenango, Guatemala. With little ones (kids) running around and a tight knit, family-oriented team of coffee tasters, cupping with them felt a lot like being at home. They're two innovative, forward thinking people who we couldn't be more excited about working with. We hope that we can grow our relationship with them, and only ever improve how we represent their hard work.