Preferred Brew Methods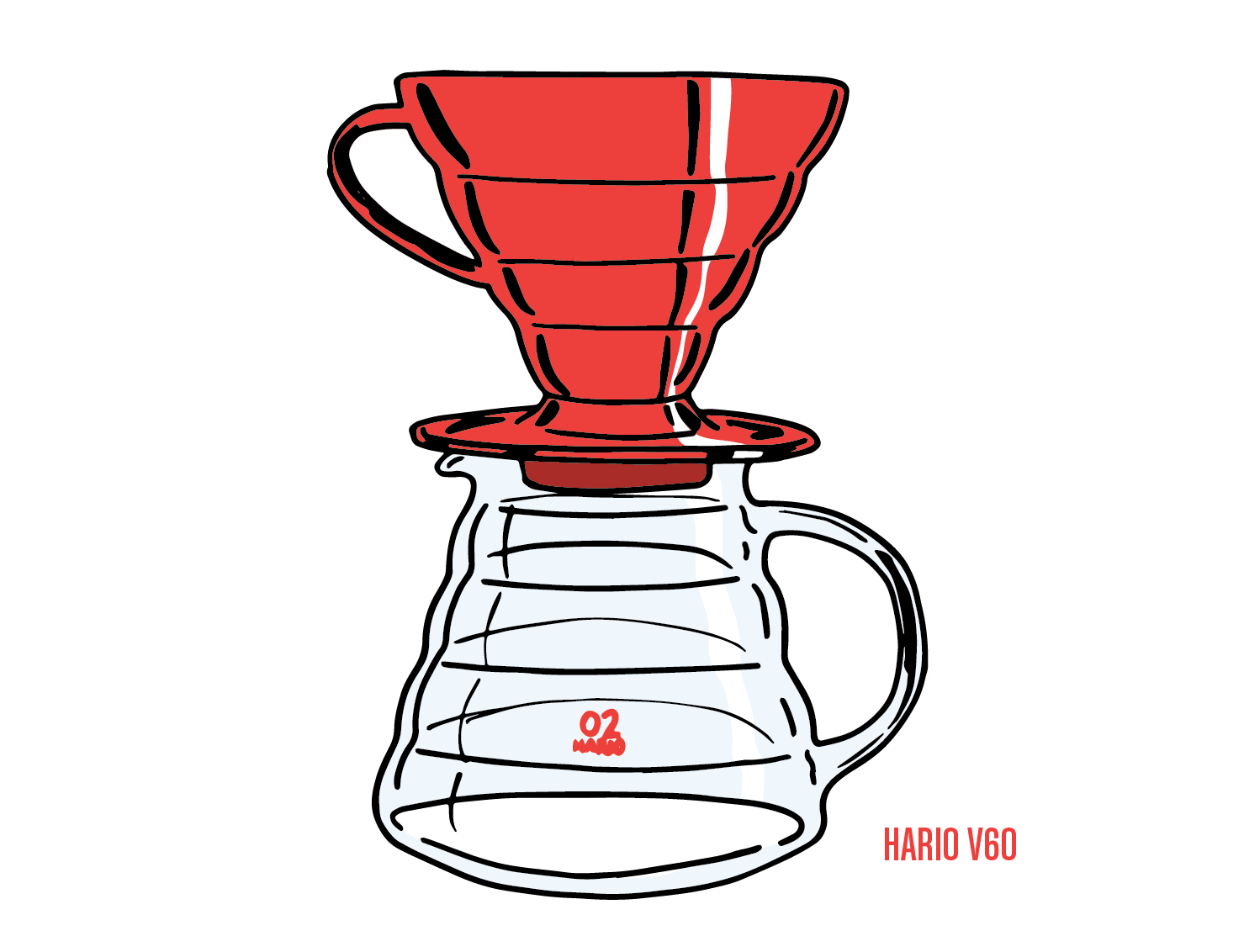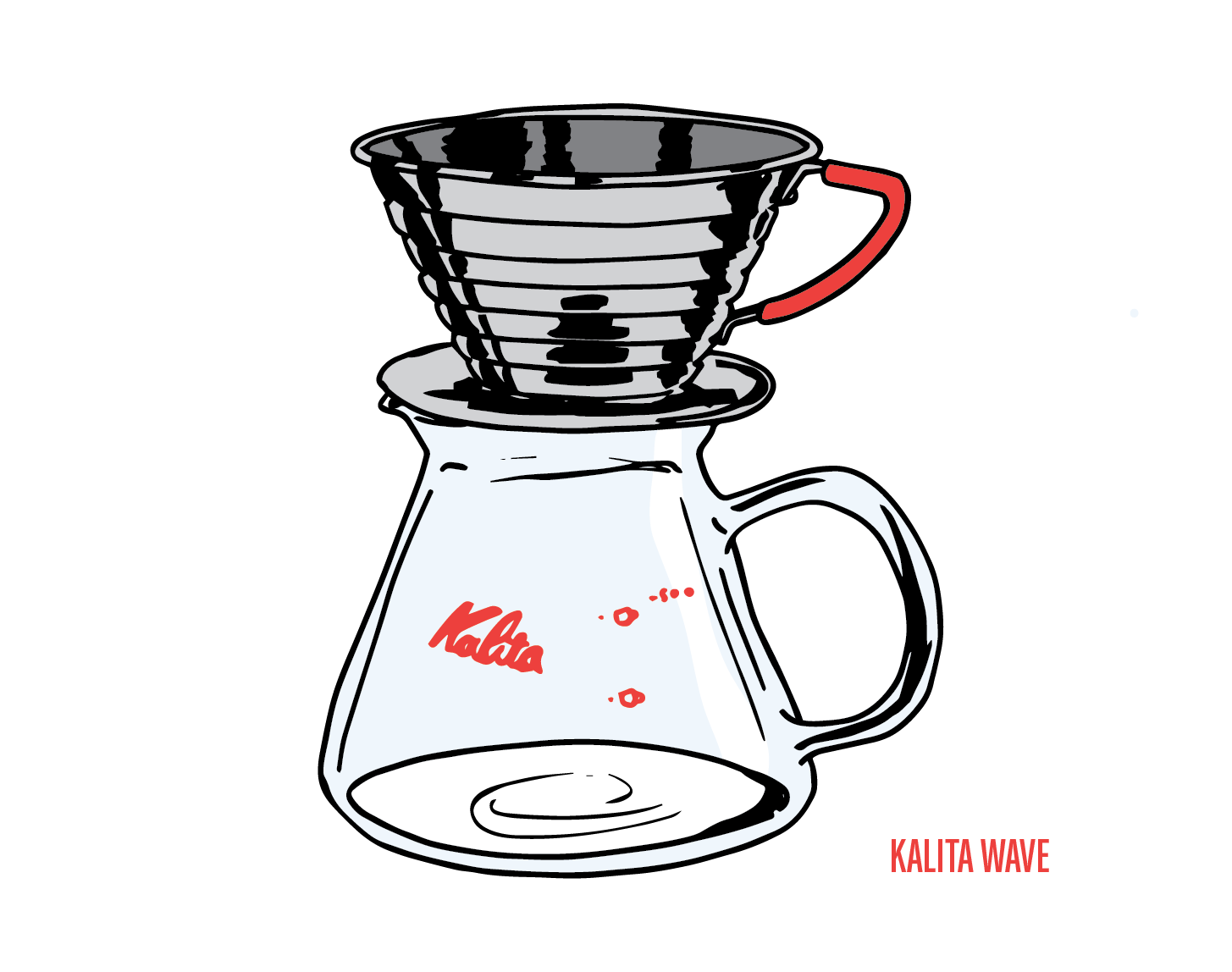 | | |
| --- | --- |
| ELEVATION: | 1850m |
| FLAVOR PROFILE: | Apple, Caramel, Juicy |
| PROCESS: | Natural |
| REGION: | Huehuetenango |
| VARIETAL: | Pacamara |
Naturally processed coffees can be gross, and they can be delicious. They're almost always fruity, but depending on the processing, the coffees can taste like ferment-y fruit, or they can taste like perfectly ripe fruit. 
When we find those rare ones that taste like ripe fruit, we jump on them. And then we purchase, roast, and brew them. That's exactly the case with San Antonio Chaguite Natural Bourbon. This coffee is bright like crisp apples and sweet like caramel. It's also fun because naturally processed coffee is fairly uncommon in Guatemala. There isn't regulations for producing the, which makes them slightly illegal, and the country just doesn't have the history of producing them. So, if you're into delicious, rare coffees, then you're into San Antonio Chaguite Natural.
WE'LL TAKE CARE OF SHIPPING ON ORDERS OVER $25!
Family Bonds
The husband and wife team, Danny and Madeline Perez, own and operate Family Bonds, a beautiful coffee mill in Huehuetenango, Guatemala. With little ones (kids) running around and a tight knit, family-oriented team of coffee tasters, cupping with them felt a lot like being at home. They're two innovative, forward thinking people who we couldn't be more excited about working with. We hope that we can grow our relationship with them, and only ever improve how we represent their hard work.