Preferred Brew Methods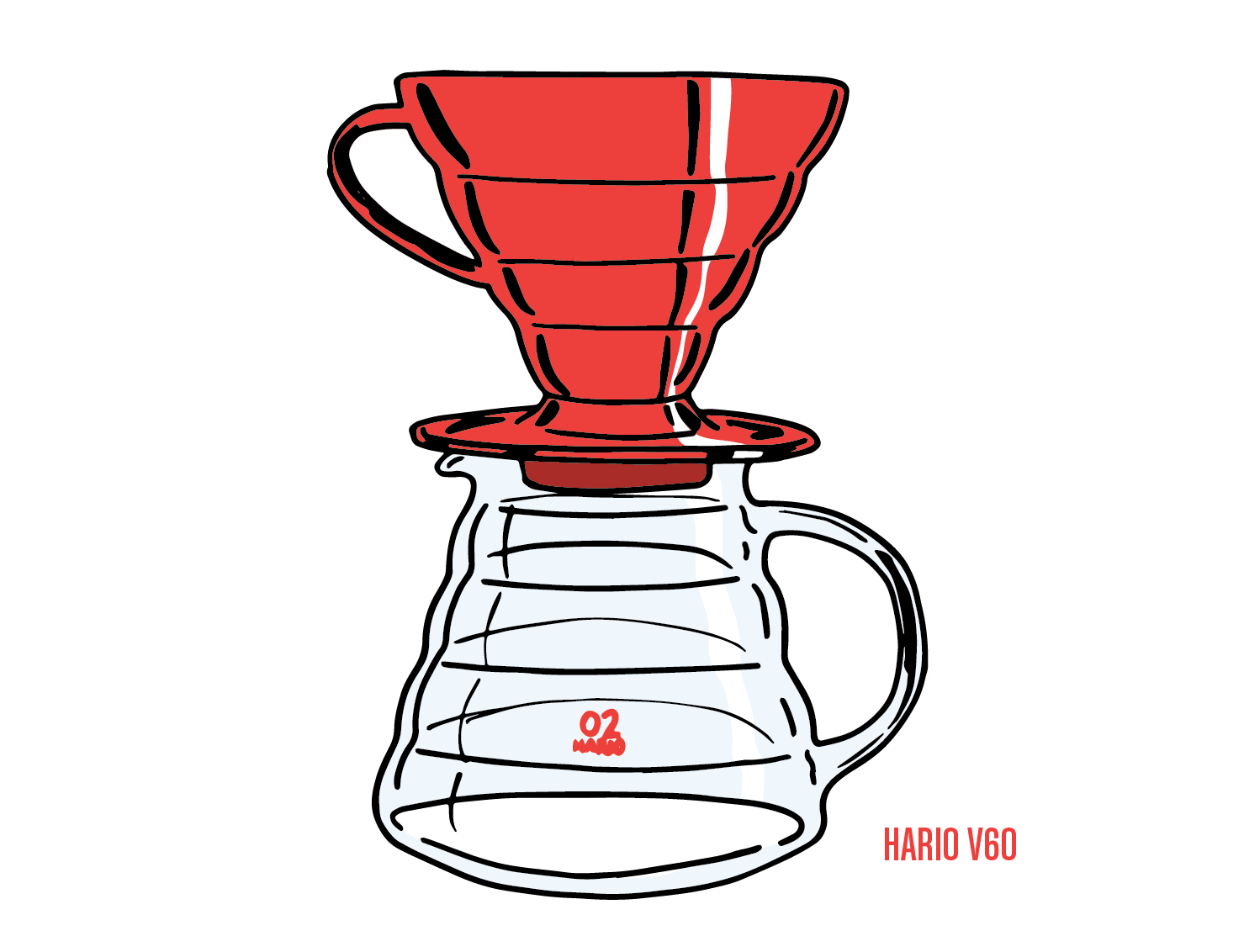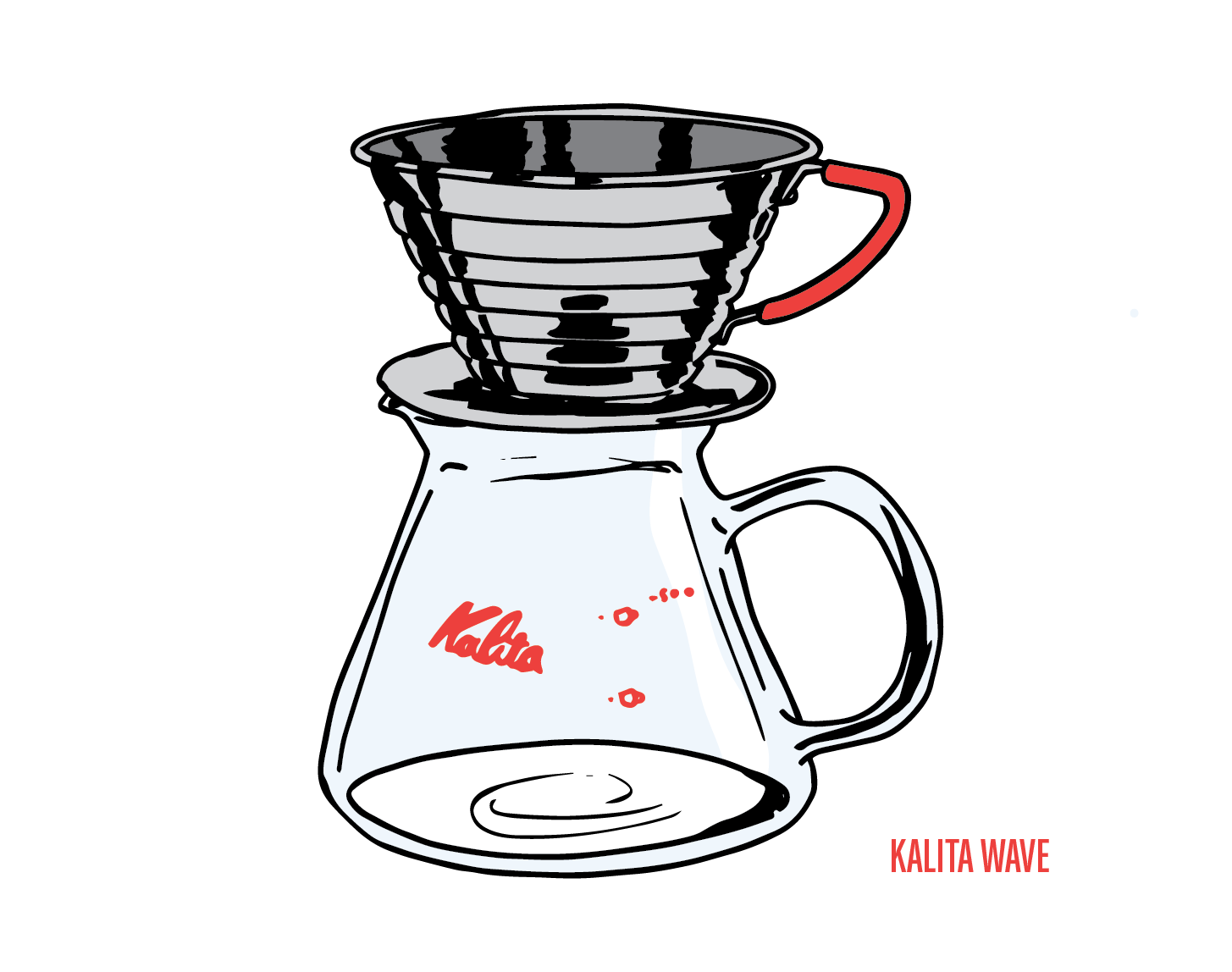 | | |
| --- | --- |
| ELEVATION: | 1800m |
| FLAVOR PROFILE: | Burnt Sugar, Cocoa Nibs, Stone Fruit |
| PROCESS: | Washed |
| REGION: | Copan |
| VARIETAL: | Catuai, Pacas, Lempira, hcafe90 |
This is a relatively new region for us, we've not carried Honduran coffee in the past few years. After a bit of a learning curve in roasting, we're really stoked about sharing this origin with you! The flavor profile reminds us of washed Guatemalans (which we're very familiar with), lots of sweetness and chocolate notes.
WE'LL TAKE CARE OF SHIPPING ON ORDERS OVER $25!
First Trip to Honduras!
What was meant to be a redeye flight, turned into a nightlong endeavor at LAX. Boarding a plane at midnight > mechanical issues before take-off > exiting plane at 1:30 > standing in a line until 4:30AM to be reassigned > assigned to new airline > informed that our bags did not follow us > board new flight at 6:30AM > land in Honduras > taste all the coffee.
Theodore Roosevelt (1858-1919) would most definitely appreciate the fact that this coffee came to us along with some difficulty.