Preferred Brew Methods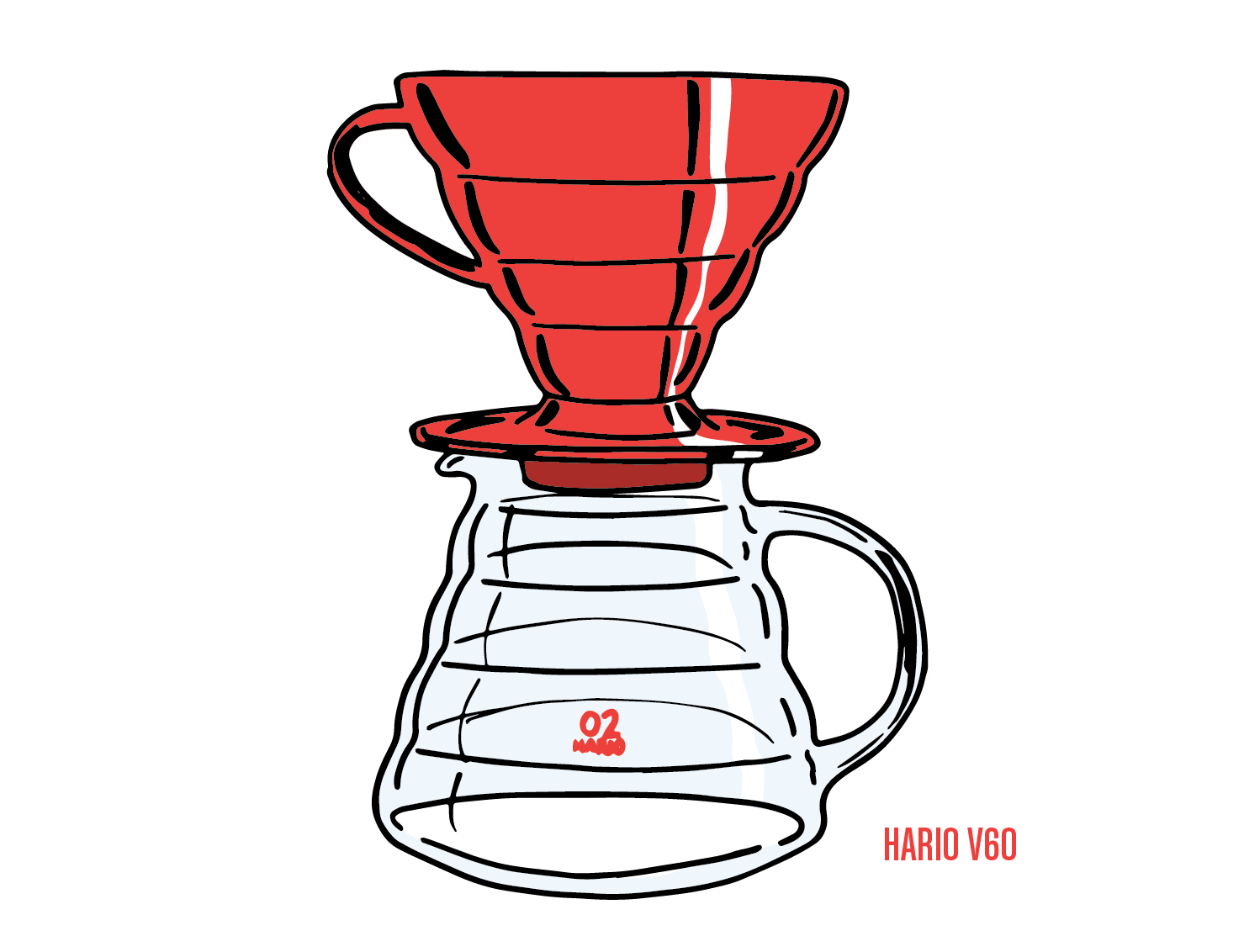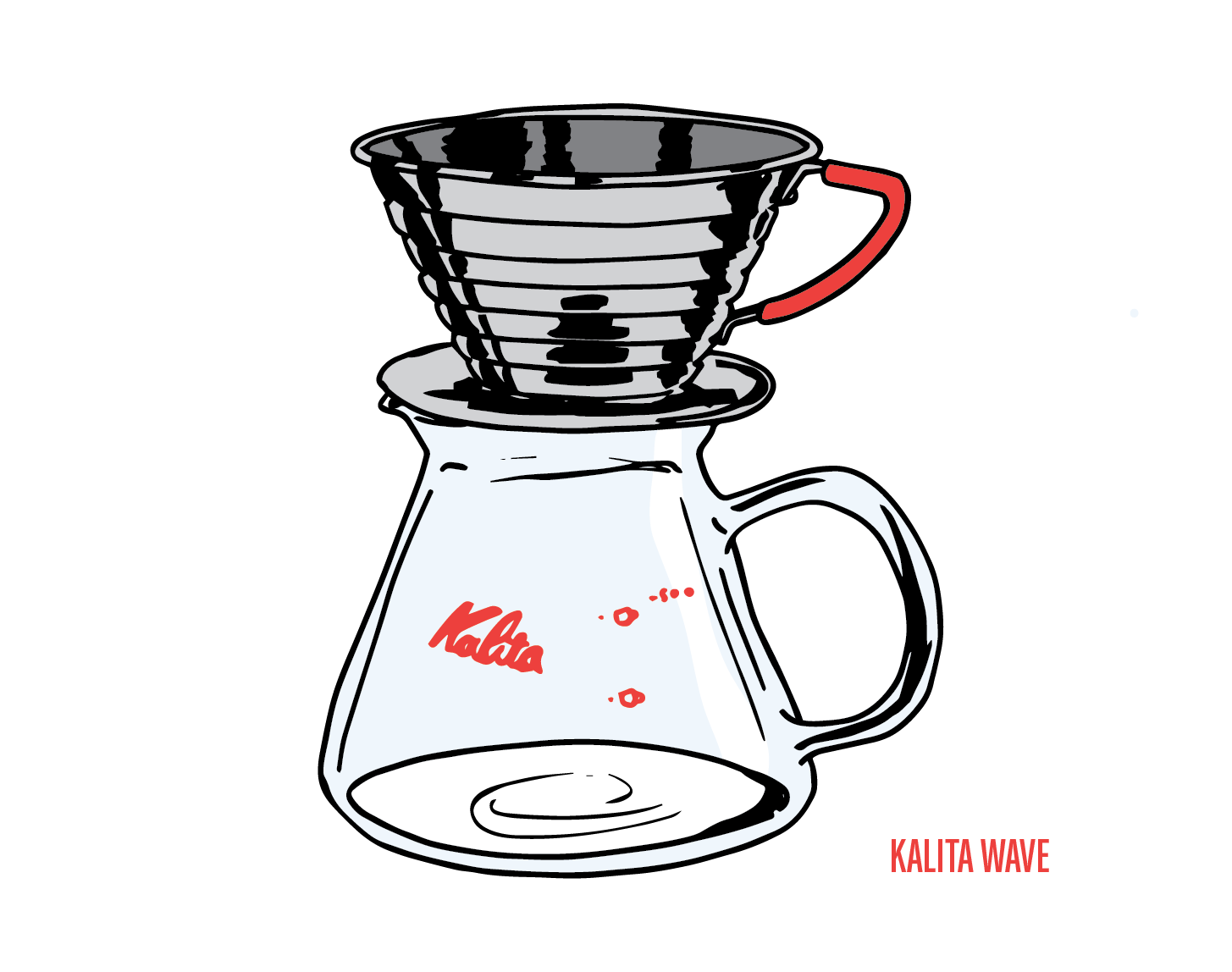 | | |
| --- | --- |
| ELEVATION: | 1600 Meters |
| FLAVOR PROFILE: | Toffee, Lime, Apple Pie |
| PROCESS: | Washed |
| REGION: | Los Planes |
| VARIETAL: | Pacamara |
 This lot comes to us from Los Planes, a region within La Paz. This area is our favorite when it comes to Honduran coffee, but not for the reason you think... Kidding, it's for exactly the reason that you think. The coffee from this region is just the best. Before buying coffee from Honduras, we tasted loads from other roasters, and the ones from La Paz were always incredible. We hope you agree.
WE'LL TAKE CARE OF SHIPPING ON ORDERS OVER $25!
First Trip to Honduras!
What was meant to be a redeye flight, turned into a nightlong endeavor at LAX. Boarding a plane at midnight > mechanical issues before take-off > exiting plane at 1:30 > standing in a line until 4:30AM to be reassigned > assigned to new airline > informed that our bags did not follow us > board new flight at 6:30AM > land in Honduras > taste all the coffee.
Theodore Roosevelt (1858-1919) would most definitely appreciate the fact that this coffee came to us along with some difficulty.