Preferred Brew Methods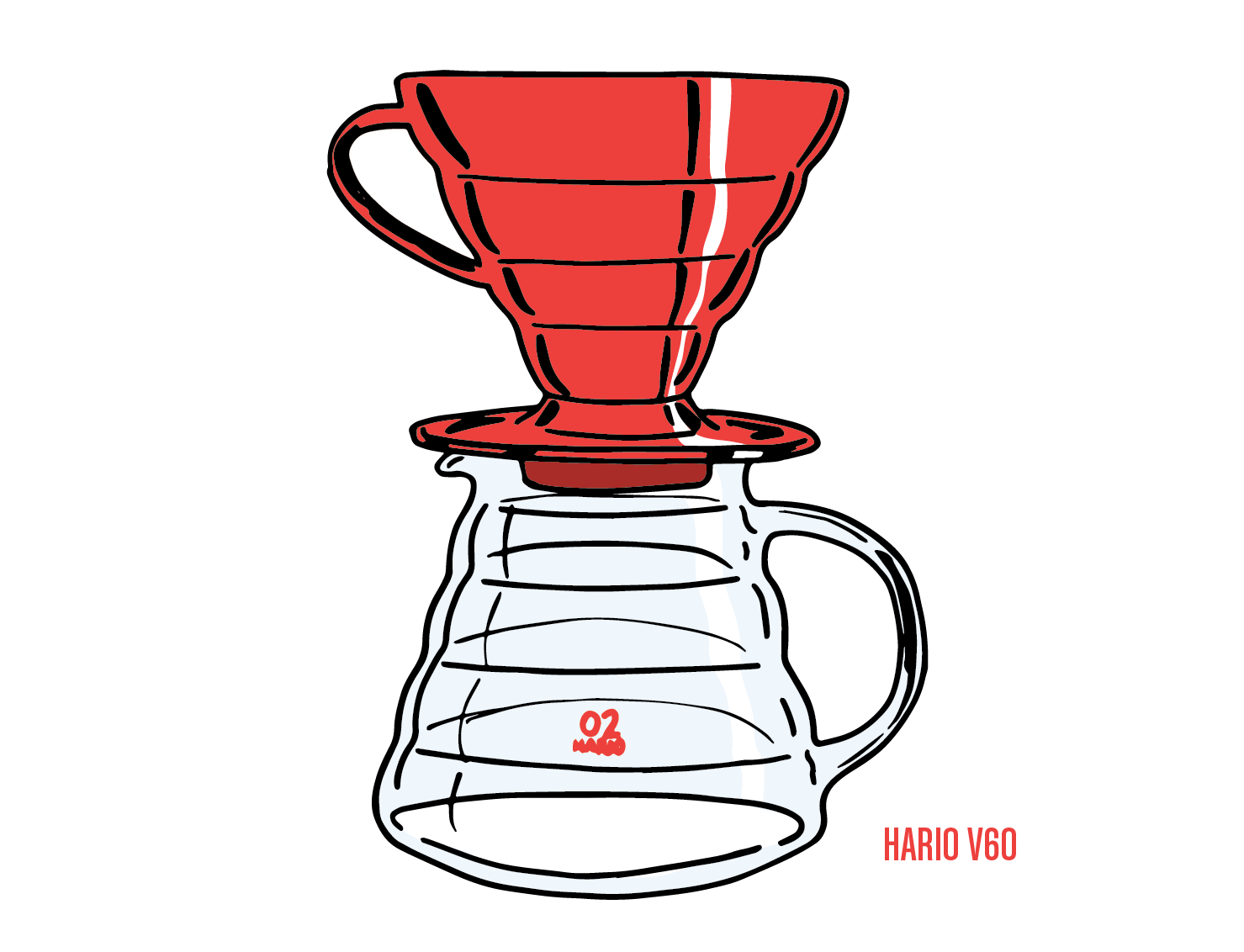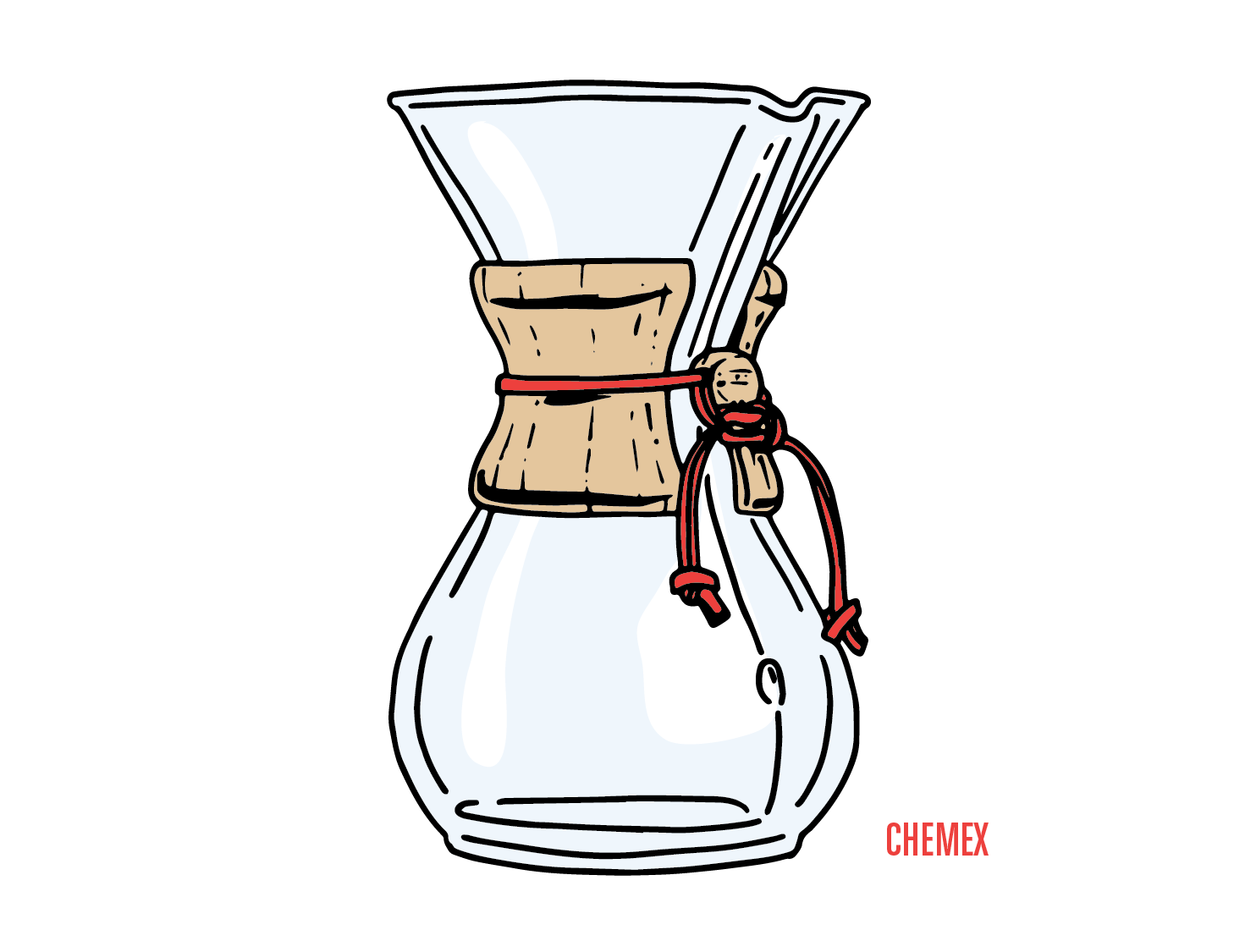 | | |
| --- | --- |
| ELEVATION: | 1950m |
| FLAVOR PROFILE: | Strawberry Jam, Winey, Green Tea |
| PROCESS: | Washed |
| REGION: | Rift Valley |
| VARIETAL: | SL-28, SL-34, Ruiri 11 |
In Kenya, naturally processed coffee is a very rare thing; in our years we've only ever had one other come across our table! I was pleasantly surprised when I came across this coffee while cupping coffees in Kenya March 2017, and we're very excited to share this uncommon bean with you!
WE'LL TAKE CARE OF SHIPPING ON ORDERS OVER $25!
Our First Kenyan Trip
This year, we've got some pretty incredible coffees from a pretty incredible trip to Kenya!