Preferred Brew Methods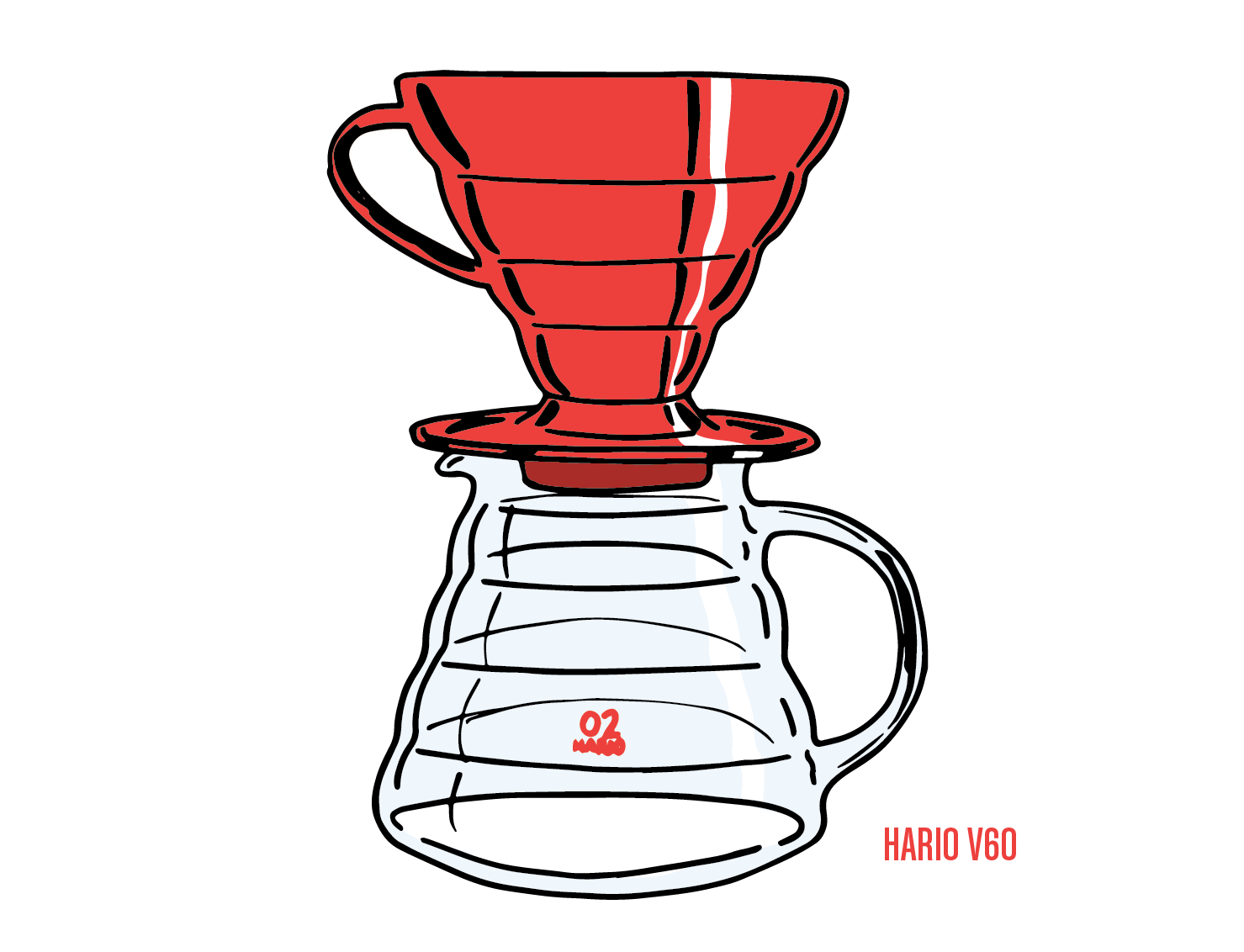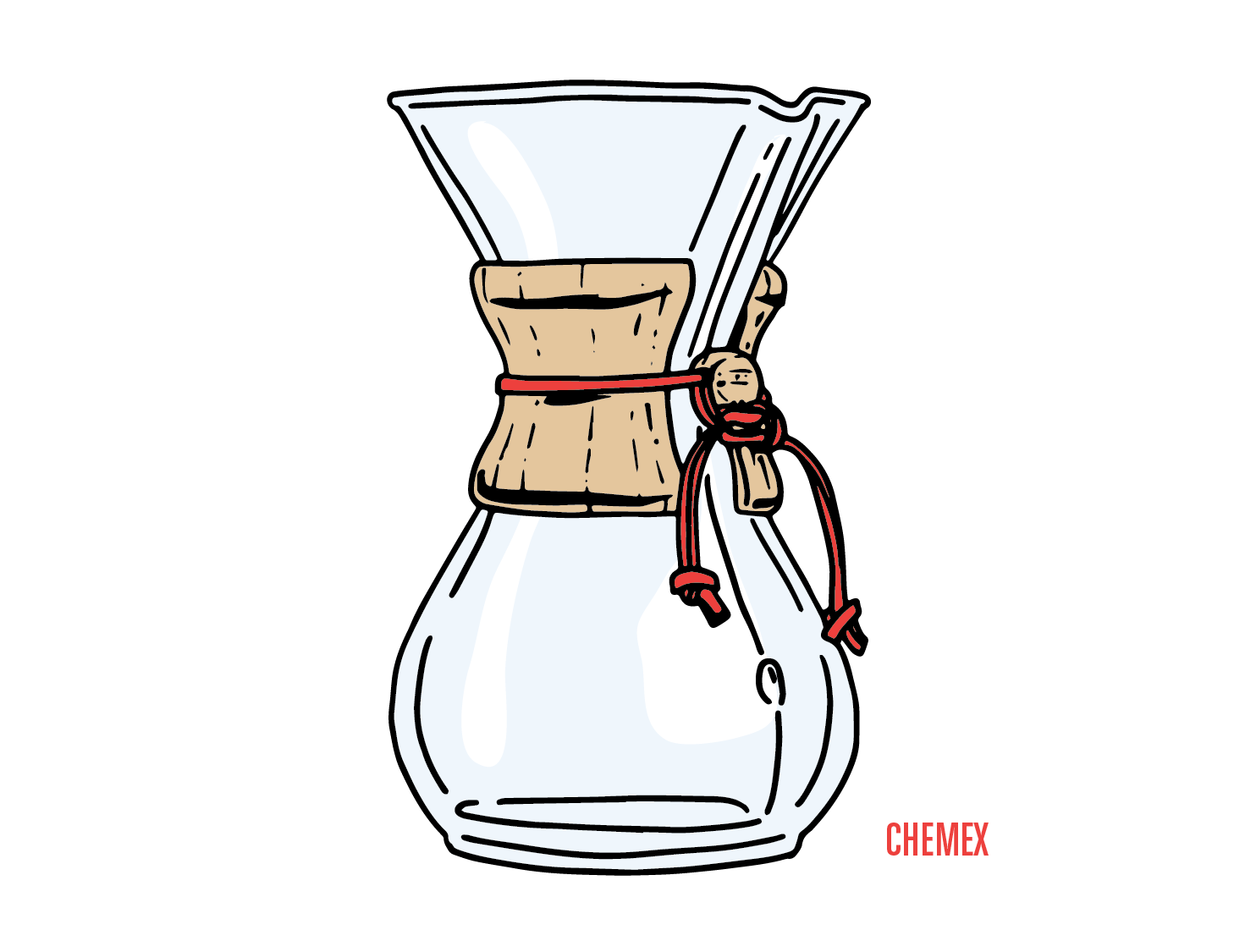 | | |
| --- | --- |
| ELEVATION: | 1900m |
| FLAVOR PROFILE: | Orange Blossom, Red Currant, Hard Candy |
| PROCESS: | Washed |
| REGION: | Nyeri |
| VARIETAL: | SL-28, SL-34 |
 This is not our first rodeo with the Gachatha Factory. Every year we've worked with coffee from this mill, we're always blown away with it's consistently delicious flavor profiles. They're always fruity, and bright, and very clean. This coffee has a really nice floral quality that we don't always see in high scoring Kenyan coffees... as you can imagine, it's a welcome change of pace.
But, here's the thing, reading about this coffee doesn't matter. You gotta taste it.
WE'LL TAKE CARE OF SHIPPING ON ORDERS OVER $25!
Our First Kenyan Trip
This year, we've got some pretty incredible coffees from a pretty incredible trip to Kenya!