Preferred Brew Methods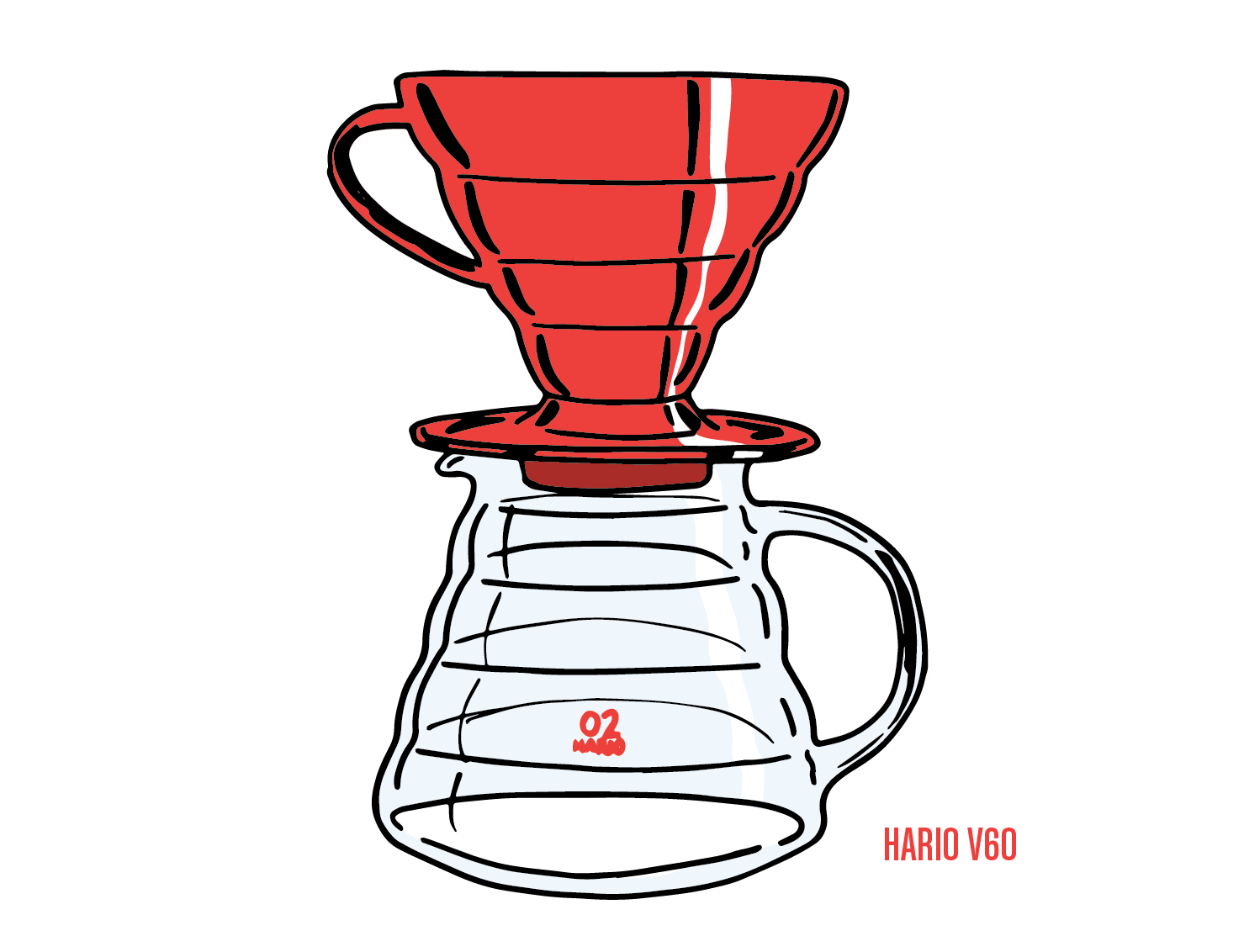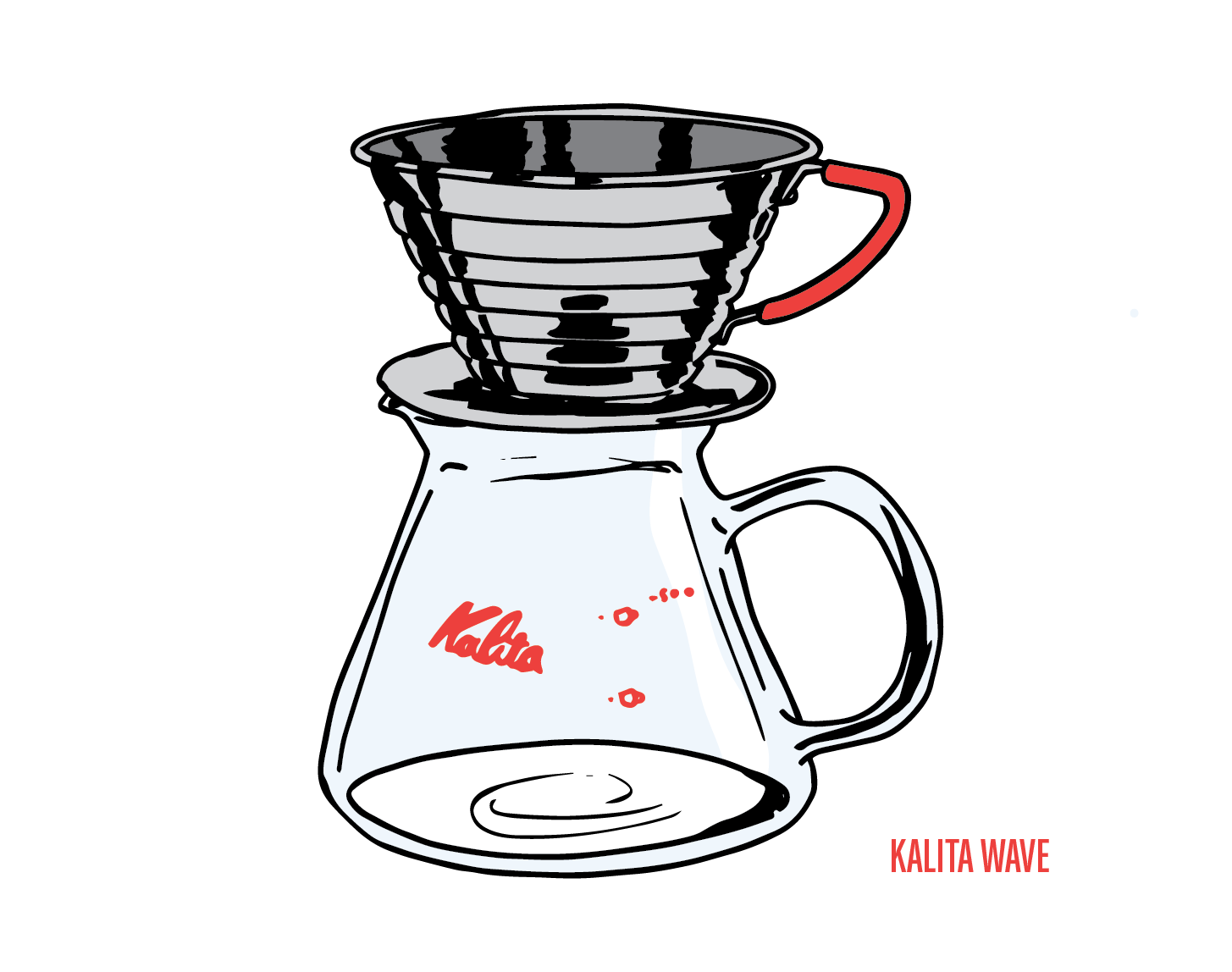 | | |
| --- | --- |
| ELEVATION: | 1700m |
| FLAVOR PROFILE: | lemon, hibiscus, honey |
| PROCESS: | Washed |
| REGION: | kirinyaga |
| VARIETAL: | sl28, sl34, ruiru11 |
This is our first Kenyan offering from this harvest, and we couldn't be happier with it!
Case in point; we recently competed in the Brewers Cup regional event and chose this as the coffee to use! We love it, and apparently the judges did as well (we moved on to the national event in Kansas City)!
WE'LL TAKE CARE OF SHIPPING ON ORDERS OVER $25!