Preferred Brew Methods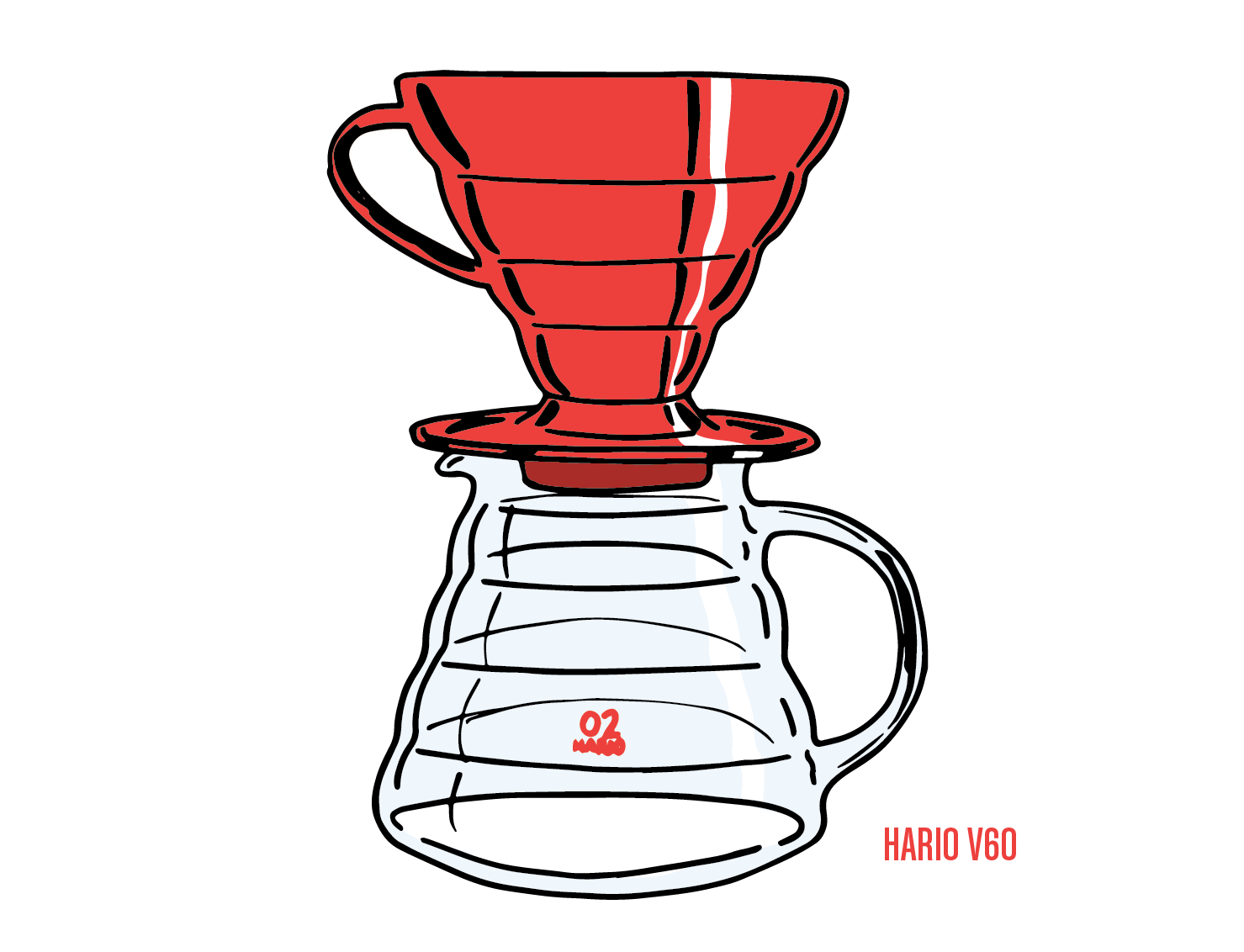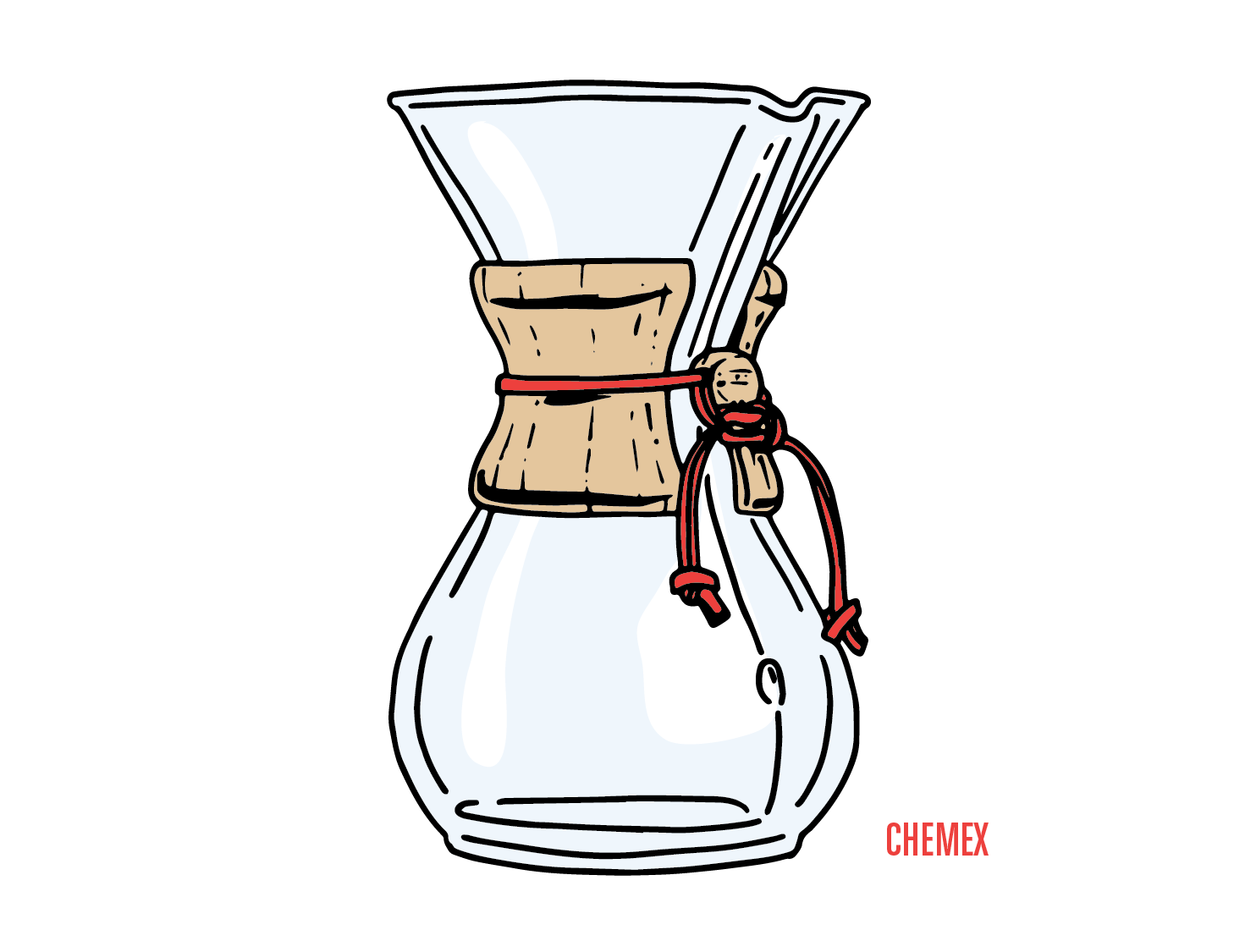 | | |
| --- | --- |
| ELEVATION: | 1750m |
| FLAVOR PROFILE: | Sweet Lime, Tart Cherry, Orange Blossom |
| PROCESS: | Washed |
| REGION: | Nyeri |
| VARIETAL: | SL-28, SL-34 |
This is the first time for us working with the coffee from Muthuthuini, and we're very stoked about it. Such a clean, soft, sweet, fruity Kenyan.We really love washed Ethiopian coffees, and this one reminds us of that flavor profile. SVT (super very tasty)!
WE'LL TAKE CARE OF SHIPPING ON ORDERS OVER $25!
Our First Kenyan Trip
This year, we've got some pretty incredible coffees from a pretty incredible trip to Kenya!